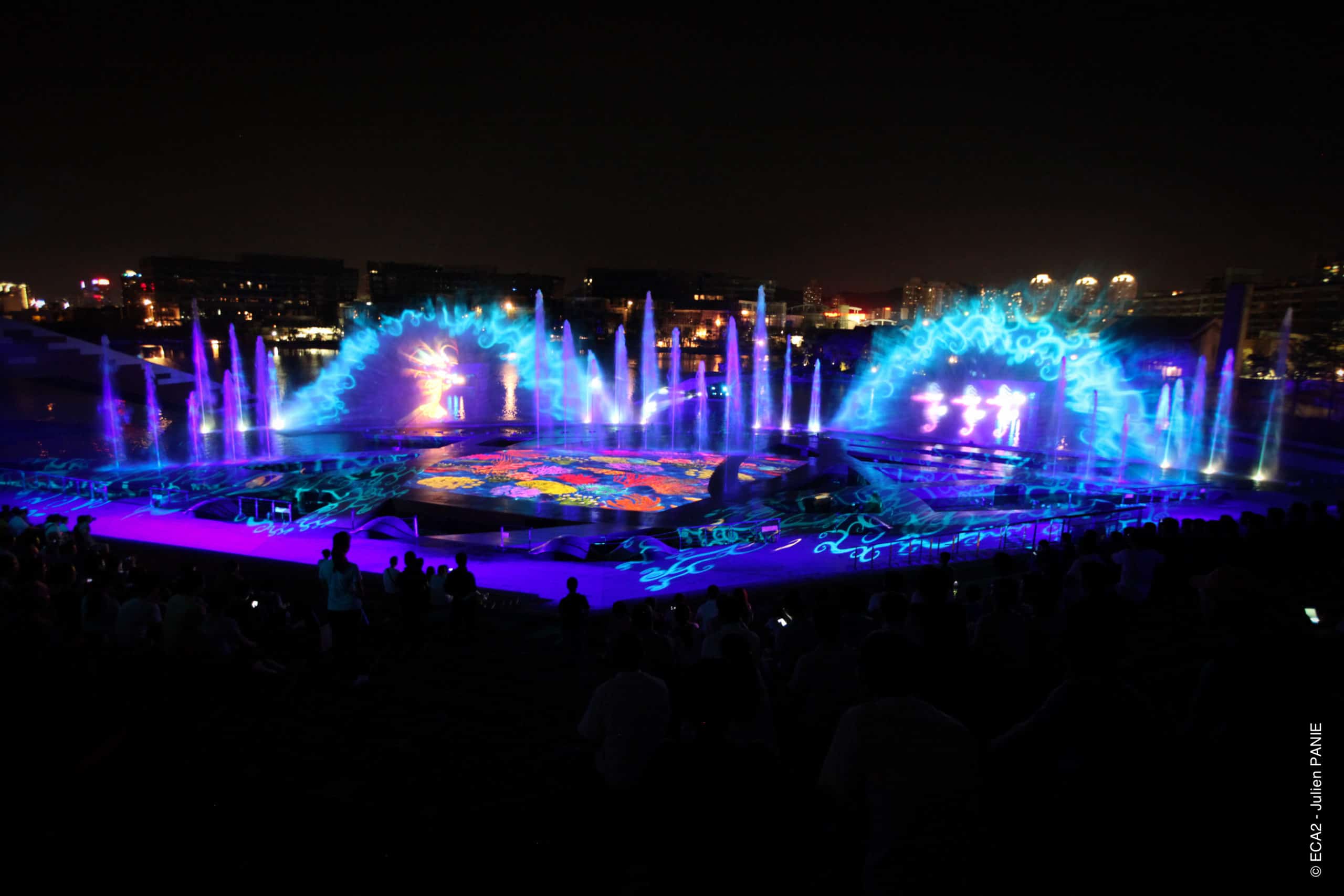 Every evening, up to 5,000 spectators can celebrate the return of the birds in this momentous decor dedicated to the mangrove.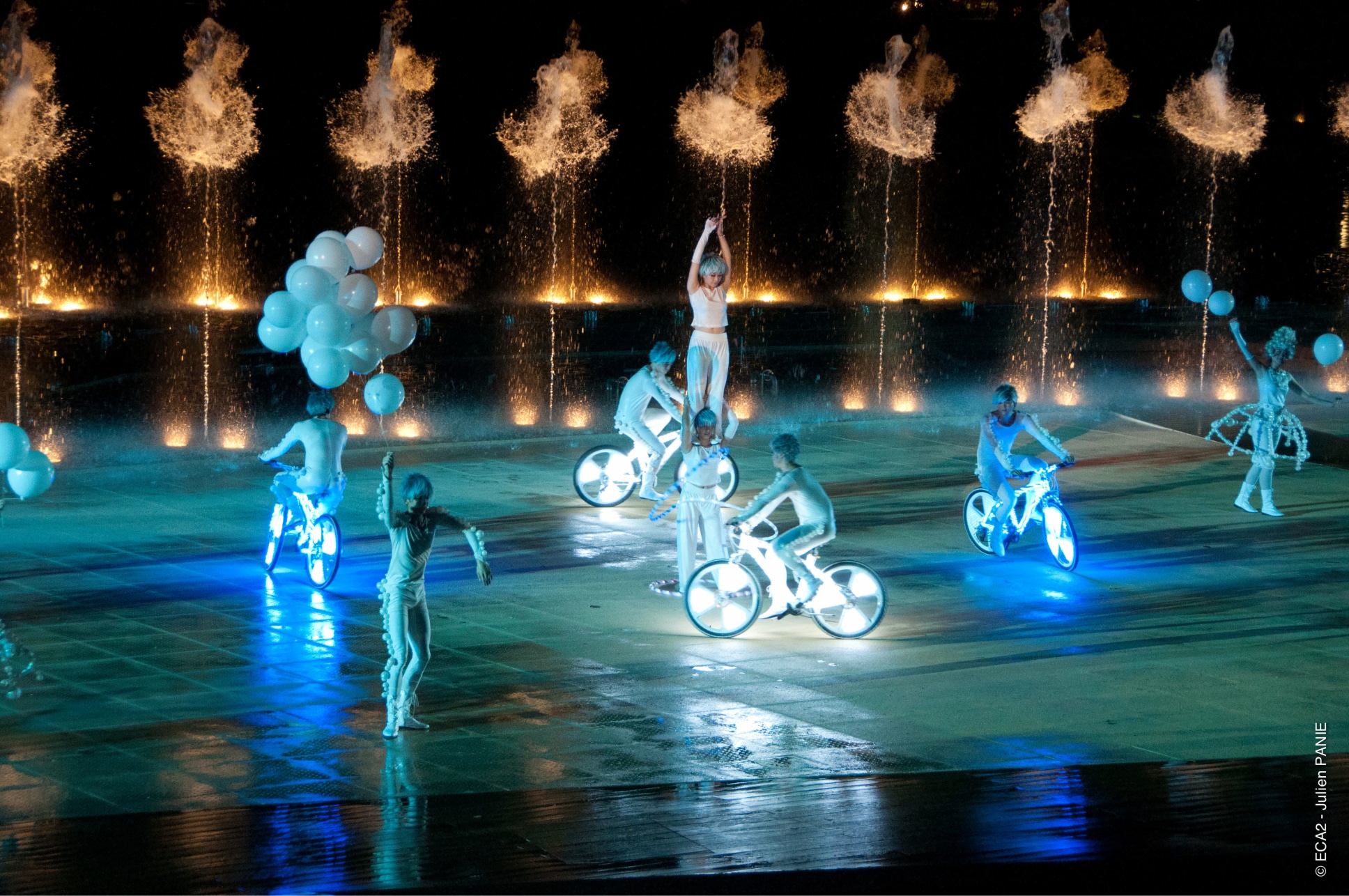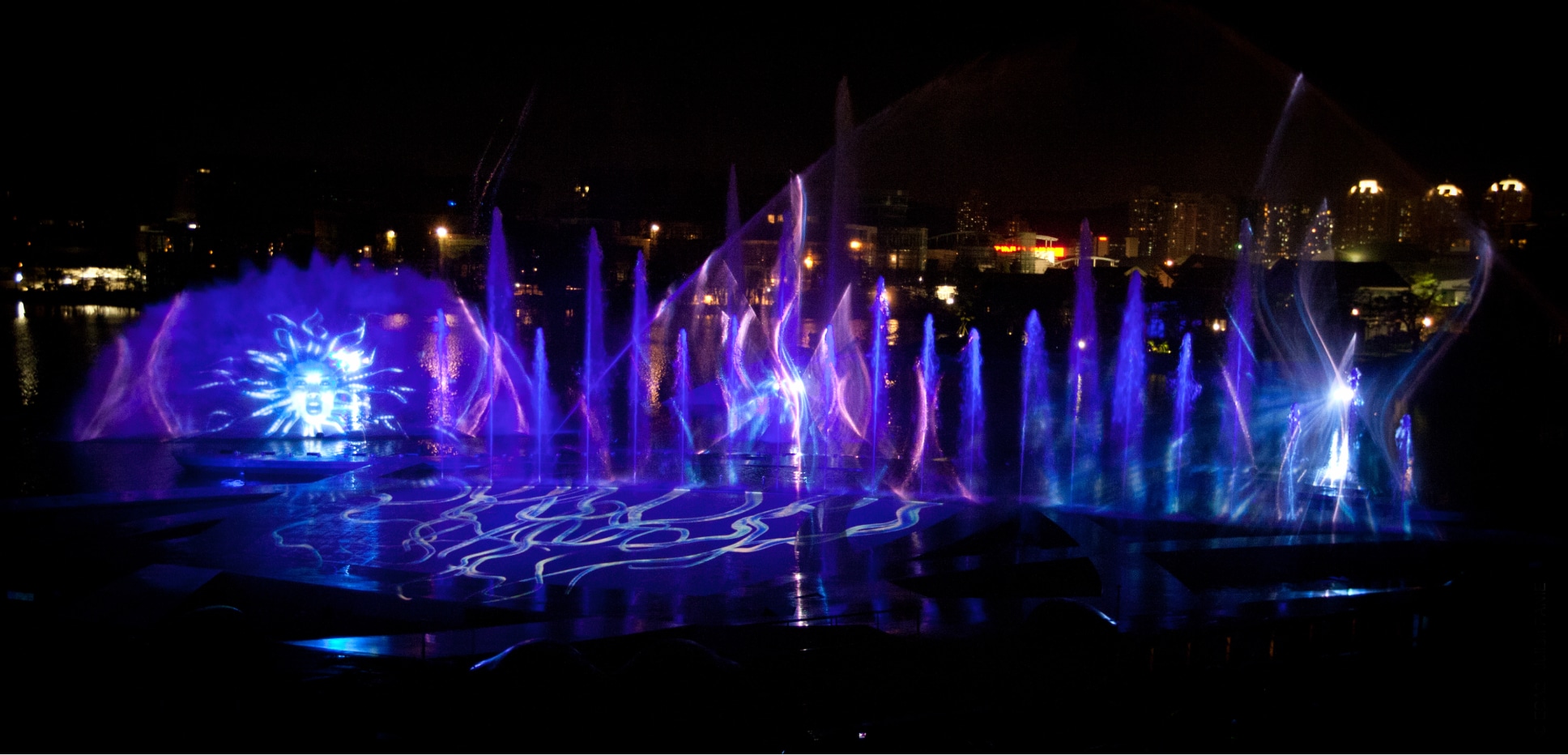 Mangrove Groove, thrilling millions of spectators from around the world with unforgettable moments for
It was a new artistic and technological challenge for the ECA2 team to bring about a representation of the forces of nature, staging the four elements merged with the magic of captivating images…
WATER: two water screens with a 50m base, hundreds of water jets, and specially designed moving jets
AIR: 5 geysers, compressed air to put sensitive equipment under positive pressure
FIRE: 14 large flames
LIGHT: 600 underwater projectors, 60 automatic projectors
IMAGES: 7 video projectors, 5 laser projectors.
Our show control system synchronises hundreds of special effects, interacting with more than 50 actors, acrobats and dancers, surrounded by its mysterious and enchanting creatures to perform a touching interpretation of life in the mangrove.
Turnkey Show Production
Approach & qualification
Design
Production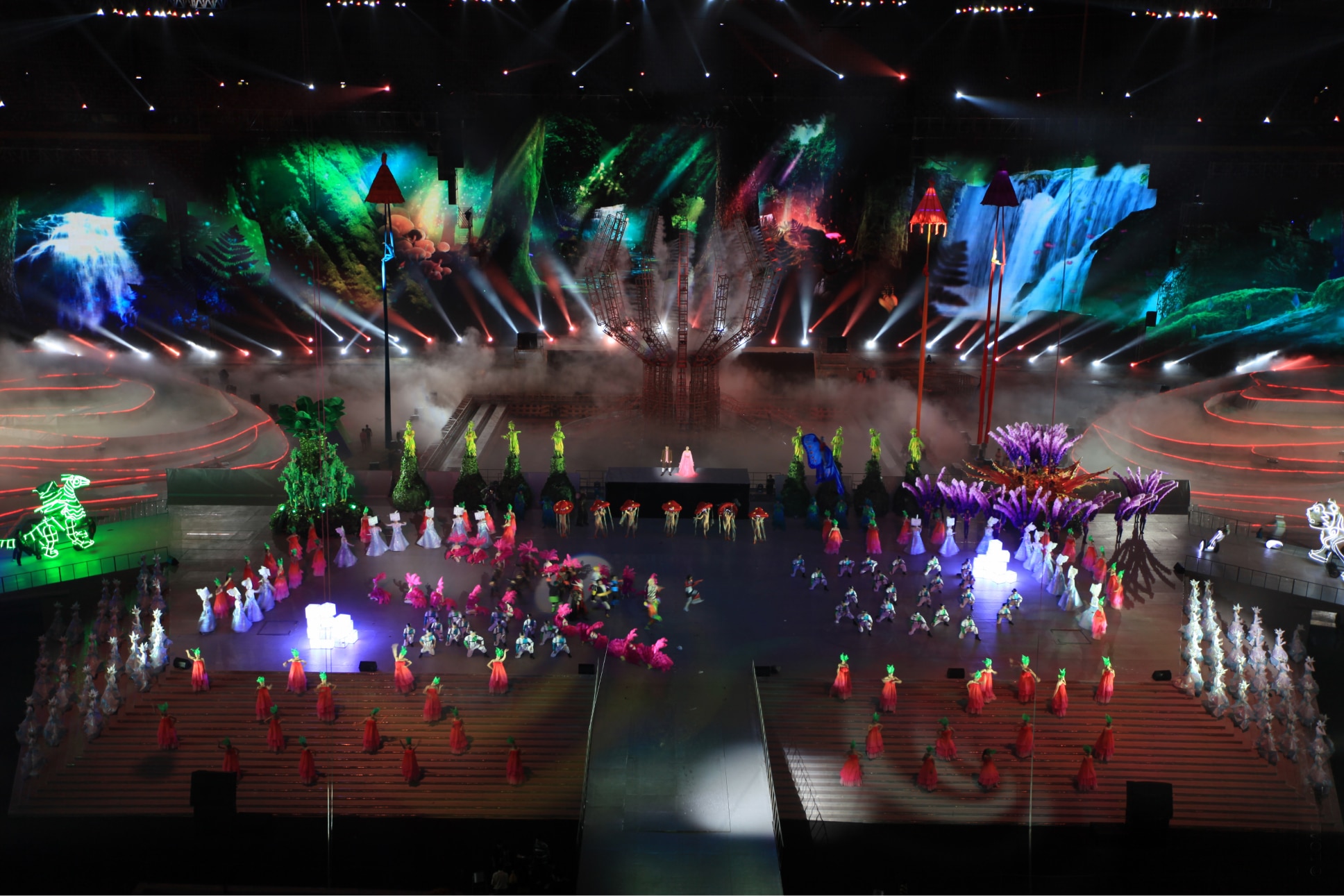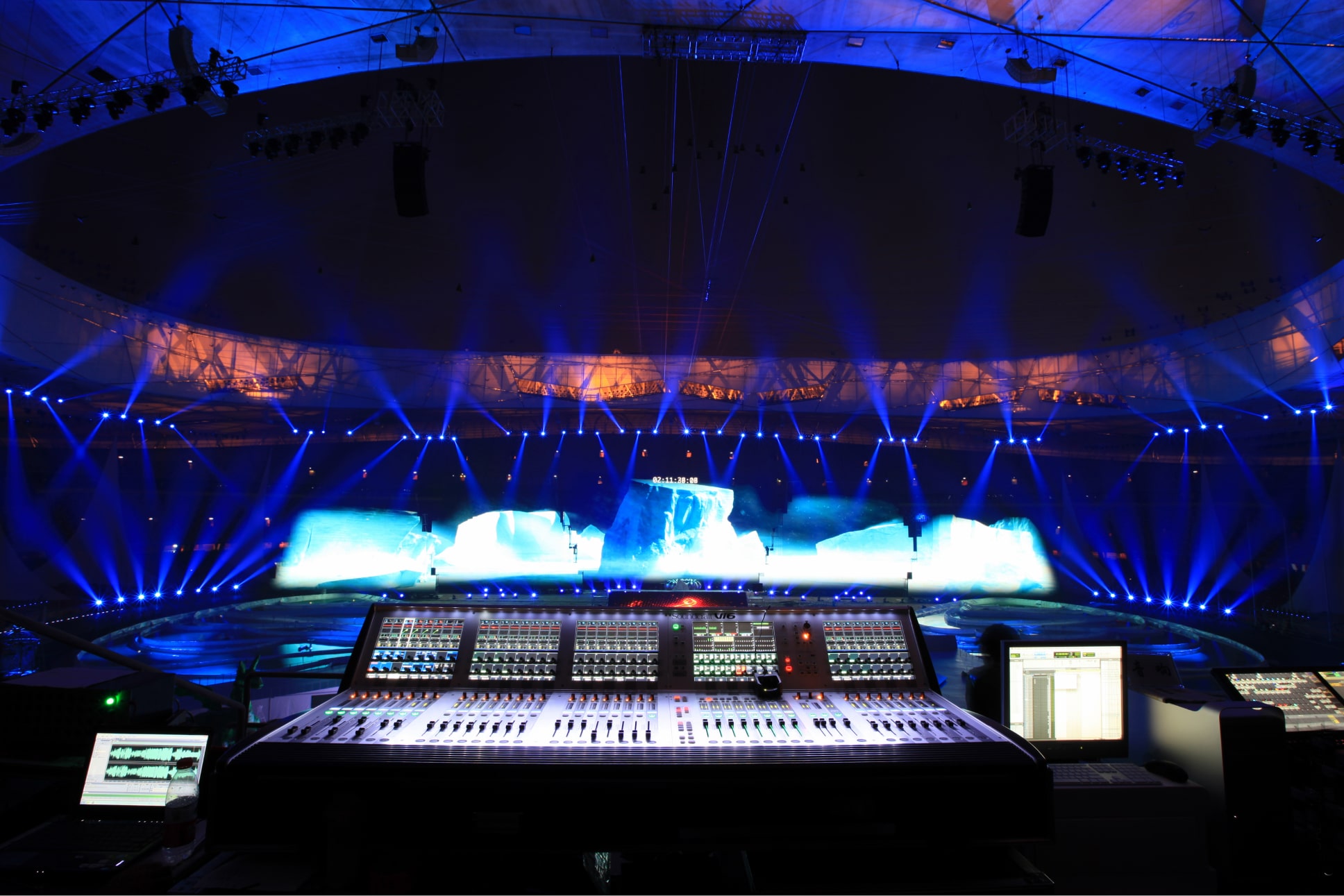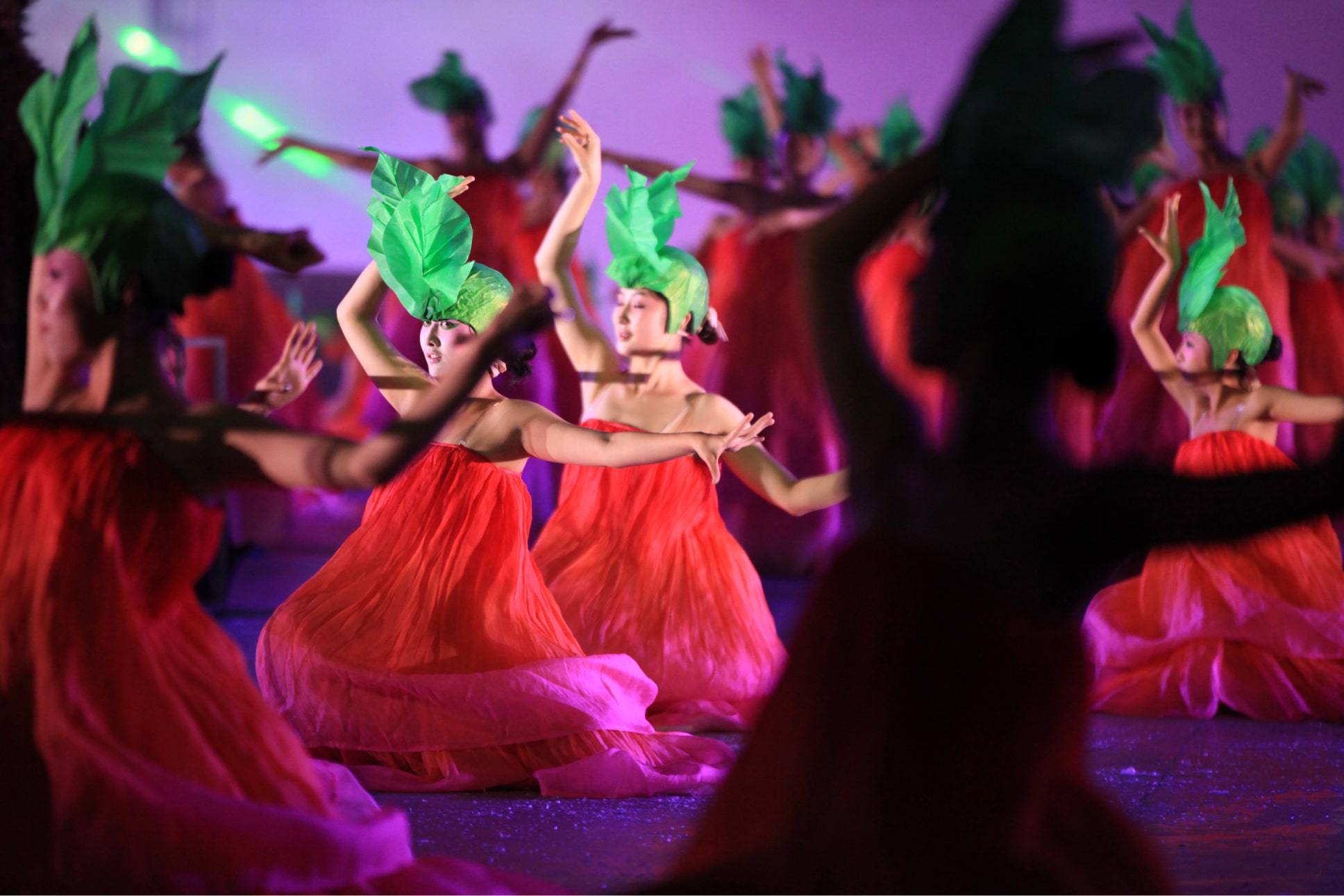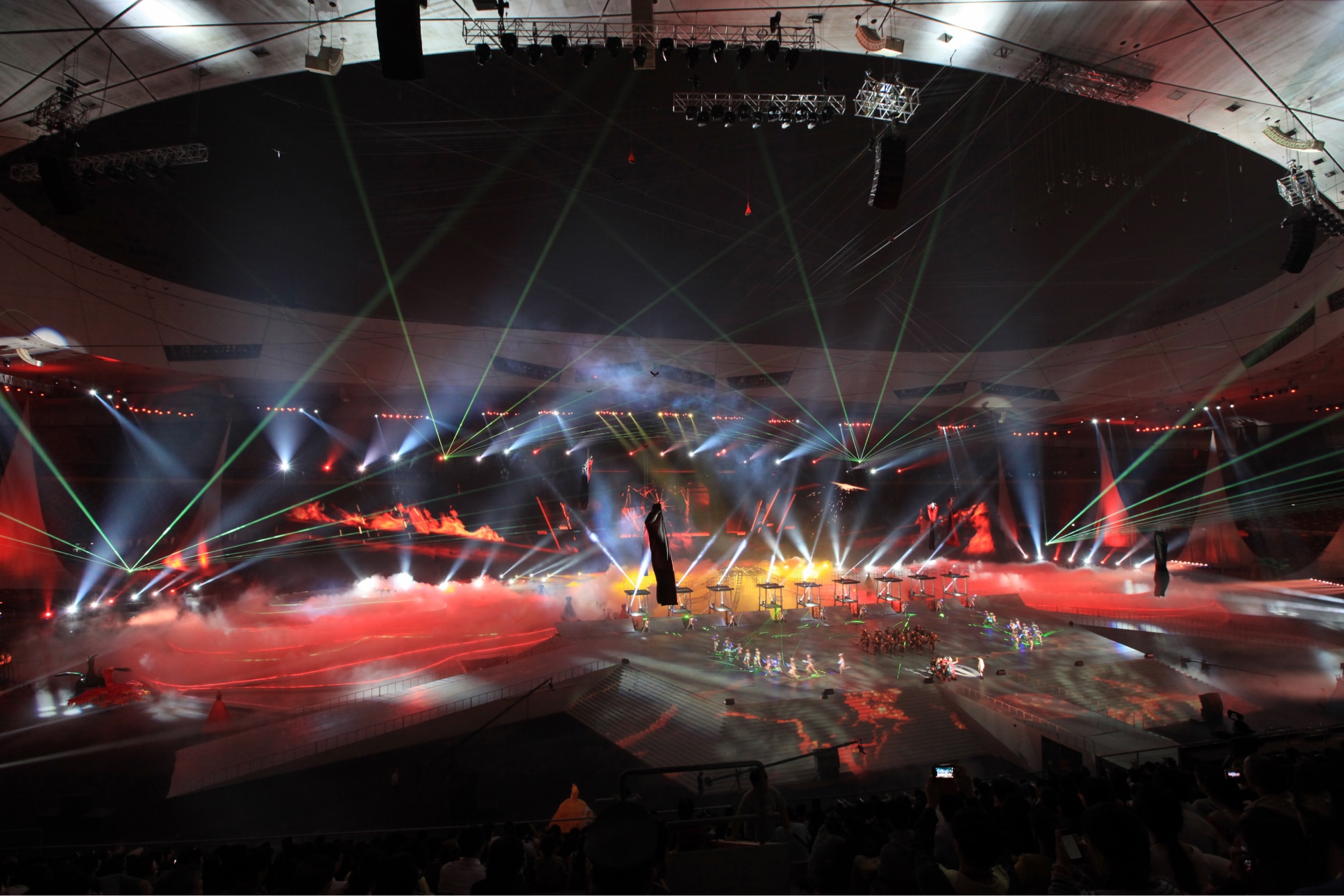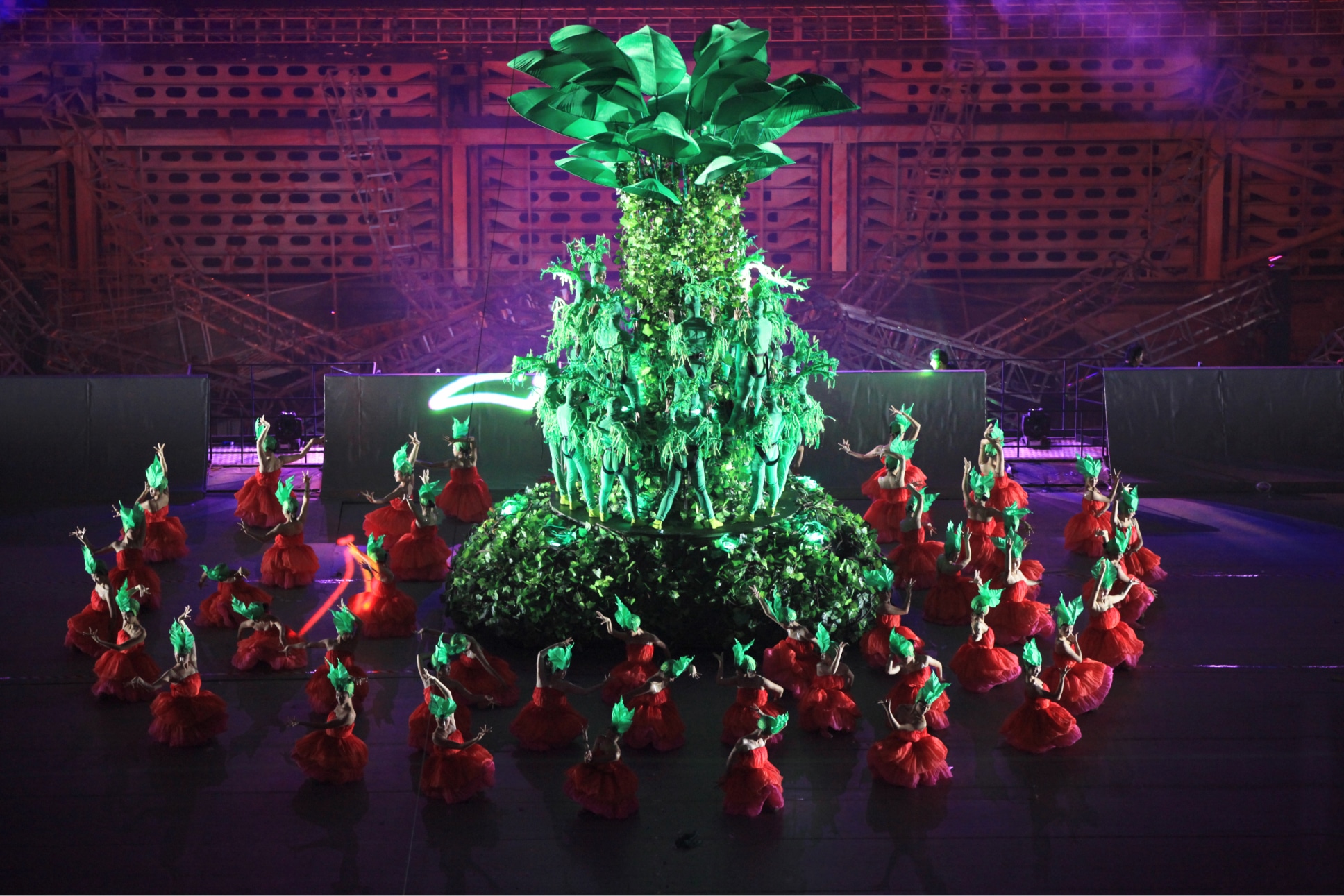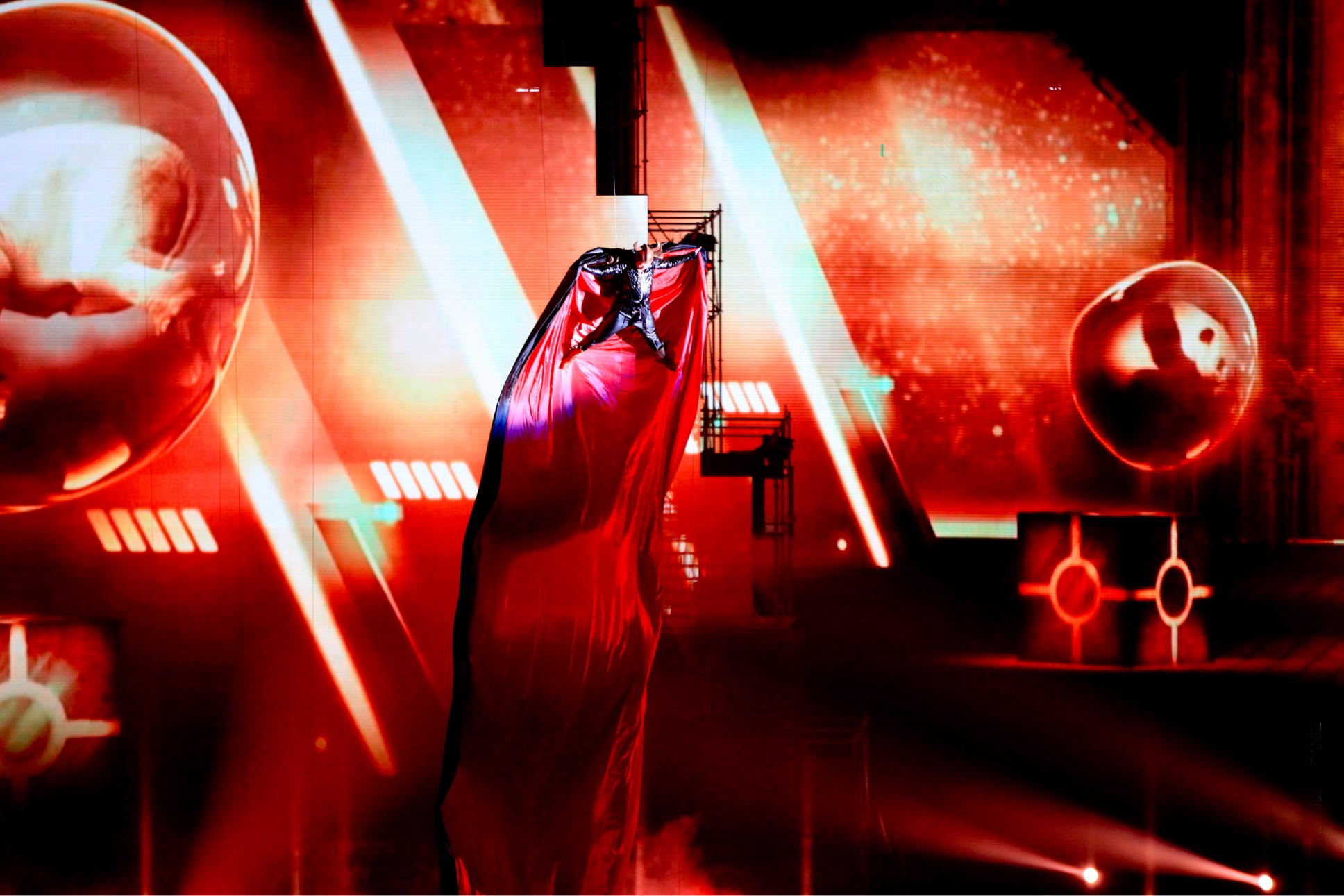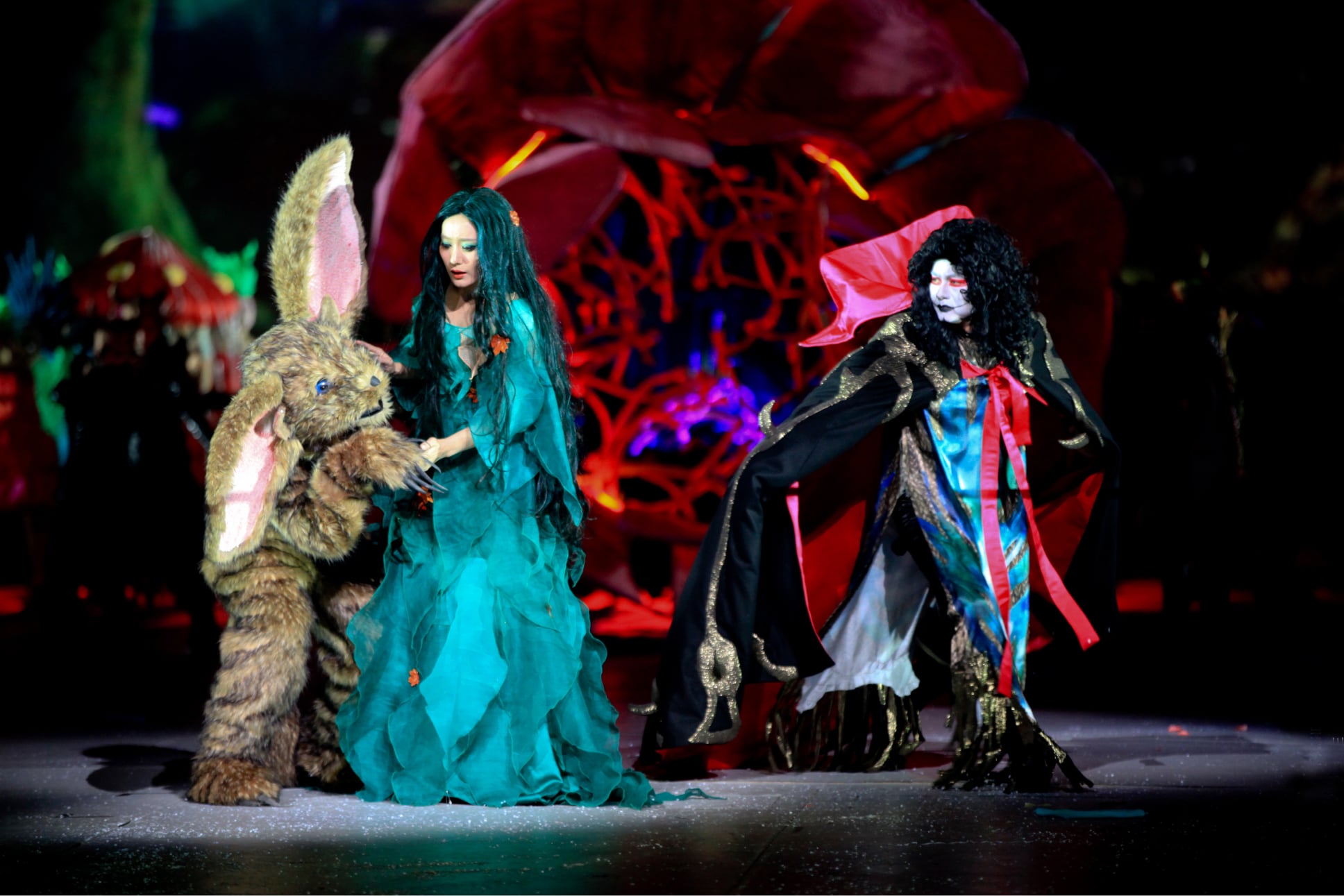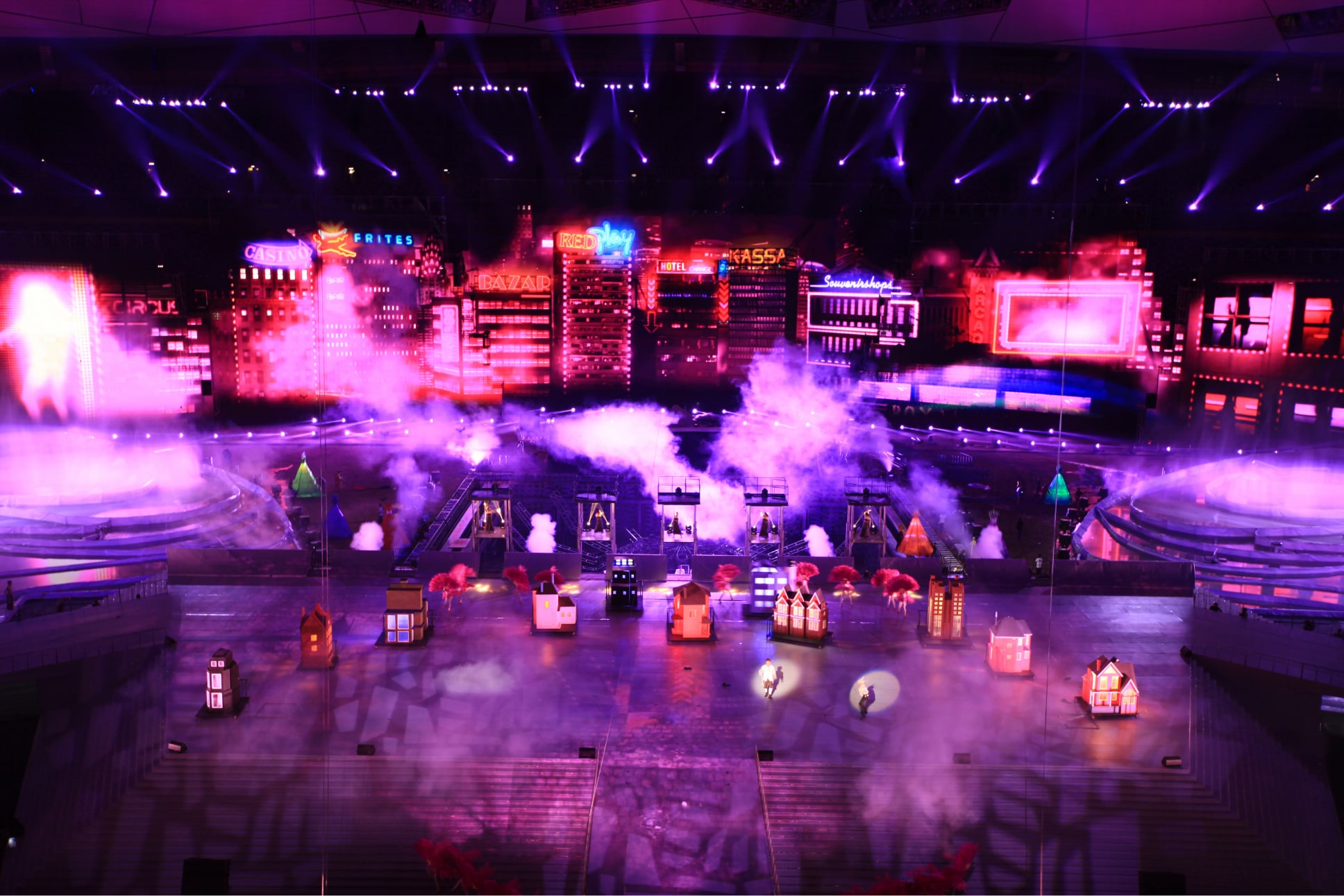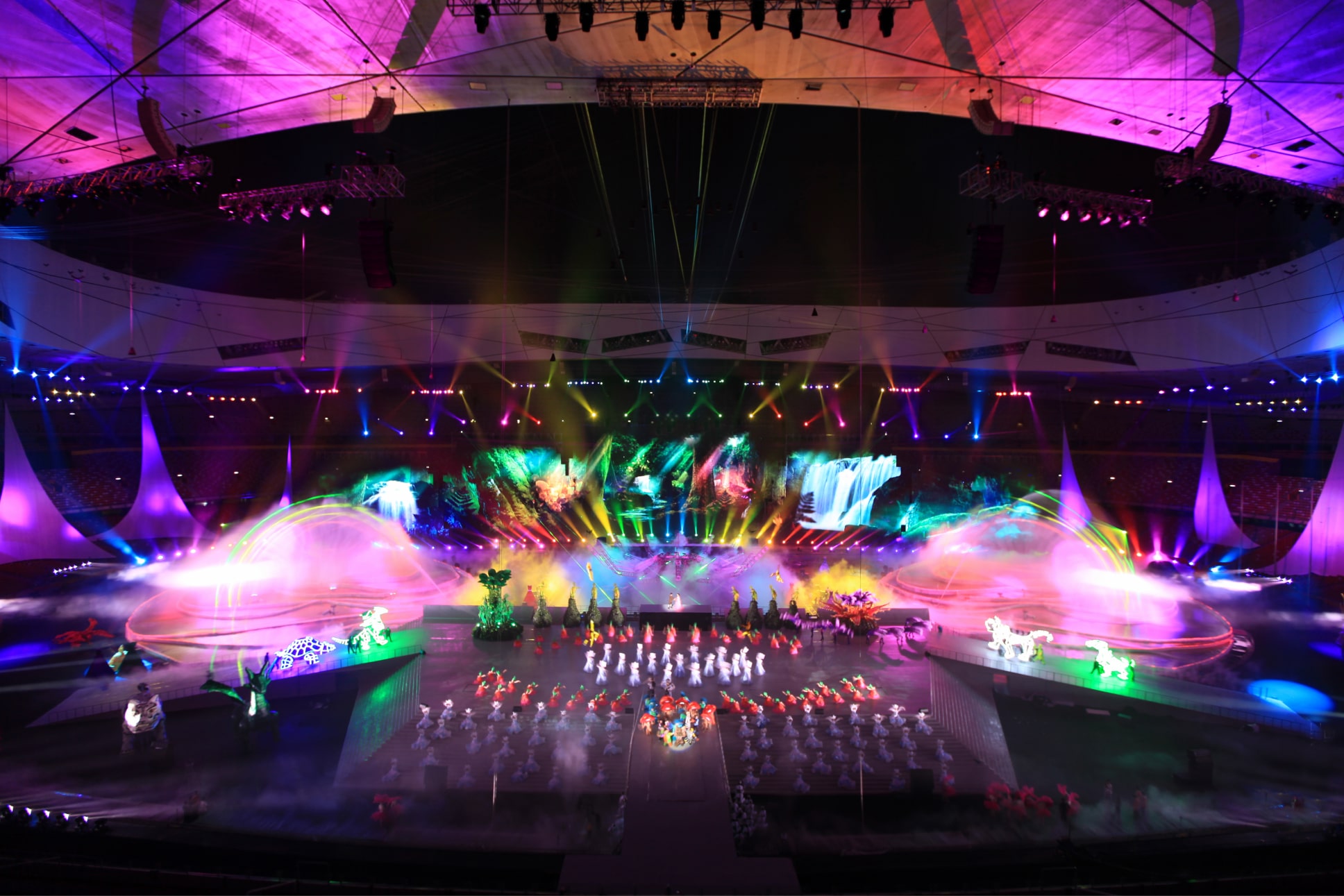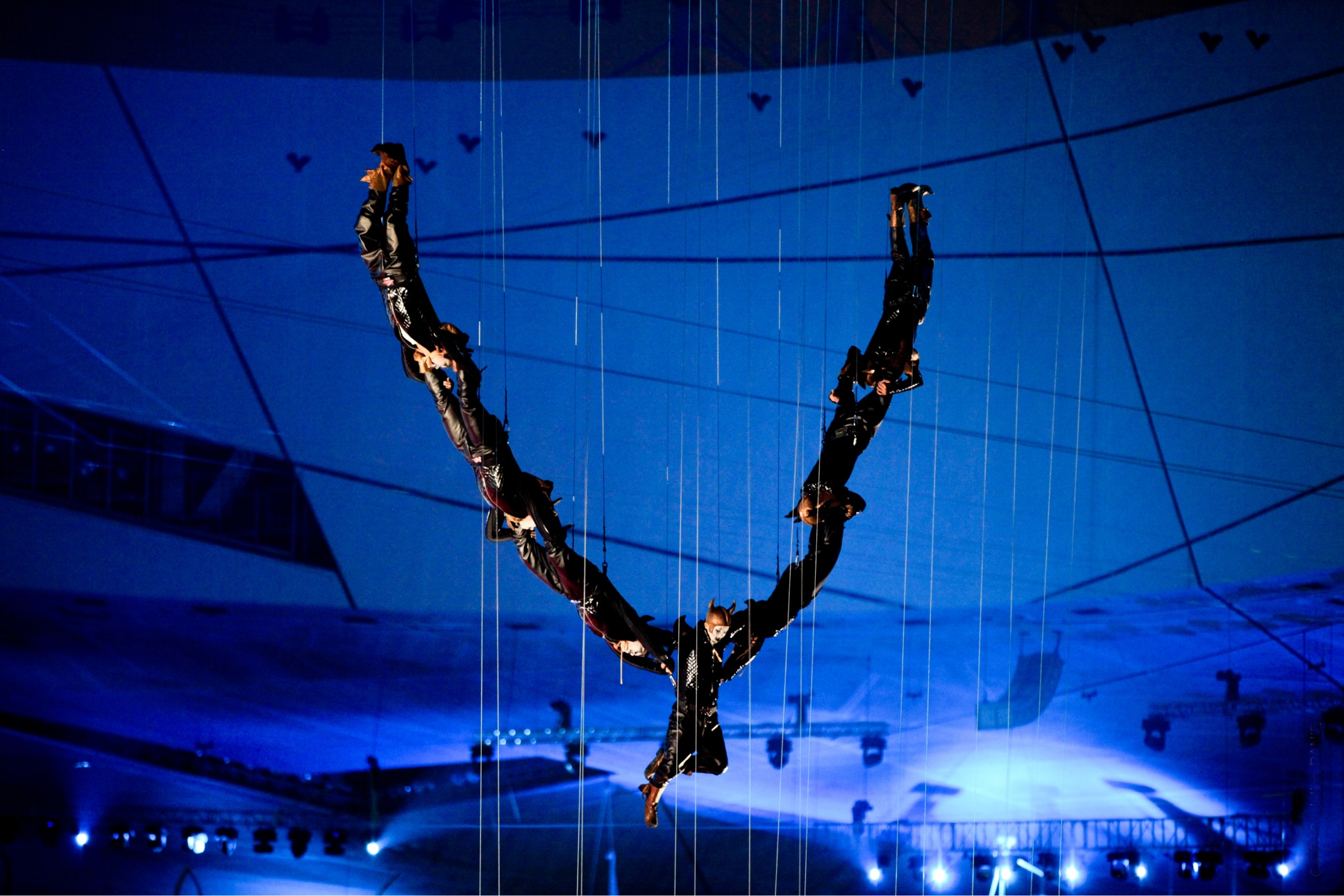 Technologies
3D video mapping
Drones
Fire
Fireworks
Laser
Led
Light
Mechatronic
Music
R&D
Water effects
Water screen & hologram