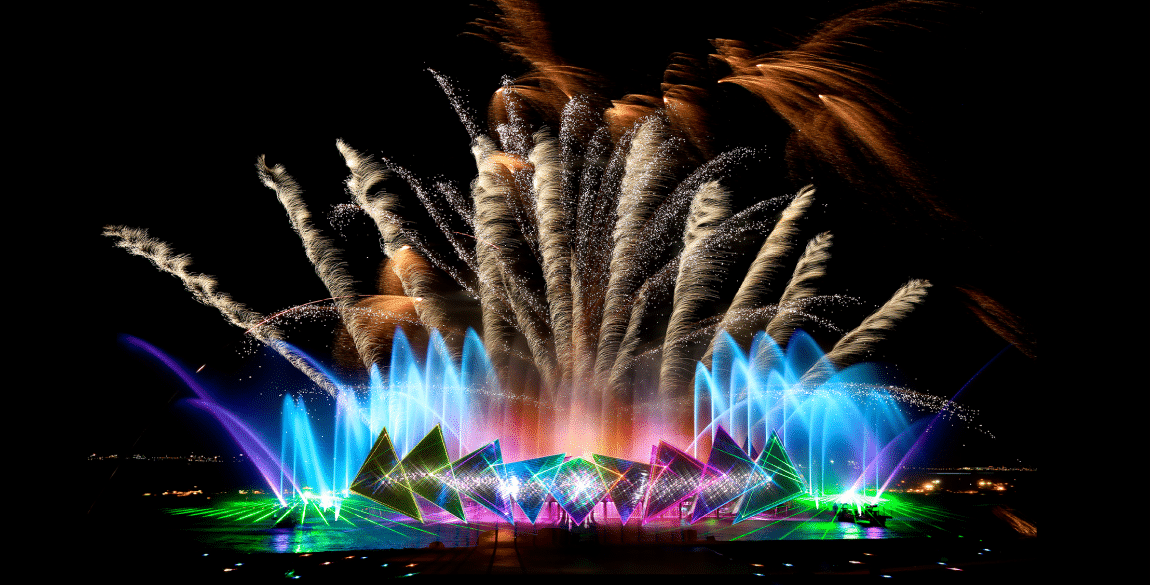 Our unique ways to highlight your uniqueness
We're as flexible as
your dream needs us to be 
Whatever your project, large or small, we listen to your needs and interpret the challenge with bold creativity. Your ambitions drive our passion, whether for partial intervention or a turnkey show.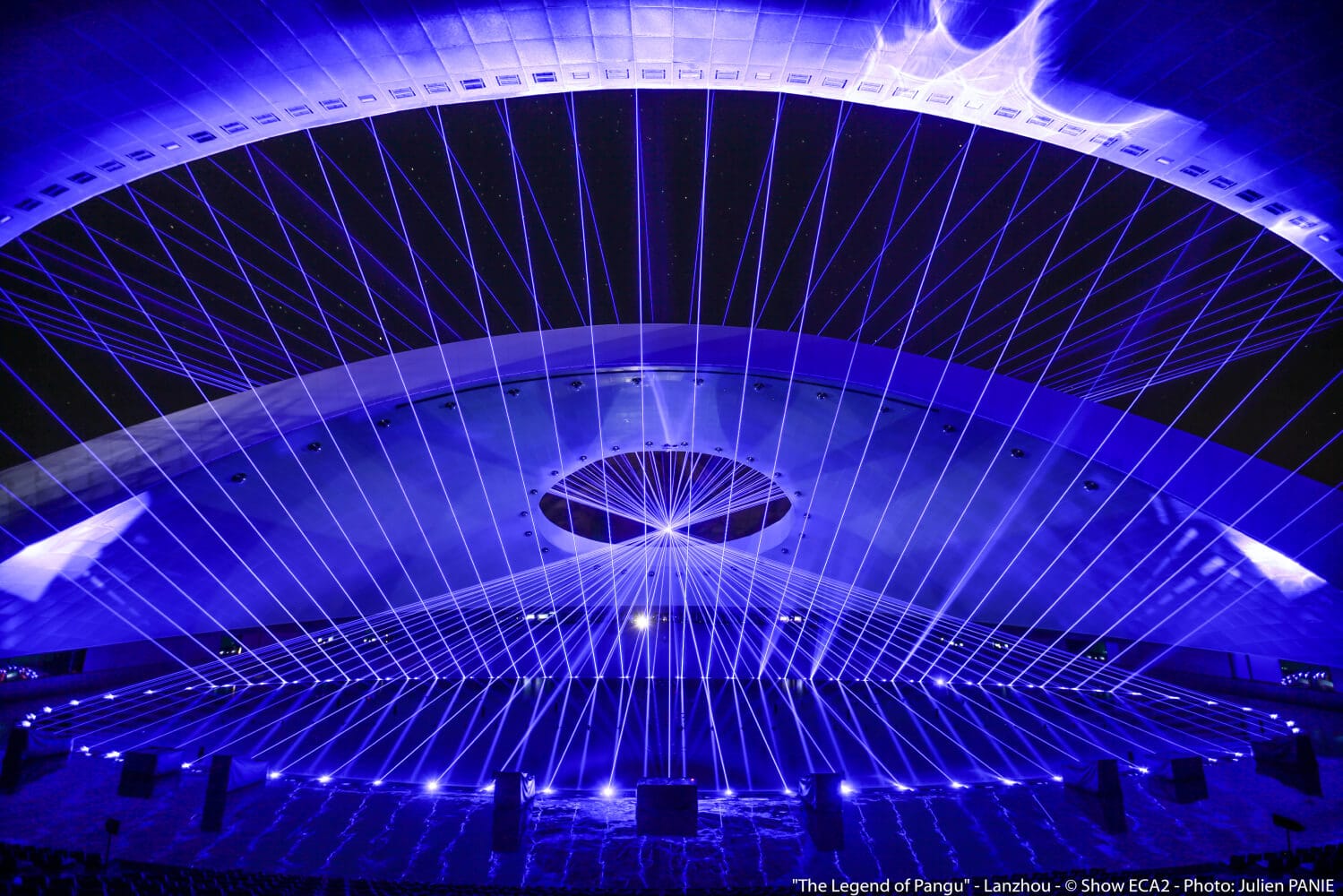 Project approach and ambition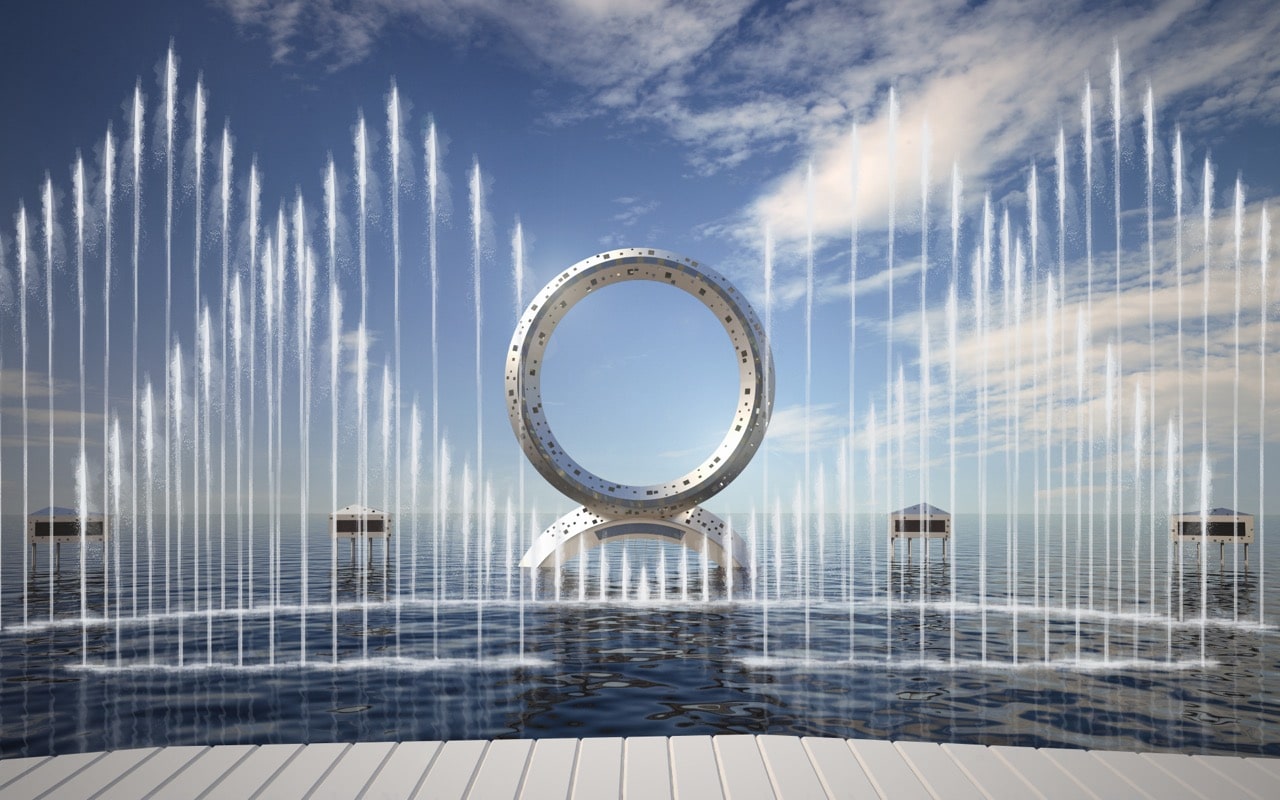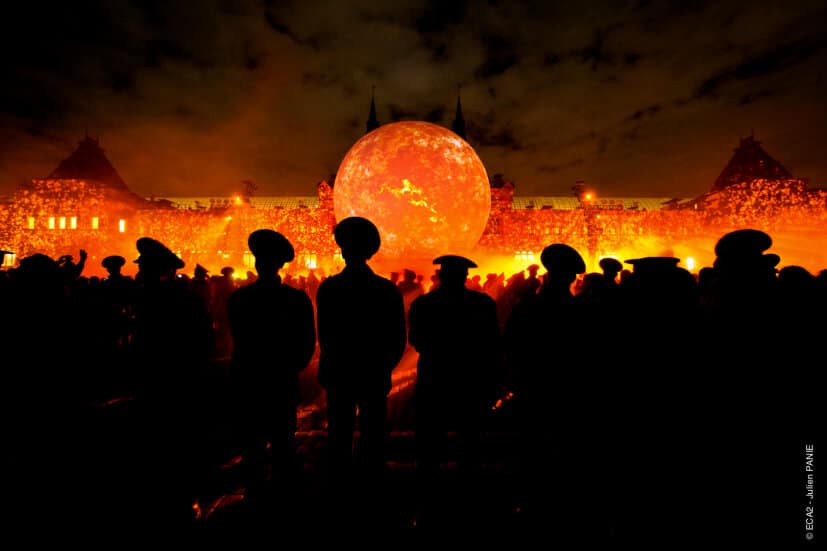 ARTISTIC CONTENT PRODUCTION
SHOW DIRECTION AND PROGRAMMING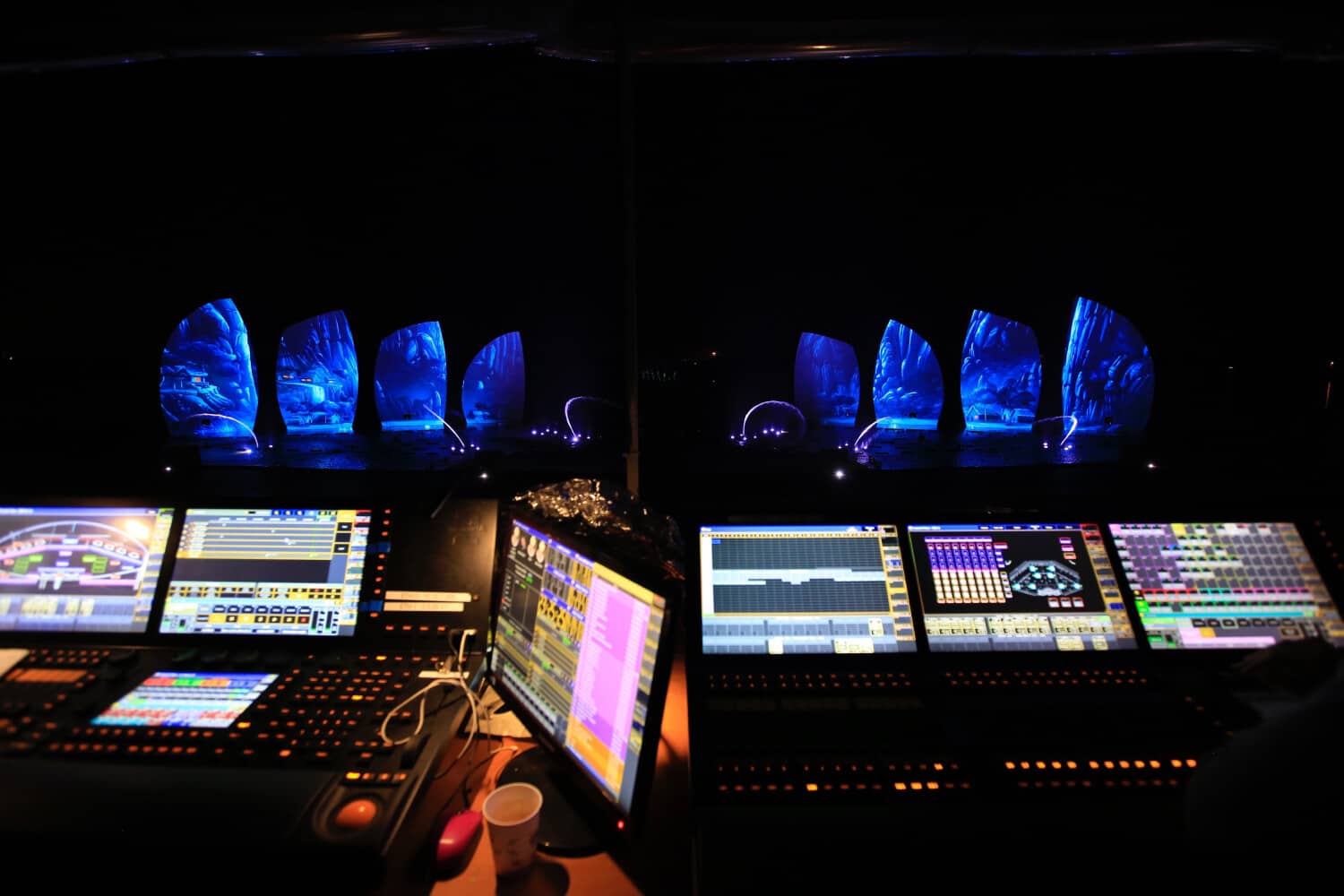 We pull together the right team and expertise for your project. Whether you need us for one aspect that needs our unique ambition and skillsets, or for the whole thing from A to Z.
We take inspiration from your destination

Architecture
Sports & activities
Music
Culture
Stories & Legends
Environment
Tradition
History
To imagine
a one-of-a-kind experience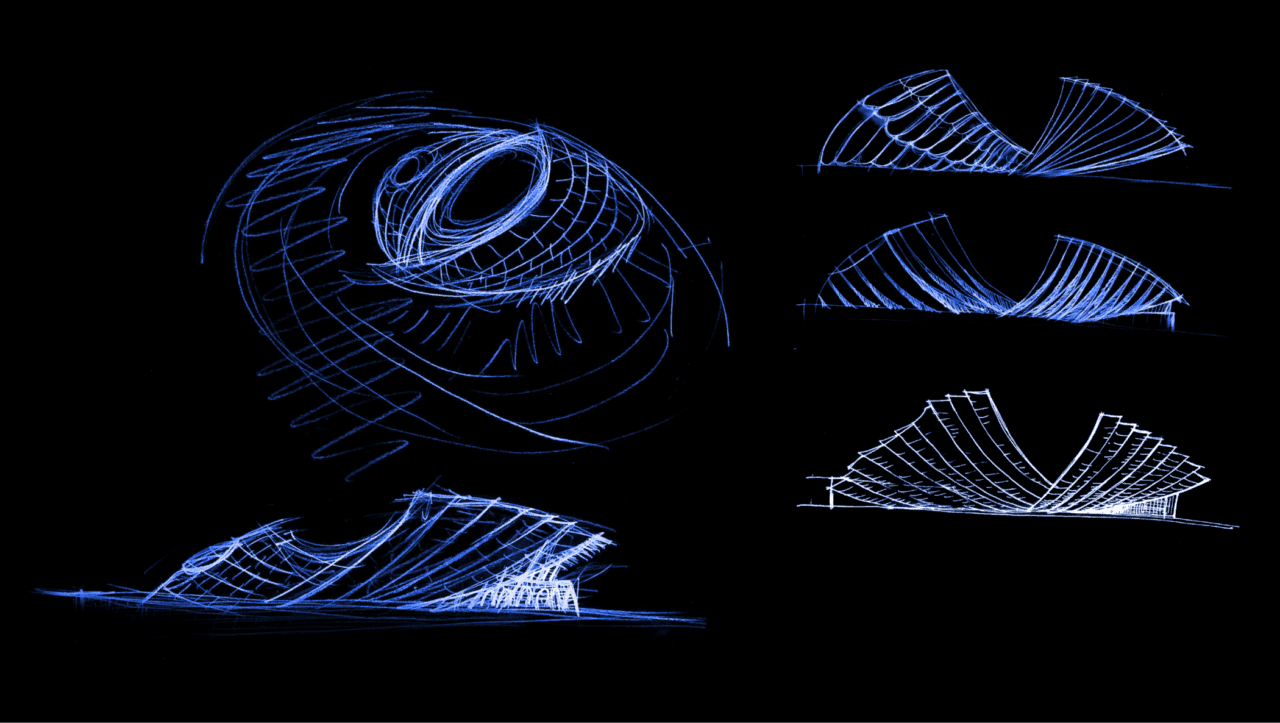 And invent a powerful
storytelling framework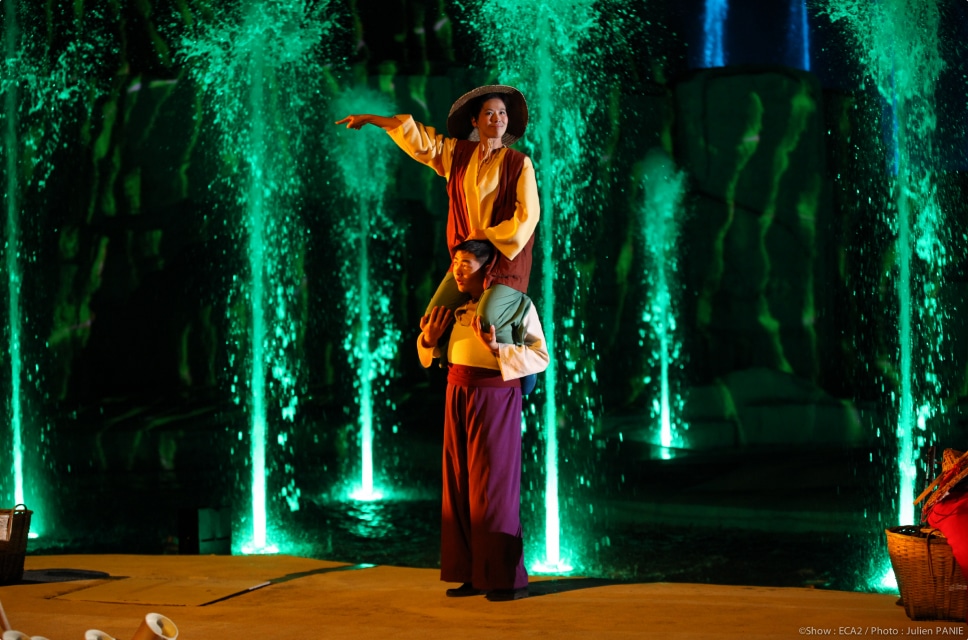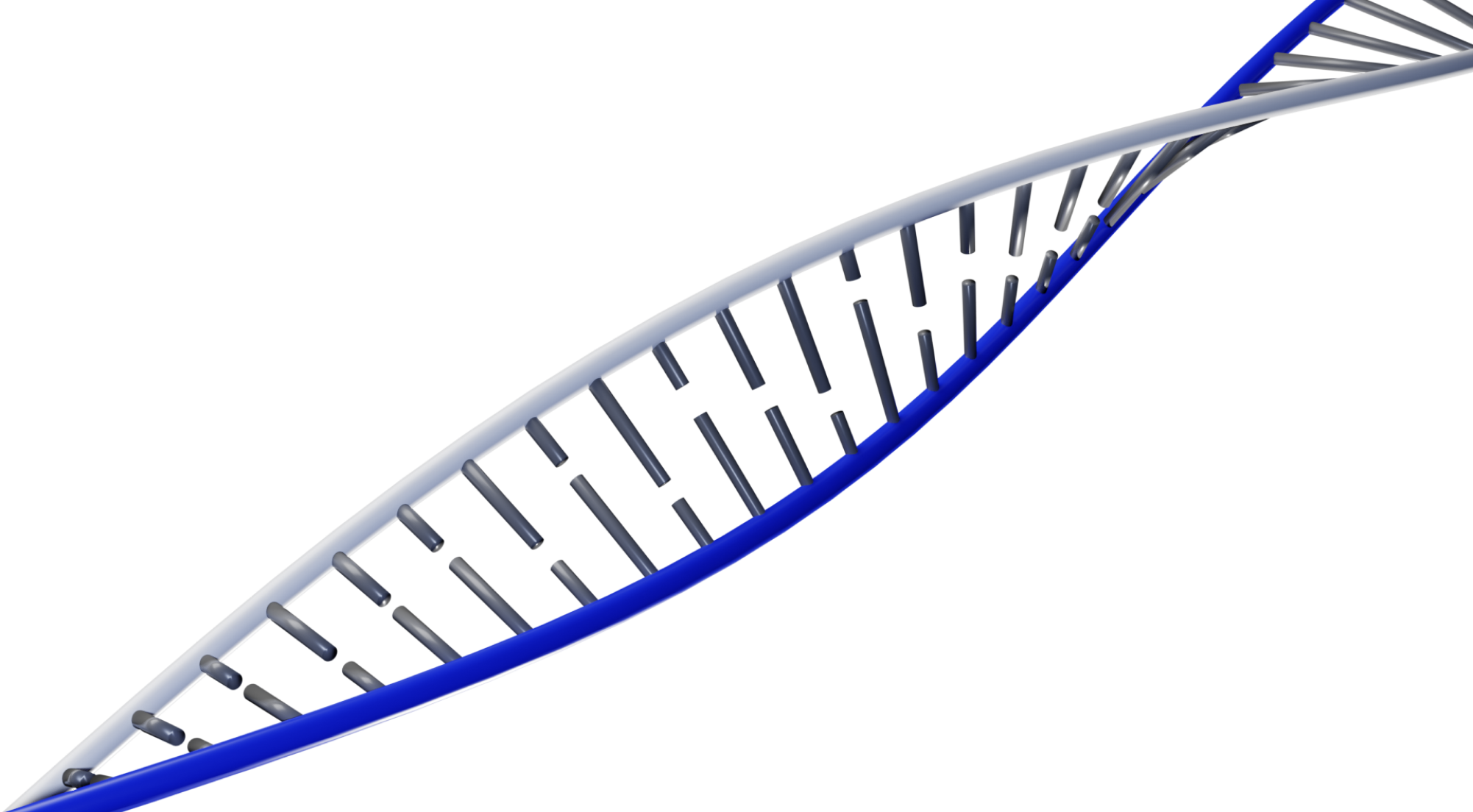 Then we mix our palette to excite all the senses in unexpected ways
Storytelling
Architecture
Technologies: water, fire, sound, light, laser, video, pyrotechnics, SFX, New Techs, R&D...
We take the spectacular to the next level
We take technology to bold new frontiers
We push art and creativity into brave new domains
We give people something new and amazing to believe in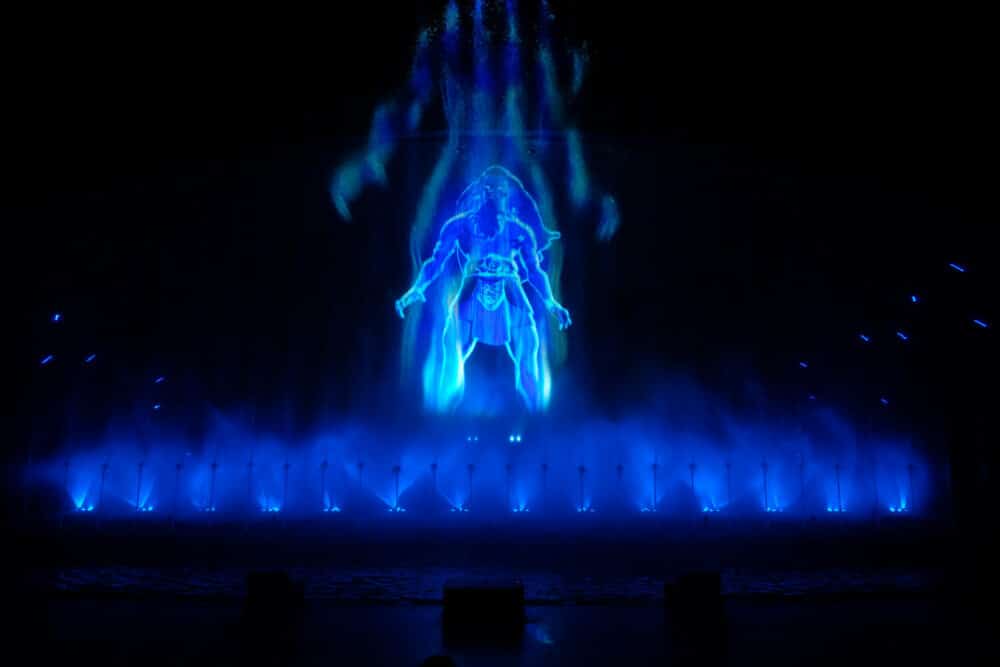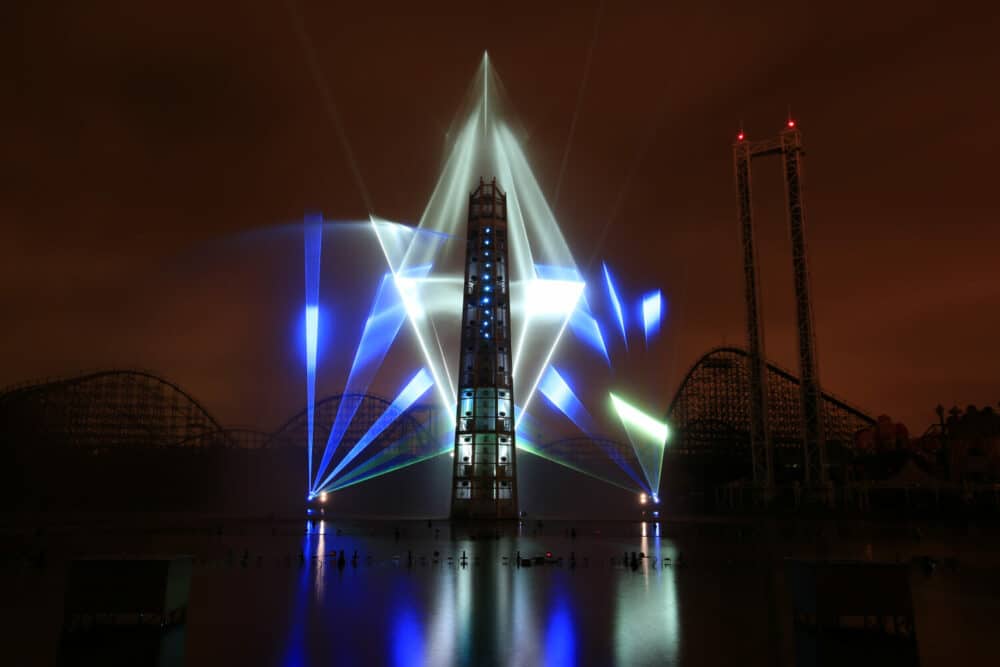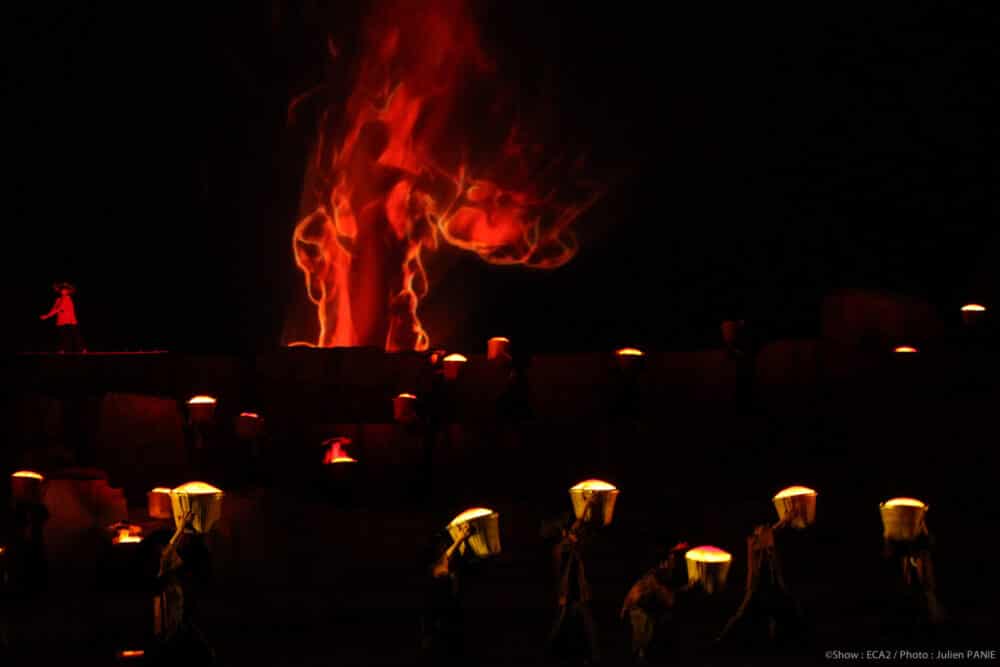 Once experienced, never forgotten