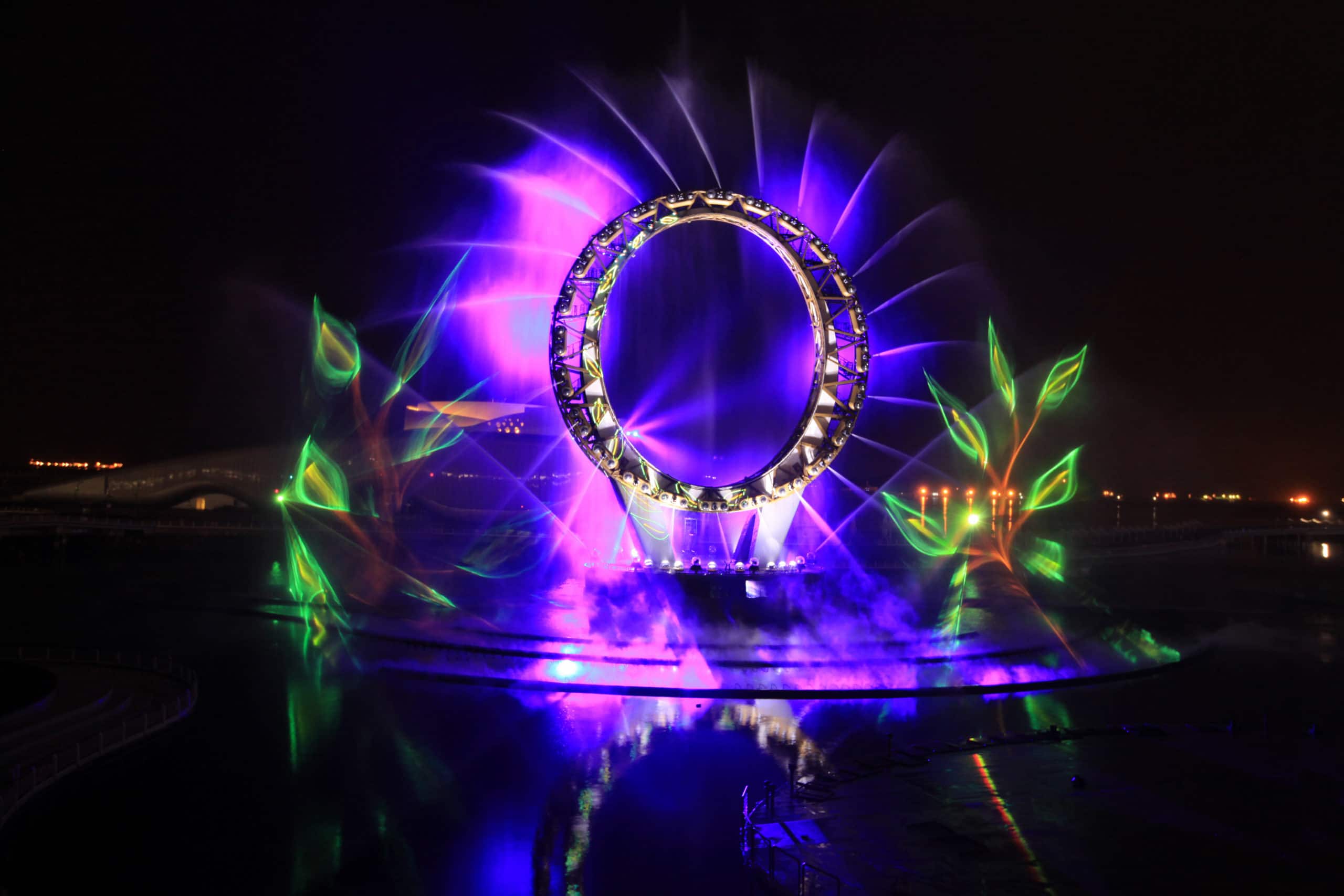 BIG-O
Experience
Wonderful
Moonkey
After an unprecedented run of 3 successful months of operation during the Yeosu International Expo 2012, ECA2 has been appointed to create and develop a second artistic content that complements the Big-O Unified Ocean show.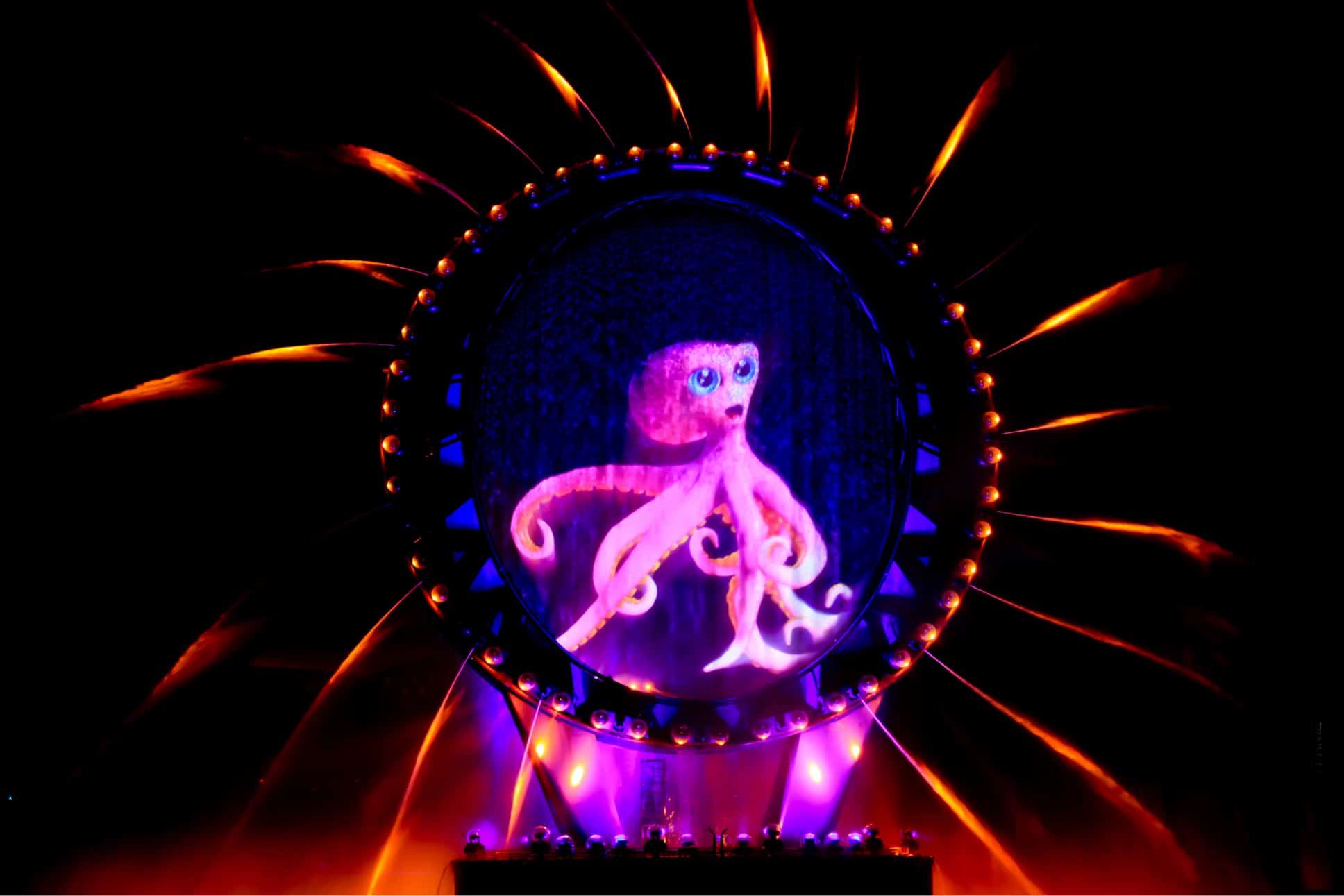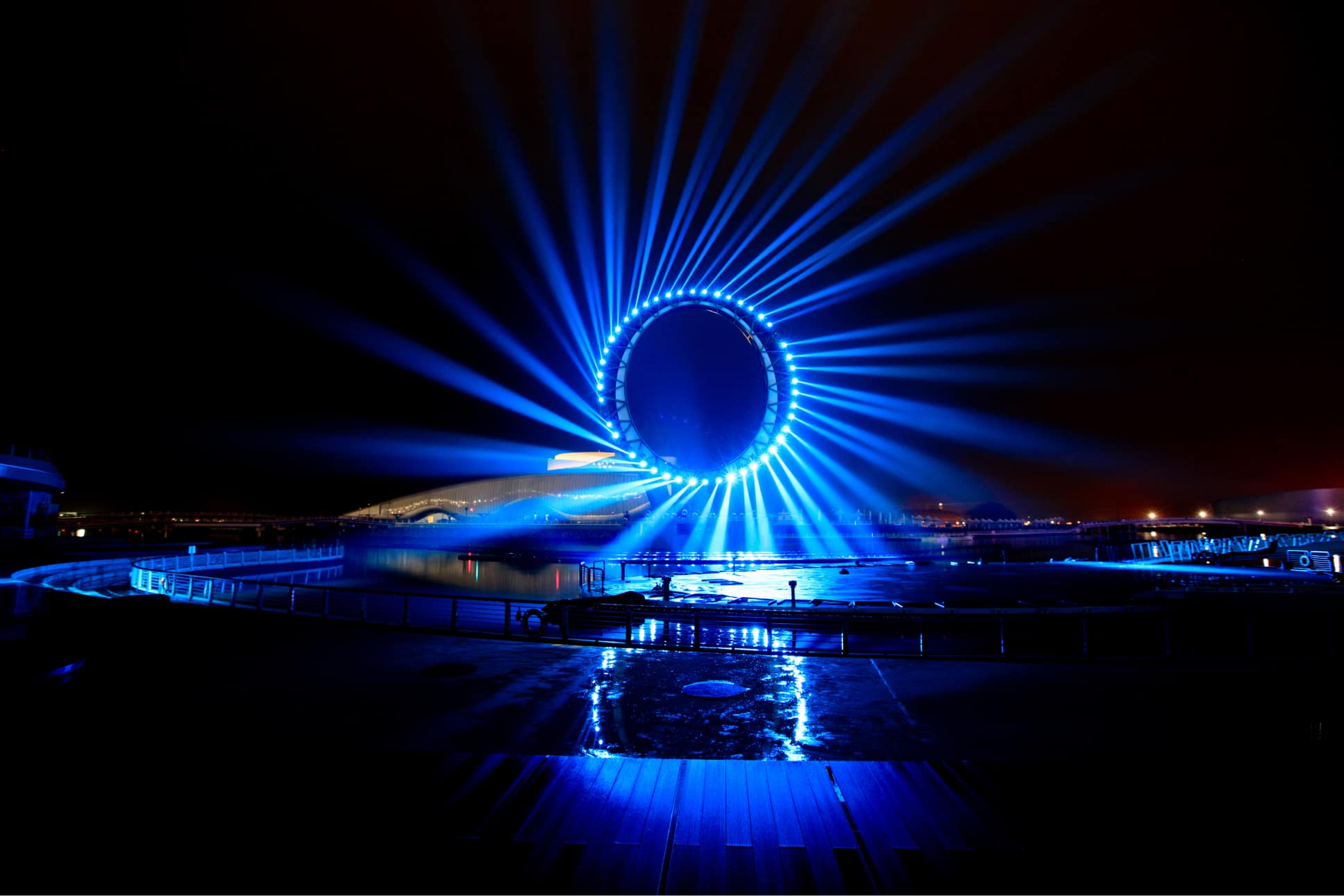 The Big-O Show, thrilling millions of spectators from around the world with unforgettable moments for
The BIG-O Experience, the most successful show of the Yeosu Expo 2012, has been transformed into a permanent show with new surprises.
 To the delight of both chidren and adults, Moonkey, a little facetious octopus, plays his own diverse range of musical styles in a magical atmosphere!
This new immersive multimedia show, the "BIG-O Experience – Wonderful Moonkey" offers even more content – fountains, flames, lighting and lasers over 45 minutes (instead of 15 minutes), making for an even more amazing show. A small octopus called Moonkey plays different musical genres such as pop, rock, electronic and world music with innovative special effects… 
The spirit of the Yeosu Expo 2012 lives on with this spectacular nighttime show and we are proud of the giant BIG-O structure that will stay as symbolic landmark and the signature show in Yeosu and as permanent show that will continue to amaze audiences.
Turnkey Show Production
Approach & qualification
Design
Production
Operation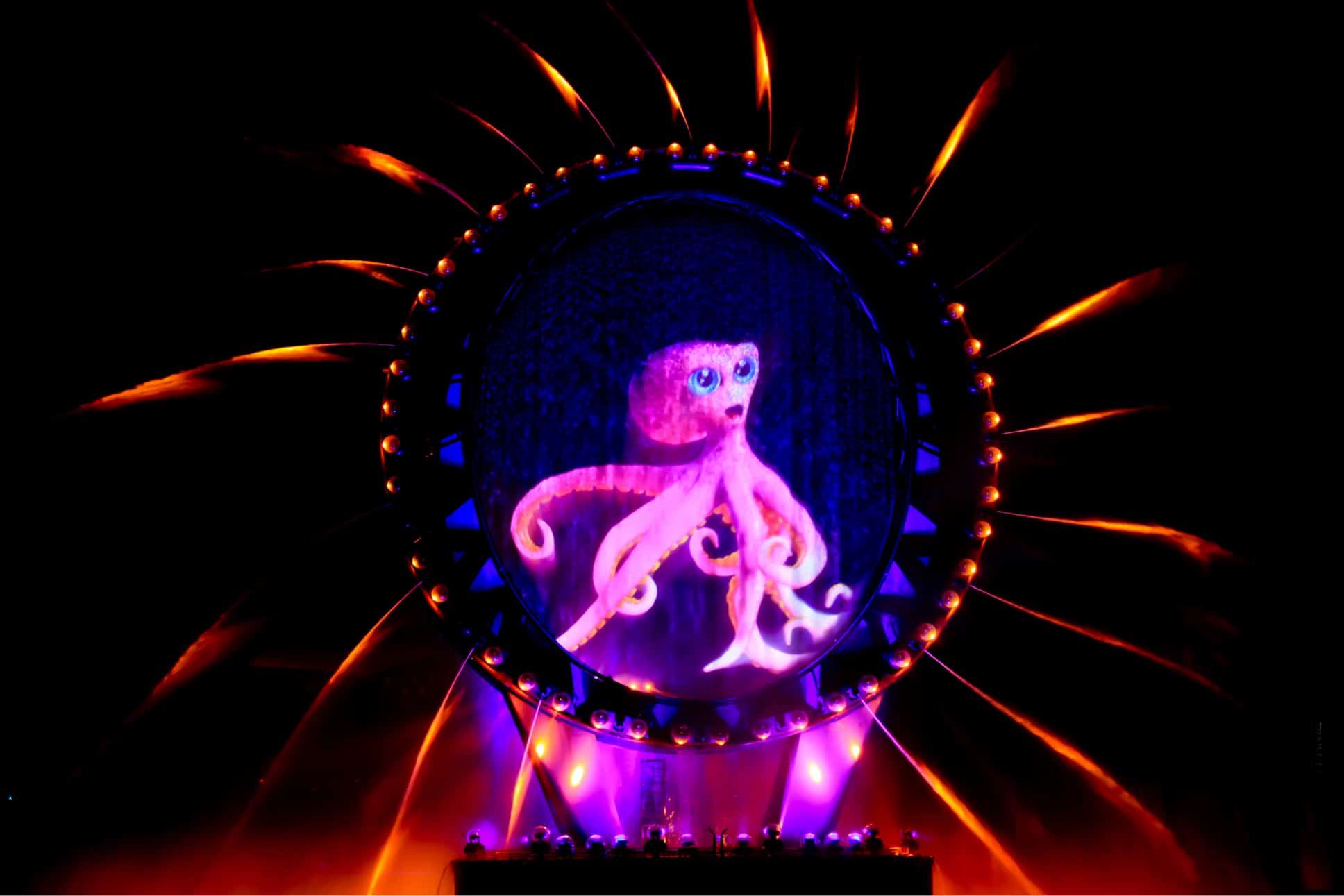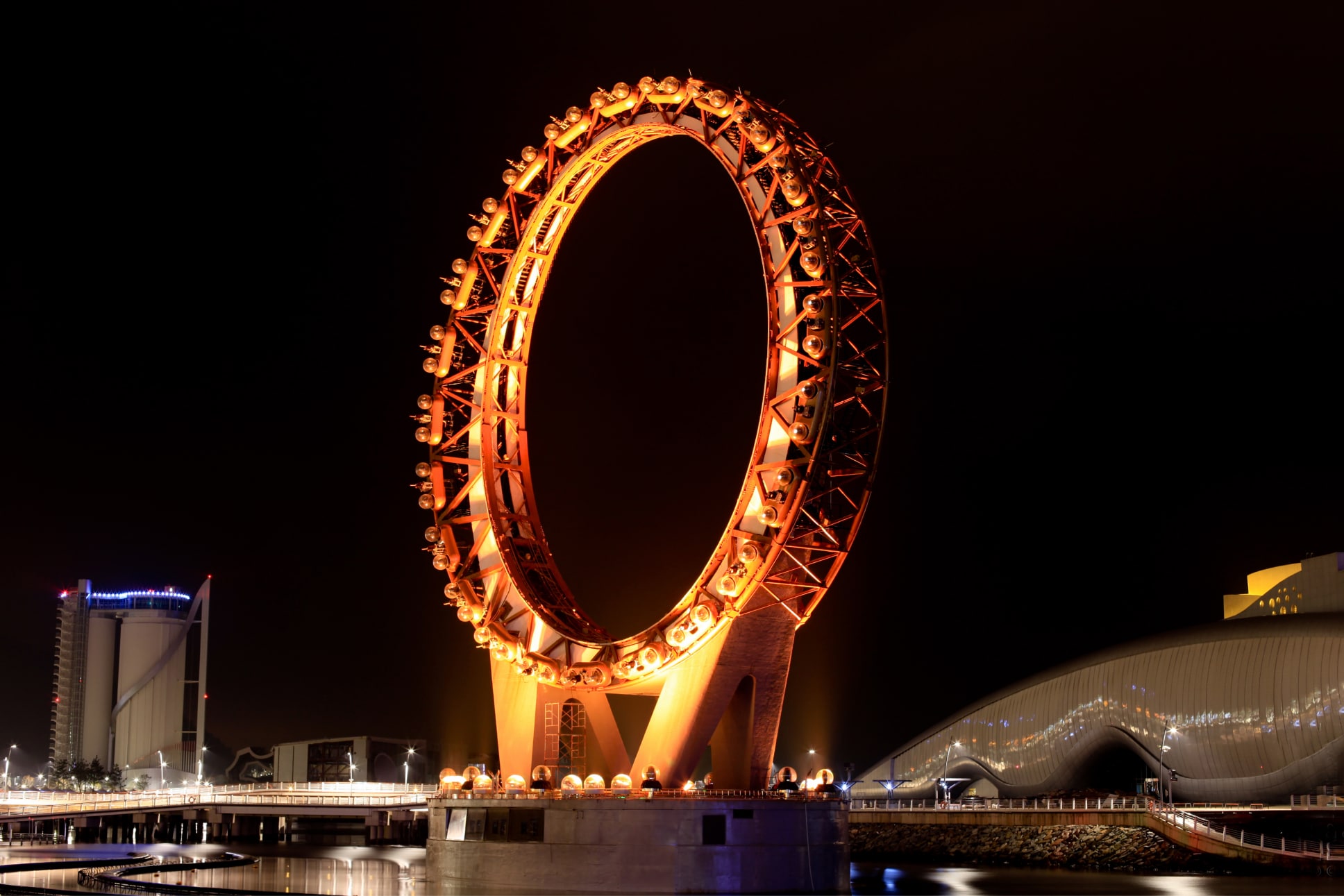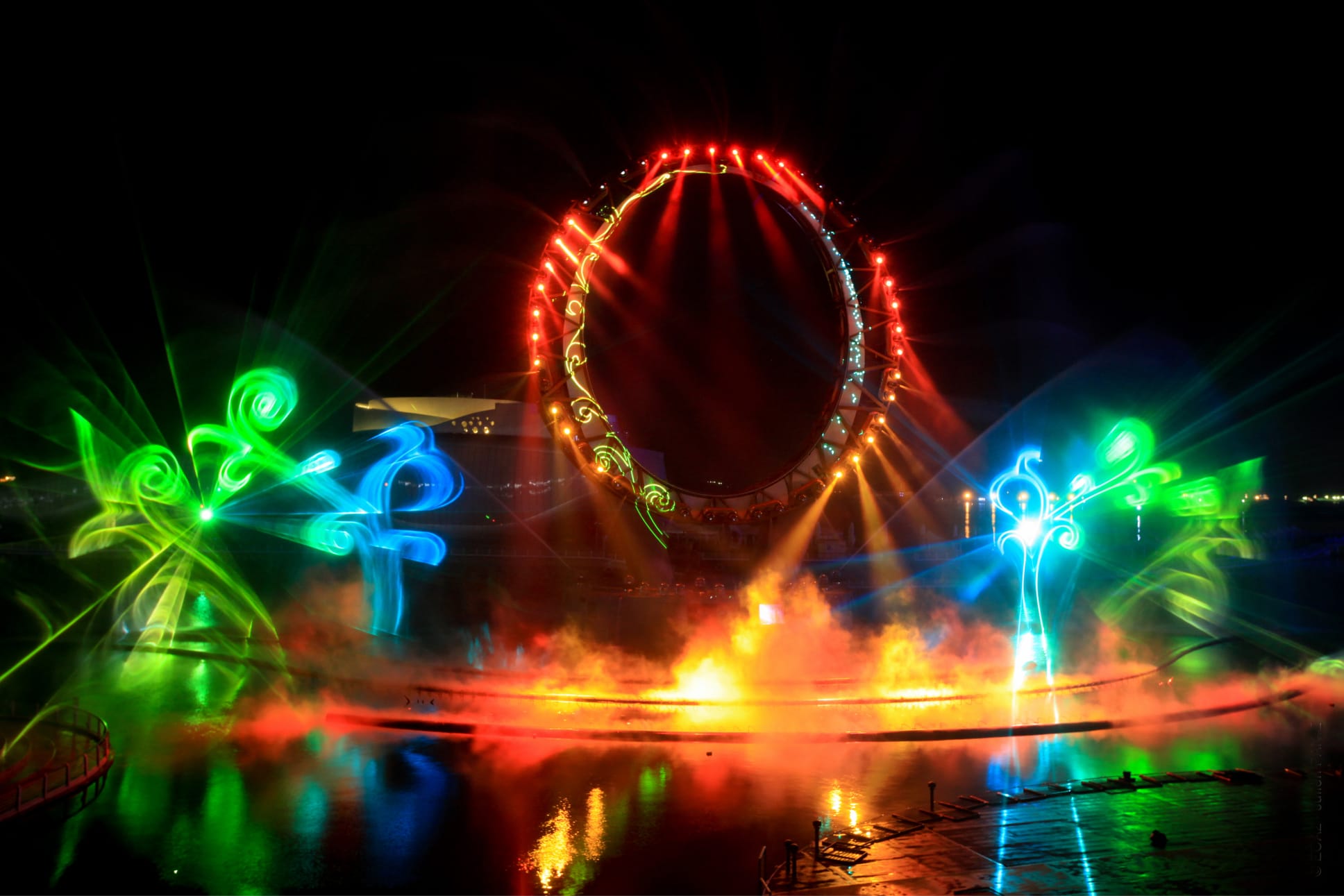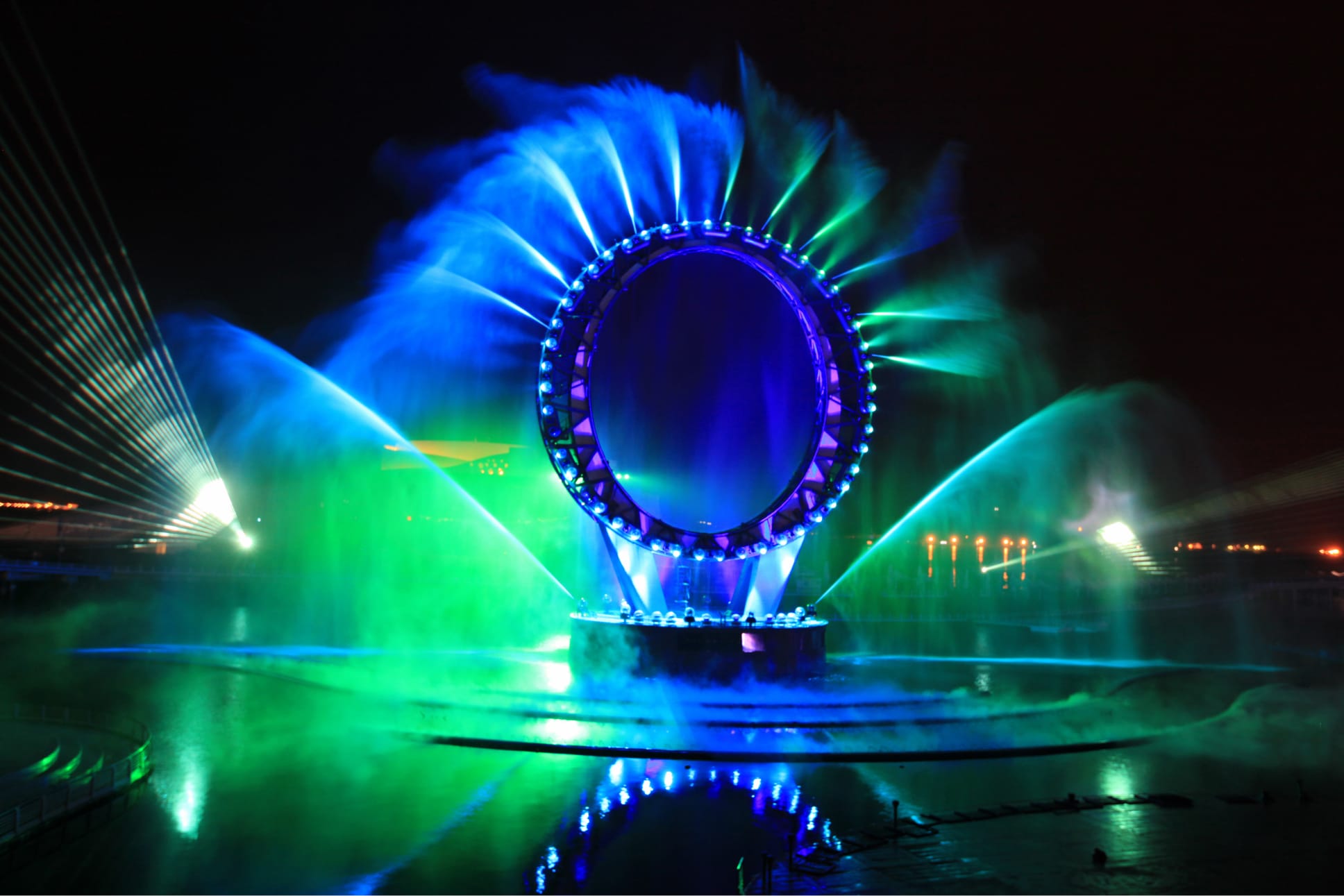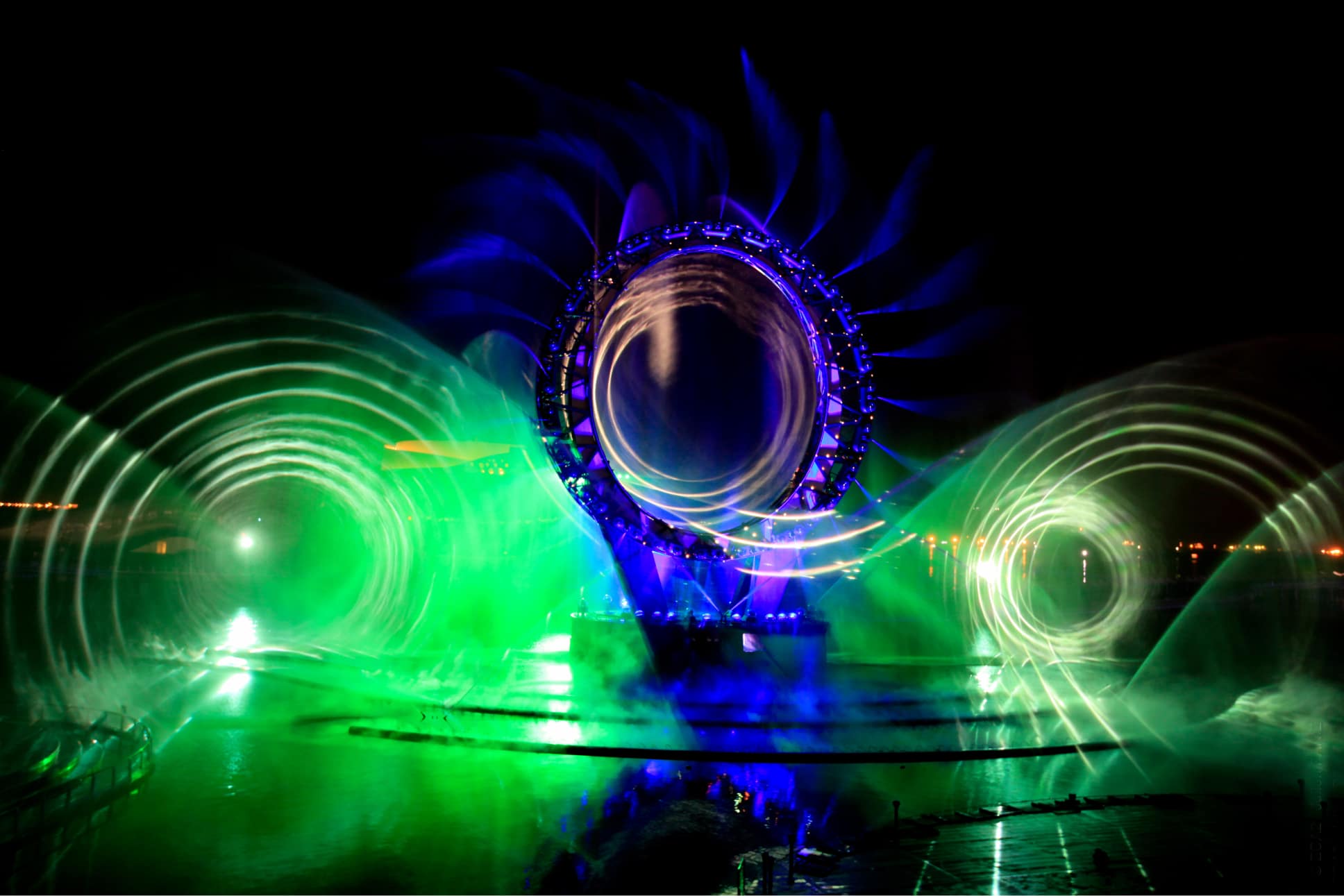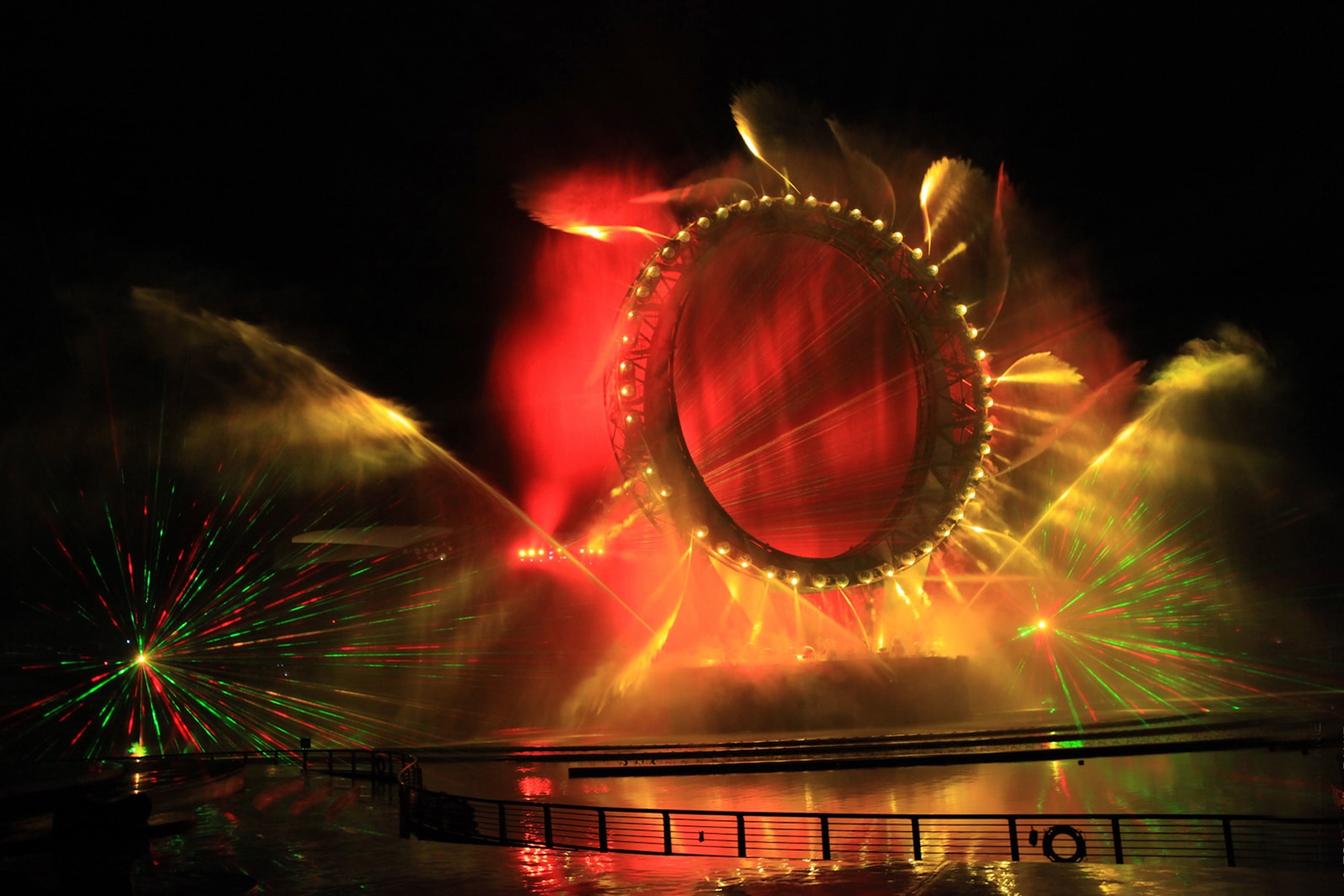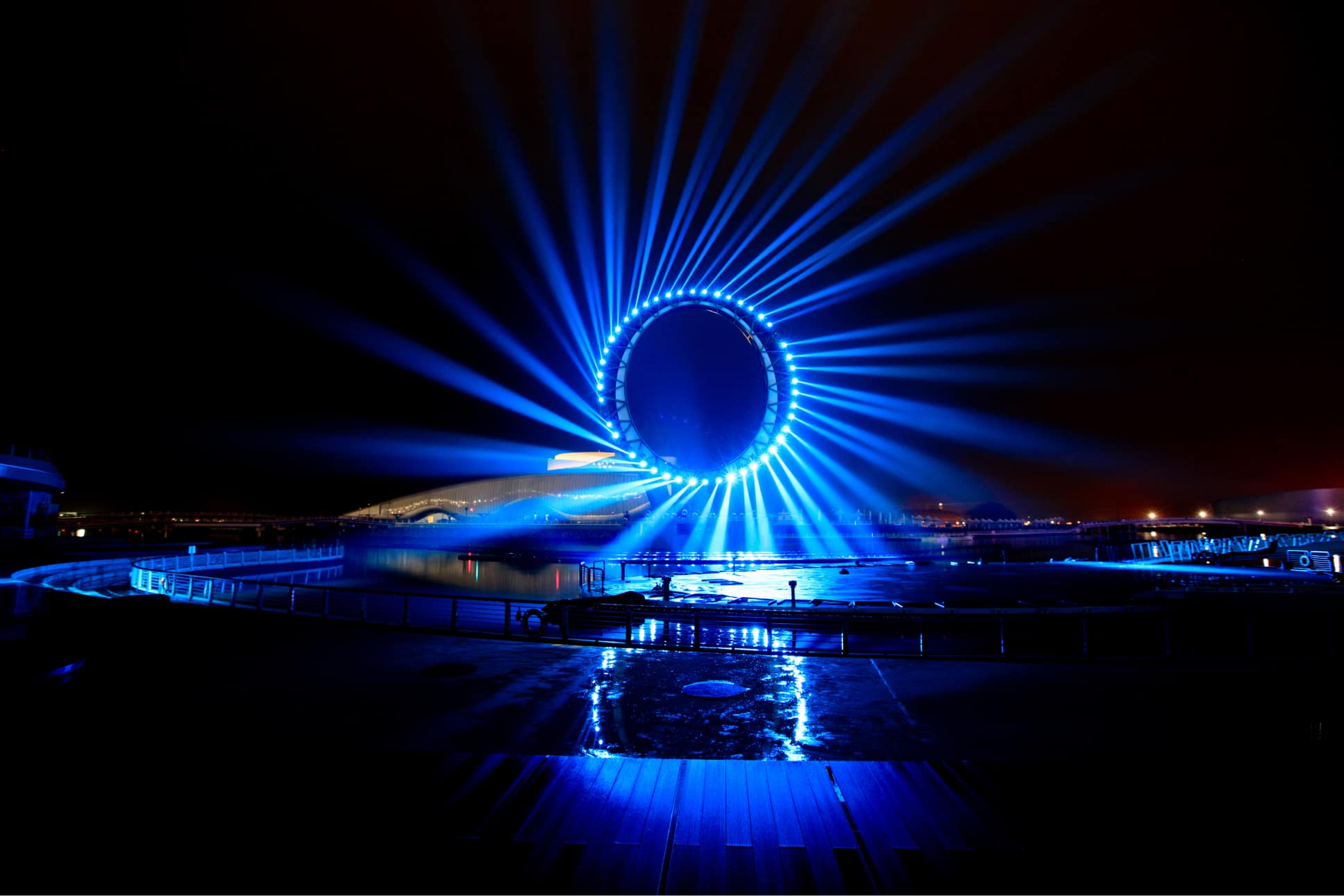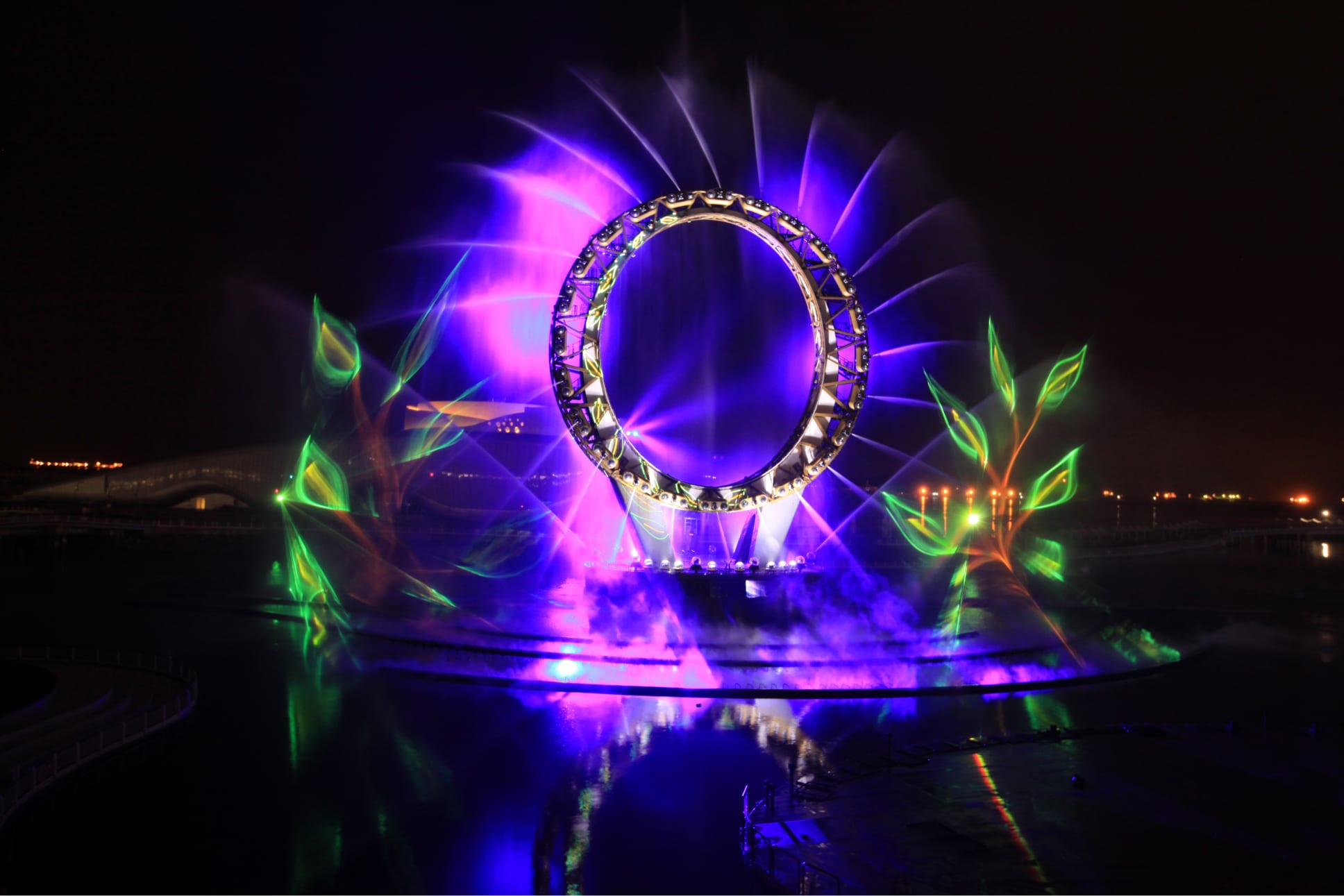 Technologies
3D video mapping
Drones
Fire
Fireworks
Laser
Led
Light
Mechatronic
Music
R&D
Water effects
Water screen & hologram