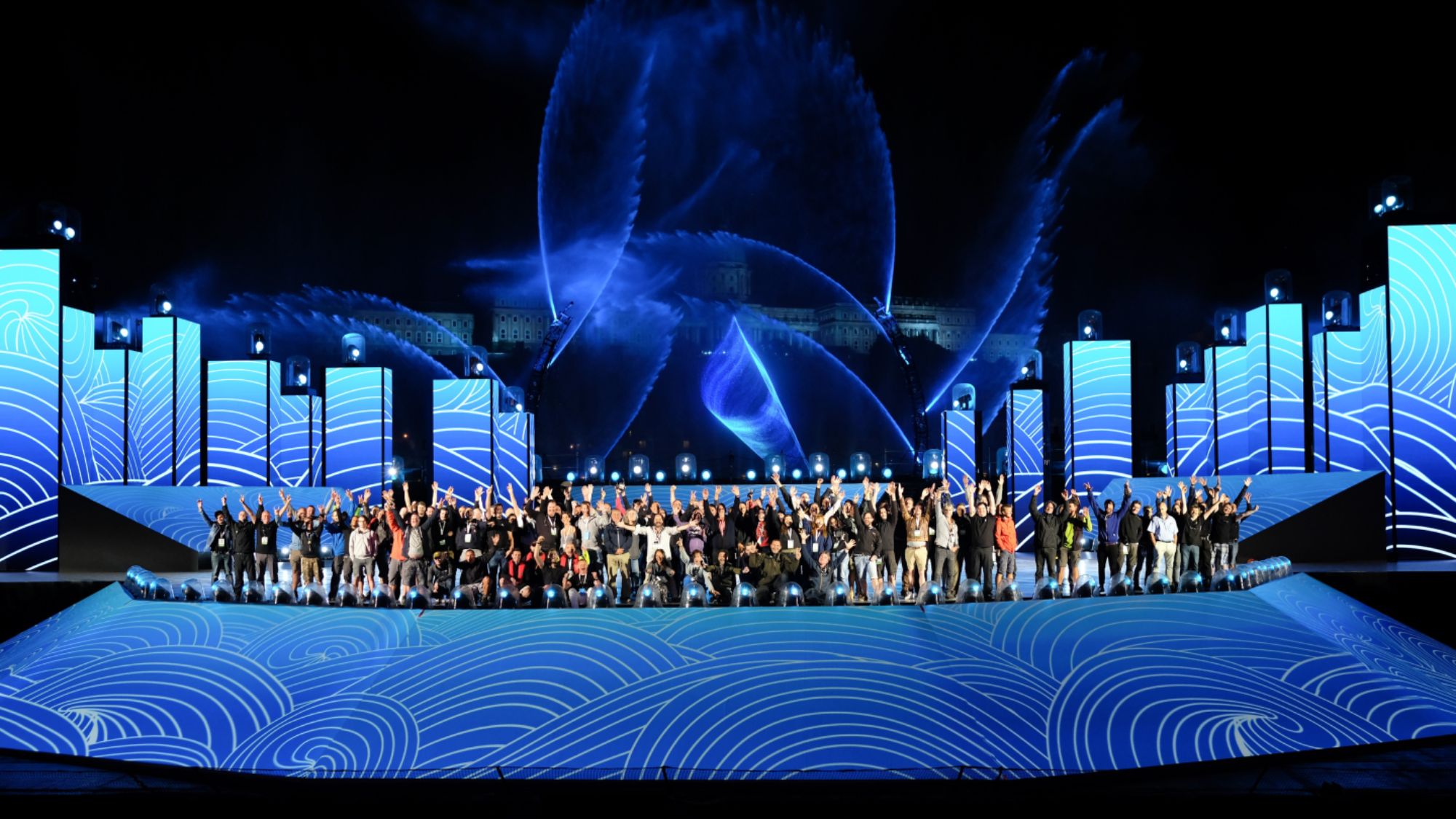 ECA2, artisans of uniqueness
IF IT'S
BREATHTAKING
IF IT'S
SPECTACULAR
IT'S
ECA2
IF IT'S
BREATHTAKING
IF IT'S
SPECTACULAR
IT'S
ECA2
With ECA2, your dream goes far beyond the limits of the imagination. With unequalled passion we break new ground to make a moment last a lifetime. With dazzling stories, technology, and artistry, we connect people and emotions to places.
At ECA2, we create and produce the world's most renowned spectacular multimedia shows. At the head of the group is Jean-Christophe Canizarès who, building on nearly twenty-five years with the team, leads a small army of highly skilled experts and oversees each project to its perfect conclusion. Their knowhow spans every speciality needed for spectacular multimedia projects that stand apart. ECA2 has built its reputation on an exceptional inhouse ability to manage all the various talents necessary. For almost 30 years, ECA2 has been the guarantee of outstanding quality for shows worldwide, devising unique creations for special events such as World Expos, Olympic Ceremonies and permanent shows for theme parks and tourism Destinations. Thanks to our recognised flexibility and bold vision, ECA2 has succeeded in producing more than sixty emblematic shows in seventeen countries. We put local uniqueness on show for all the world to experience.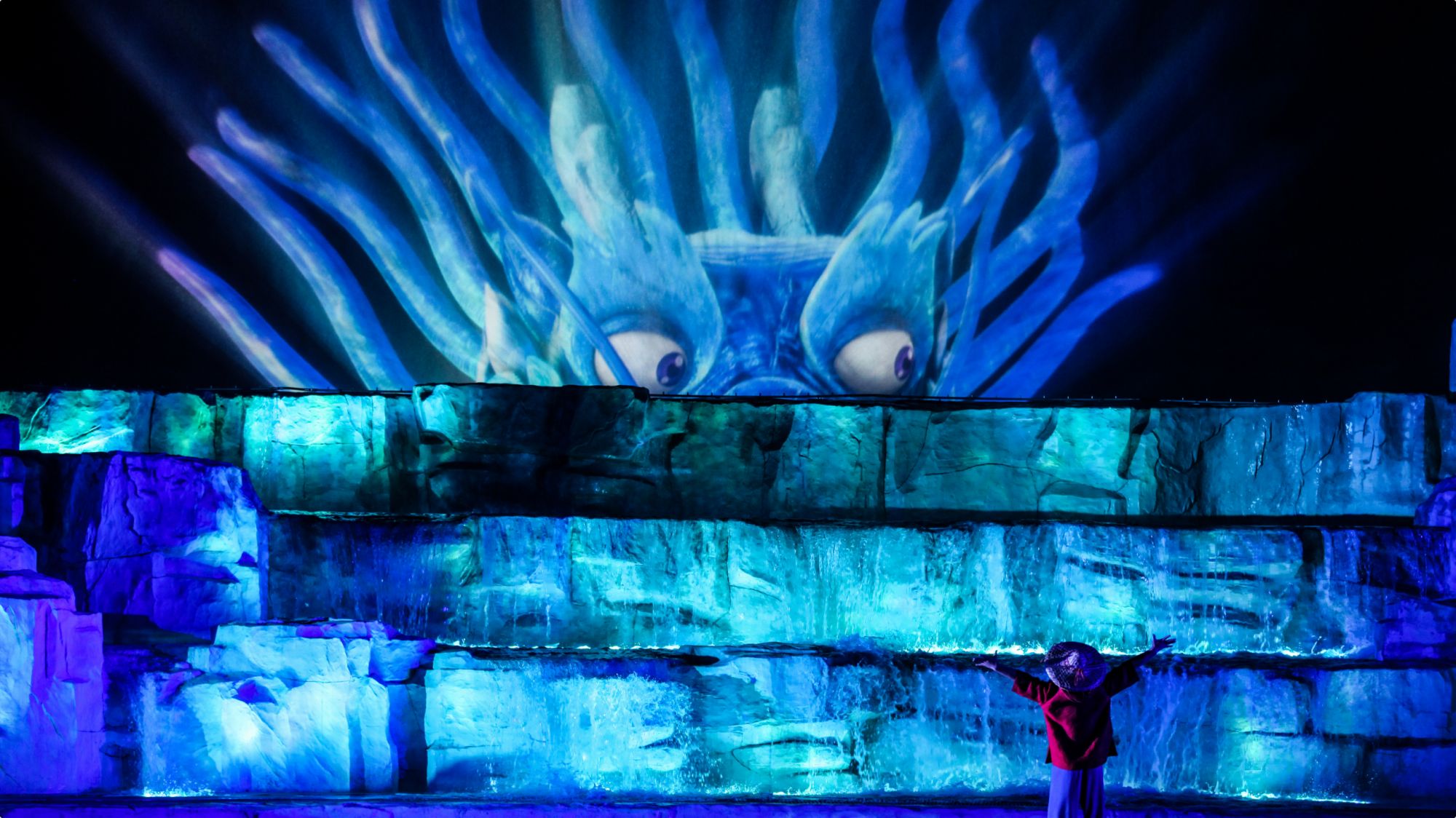 We searched the world to find the most amazing and talented people. Our special brand of team spirit works miracles.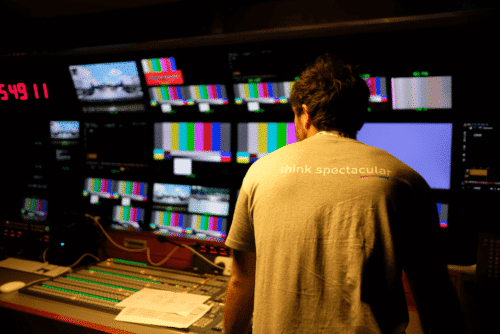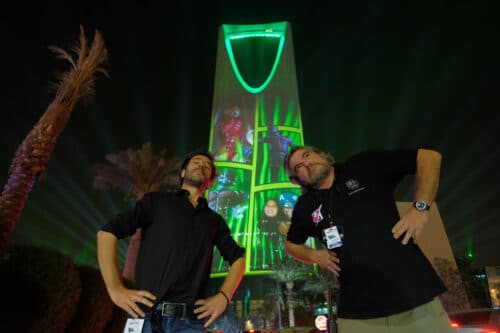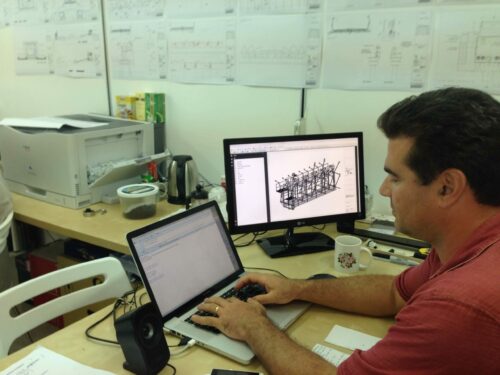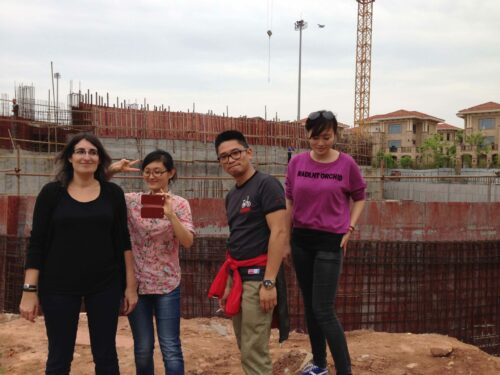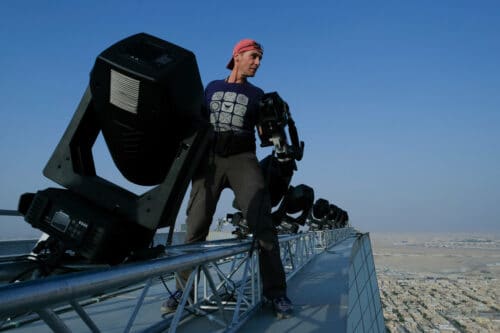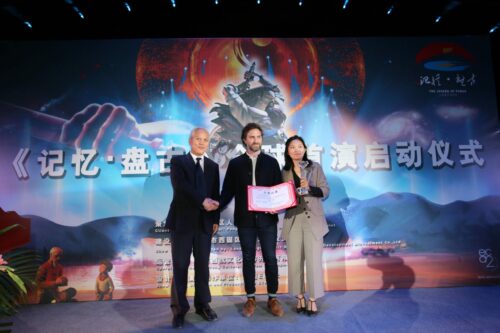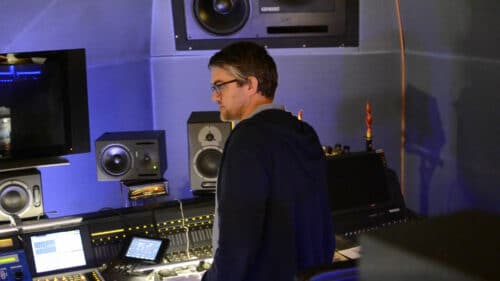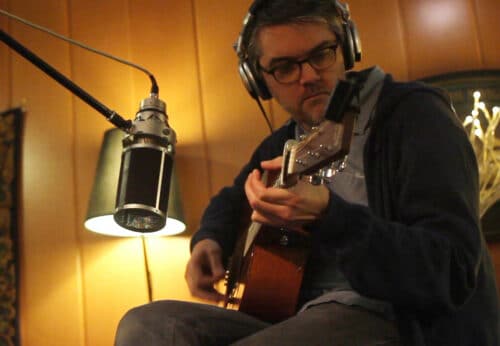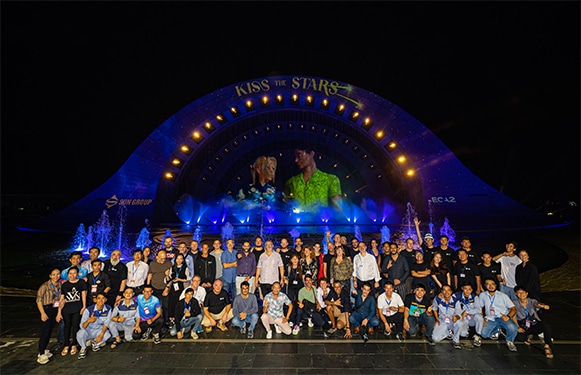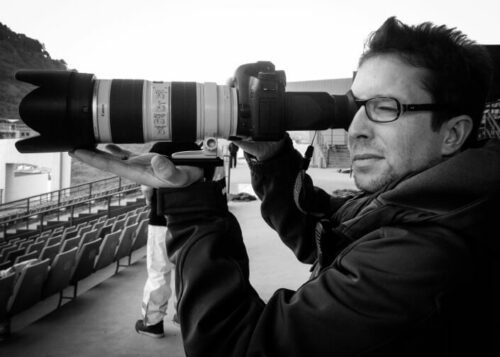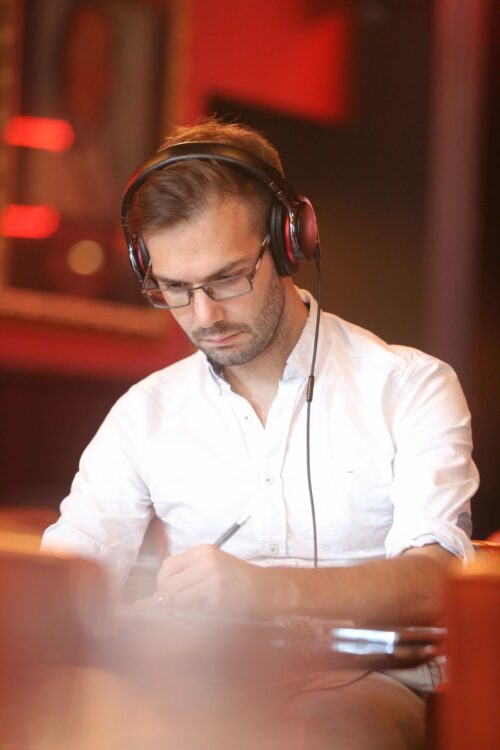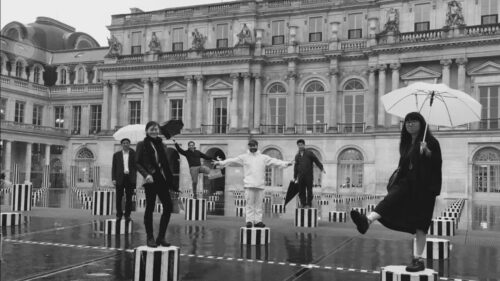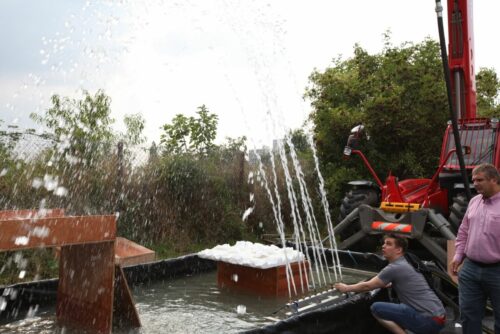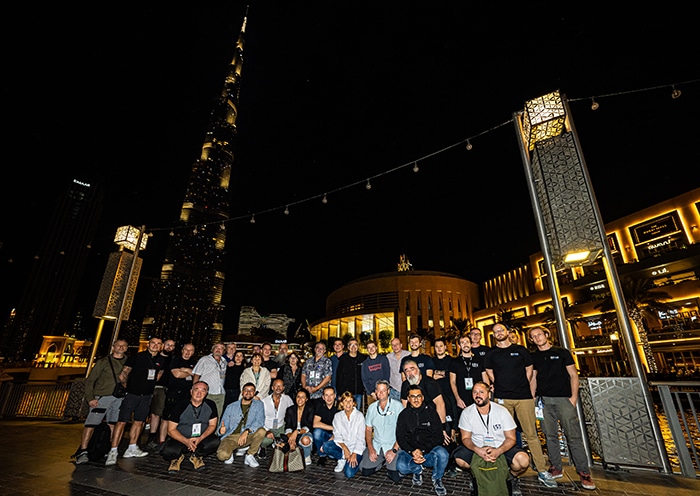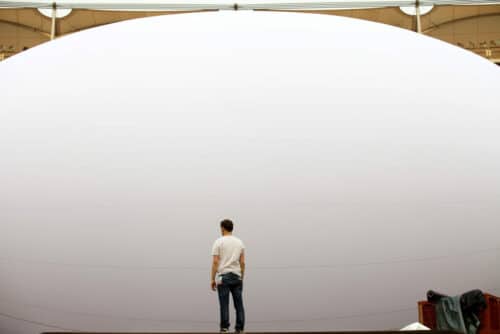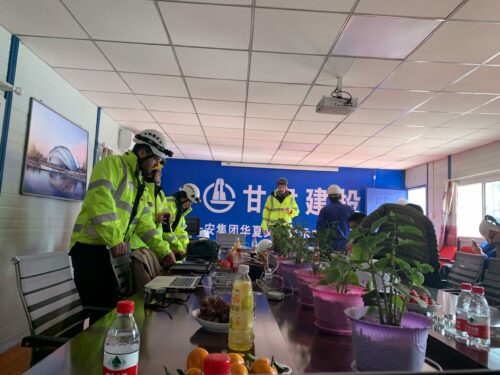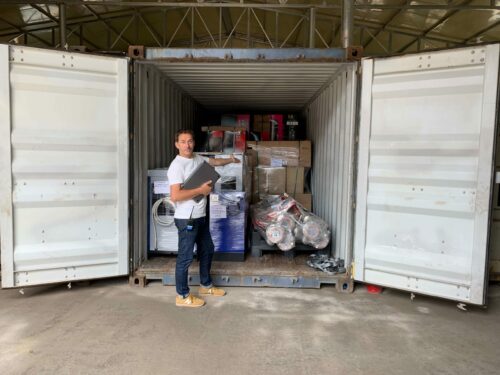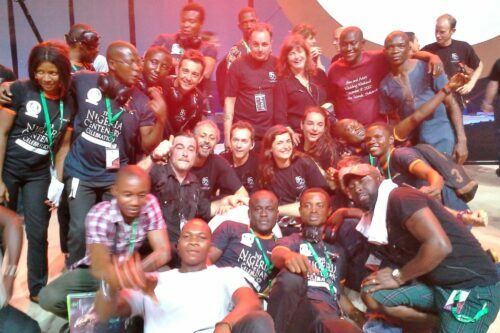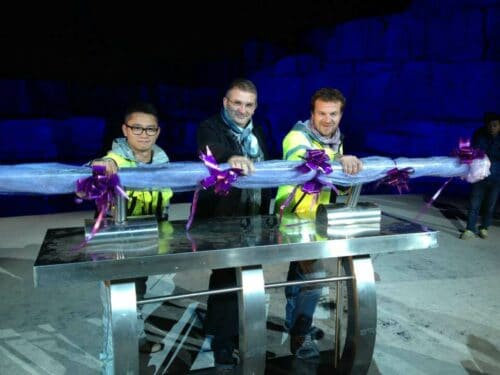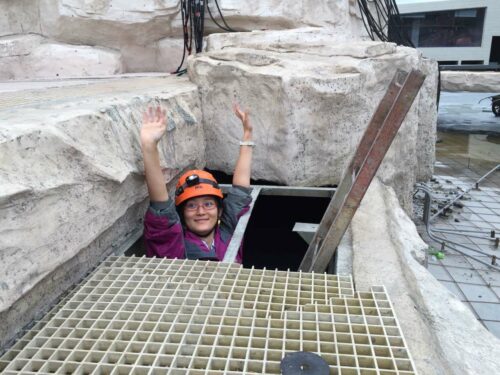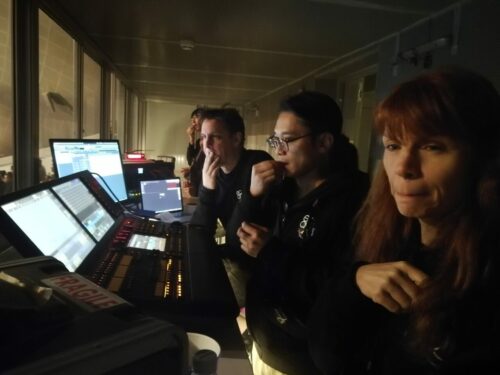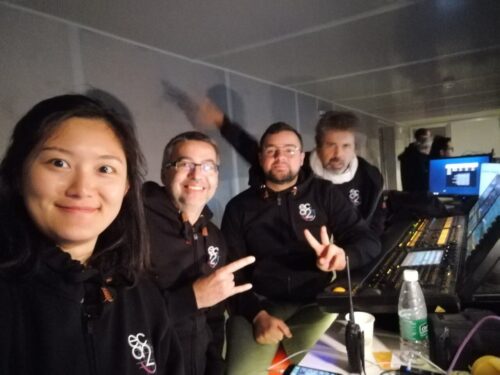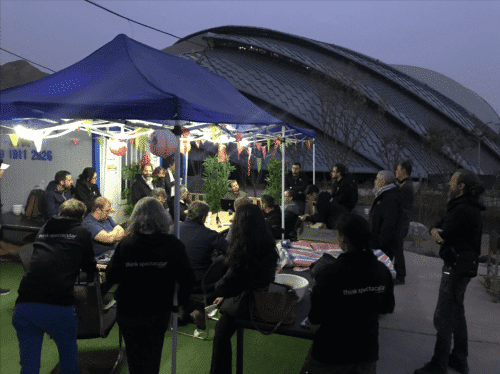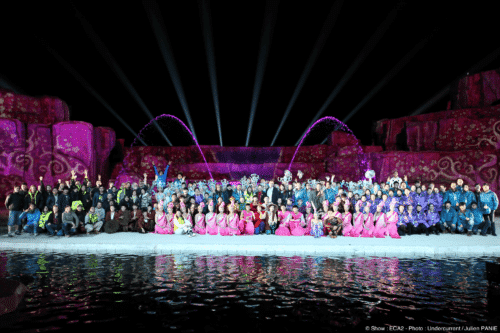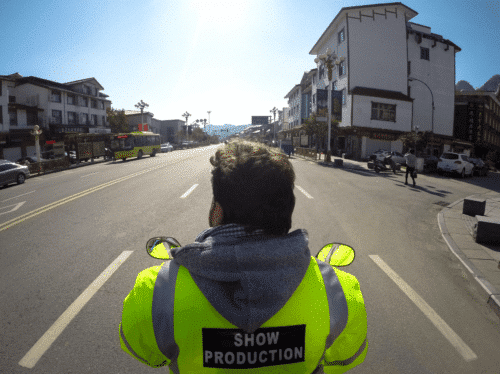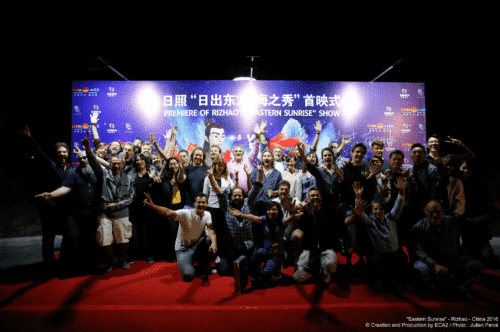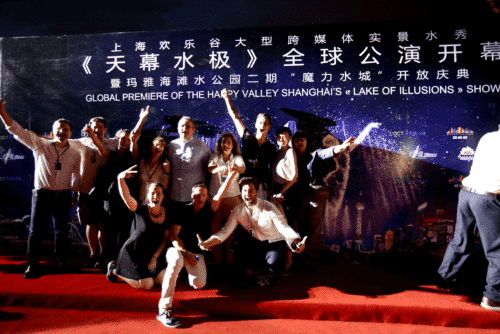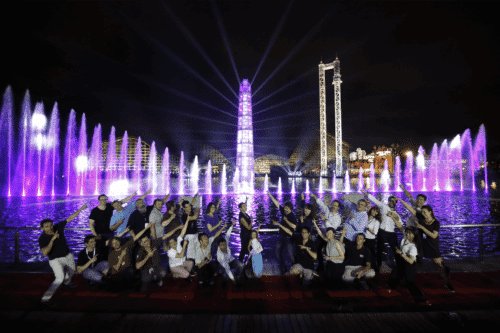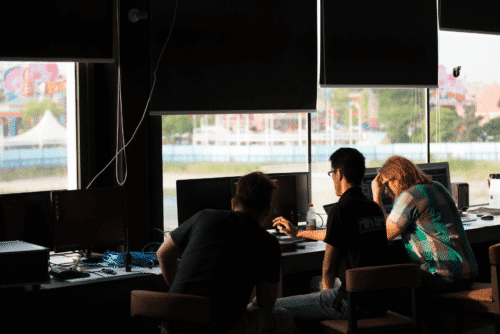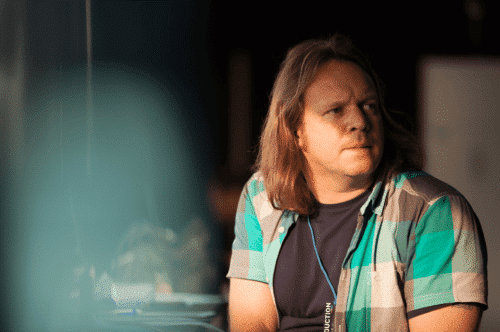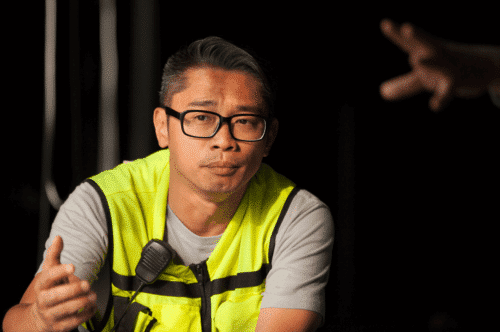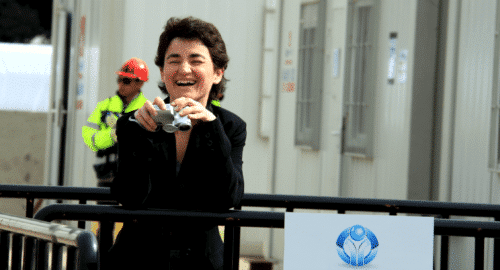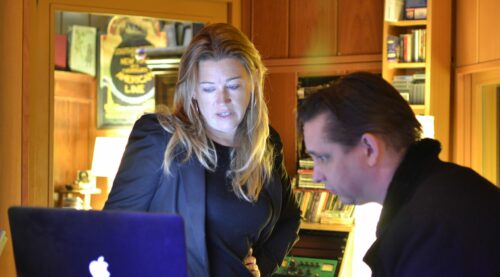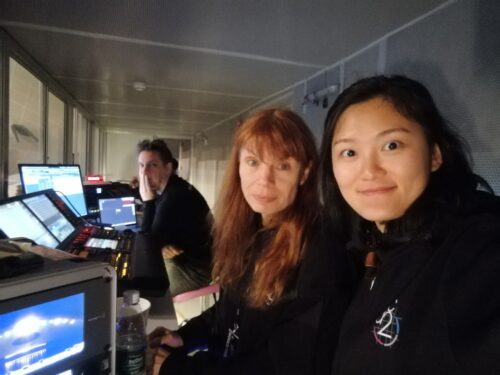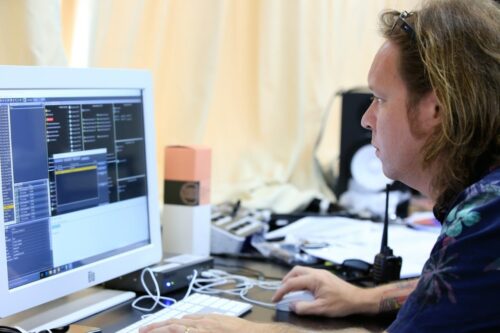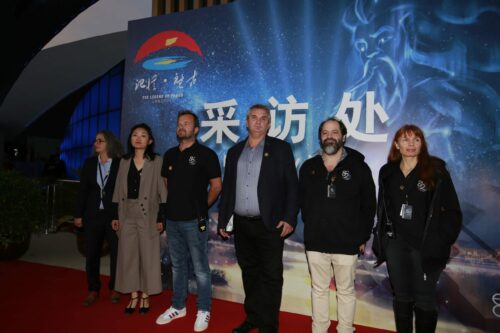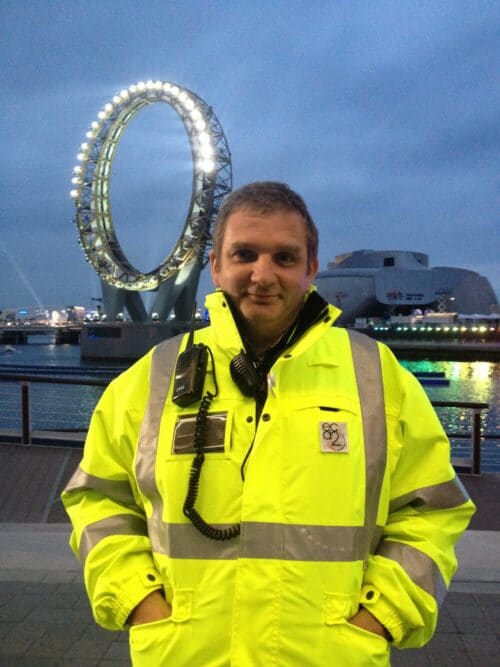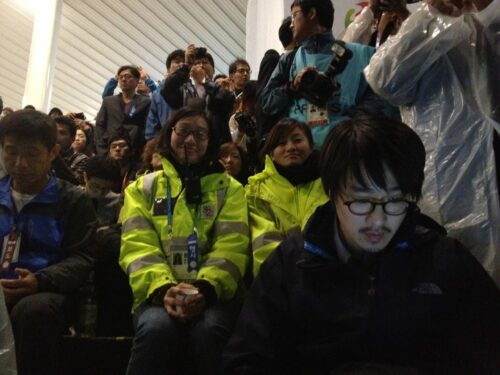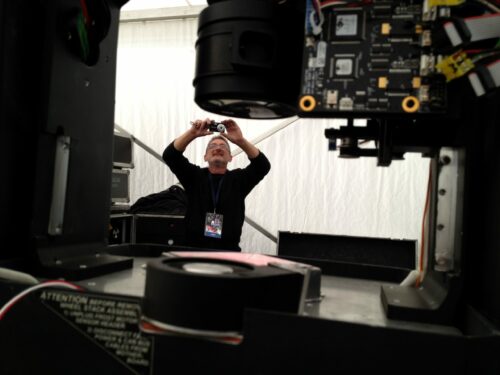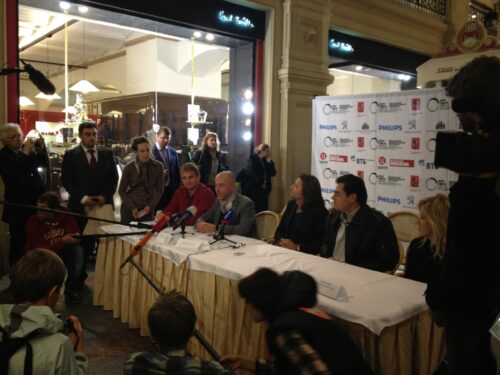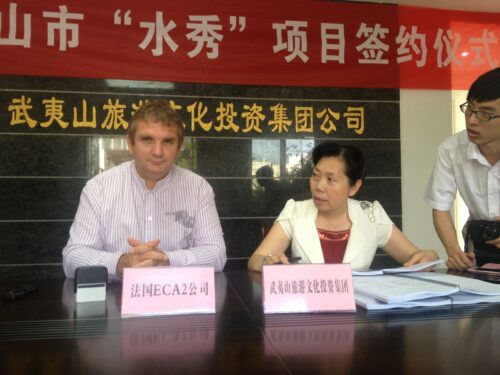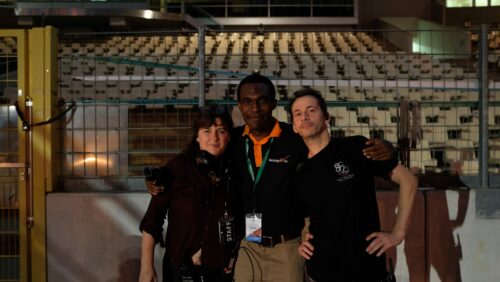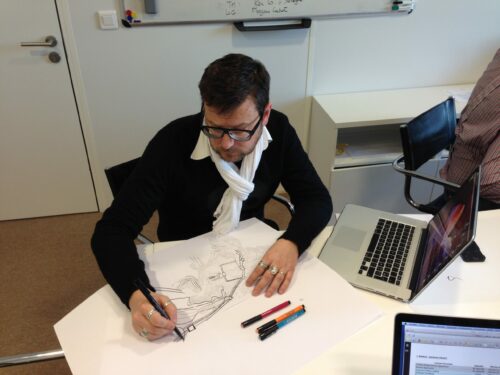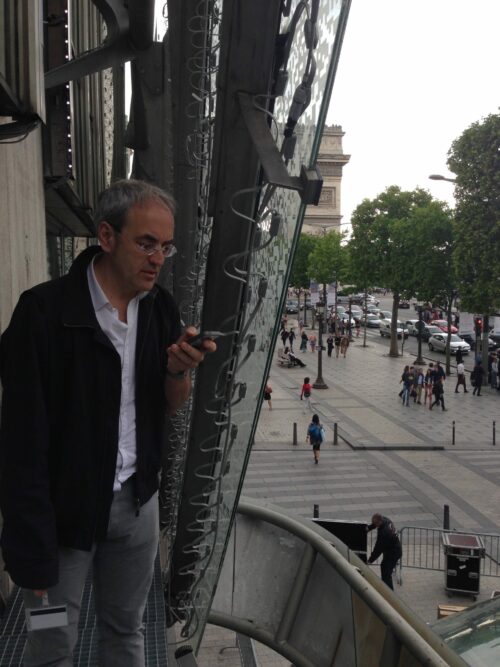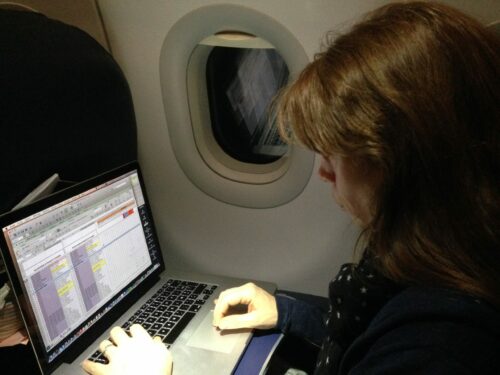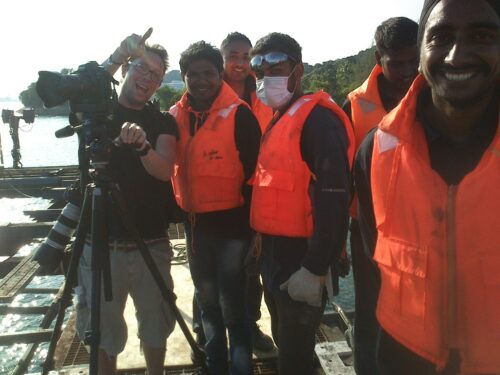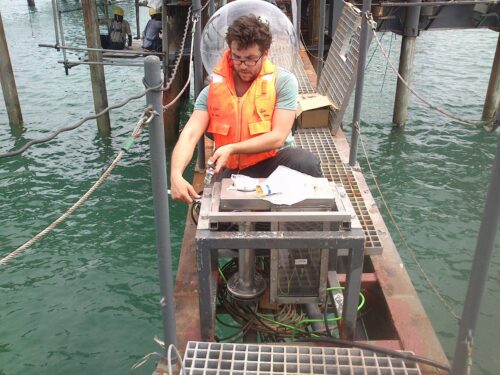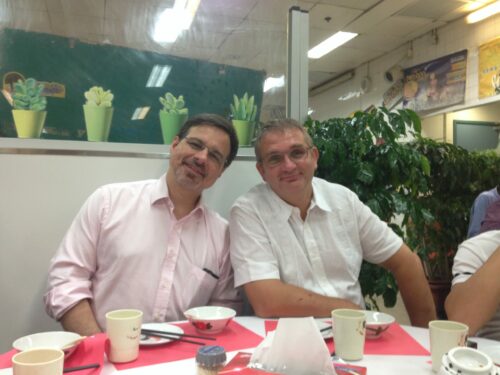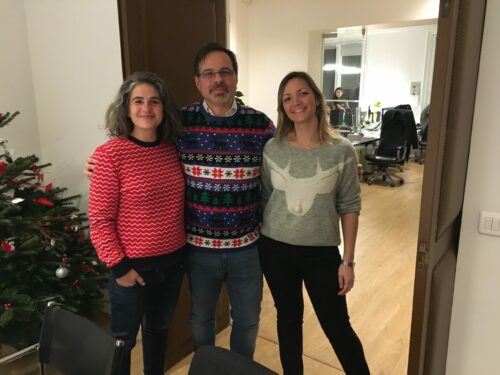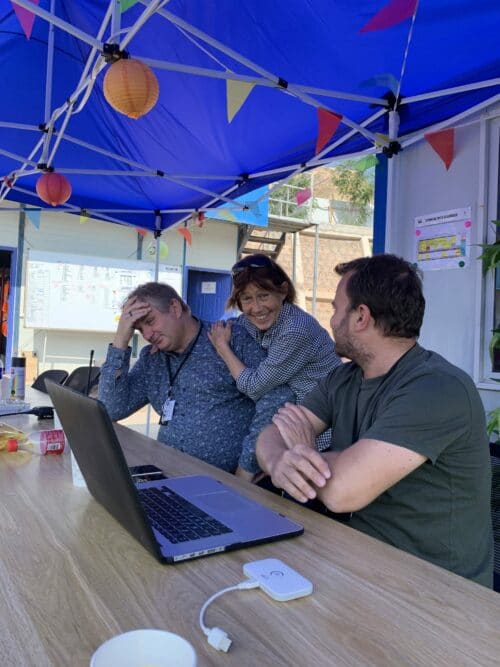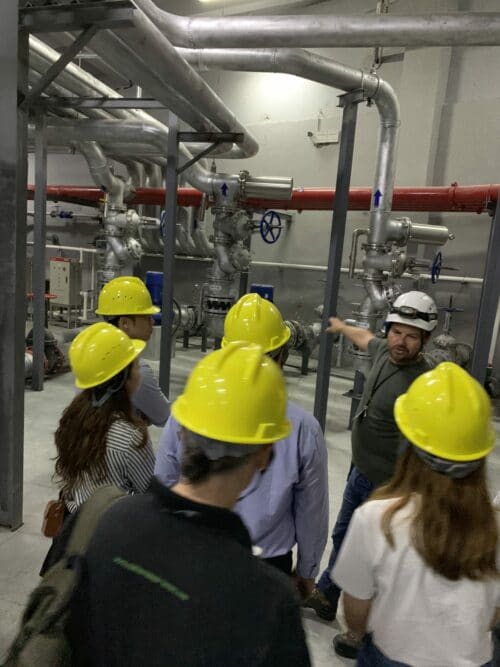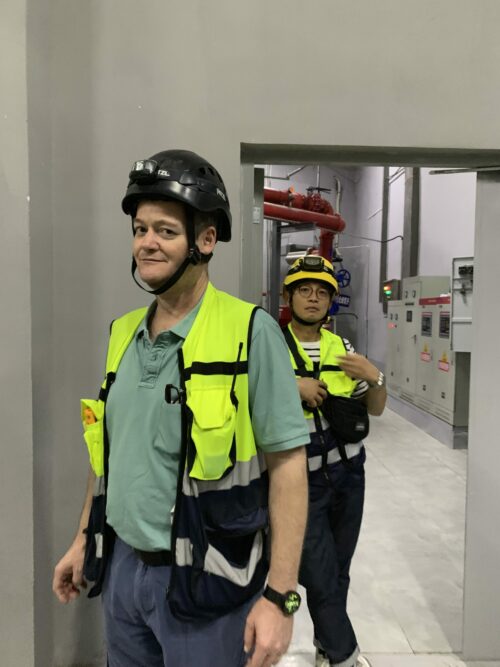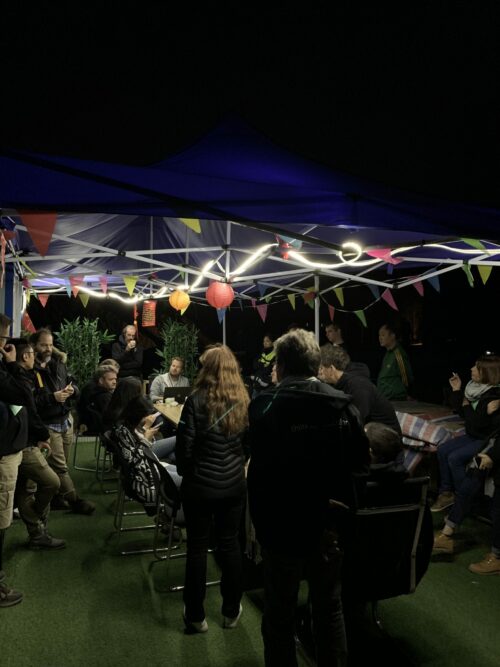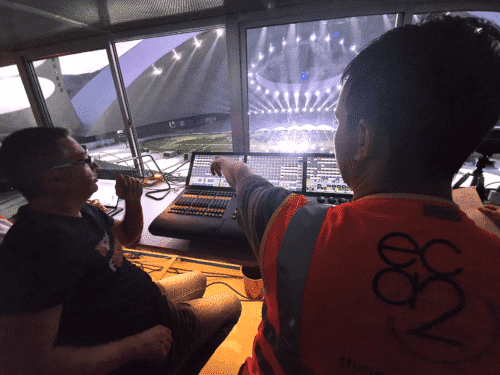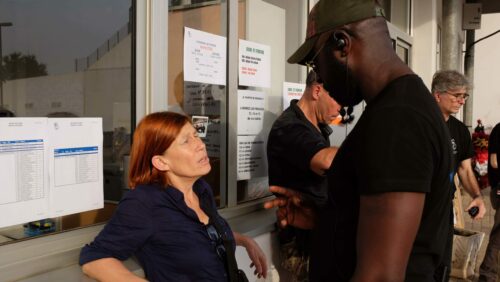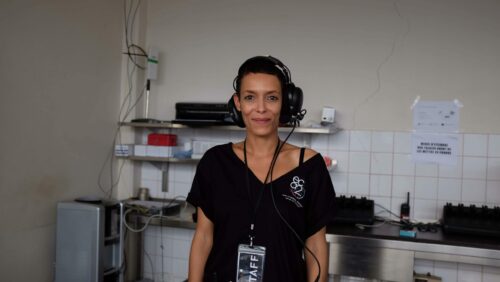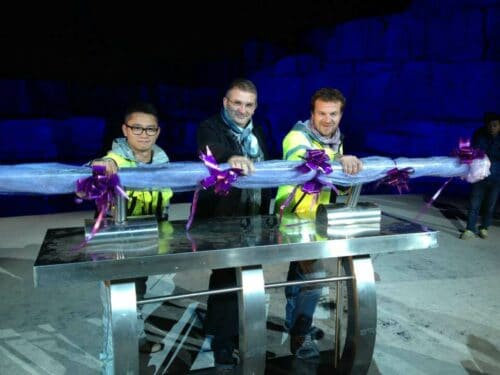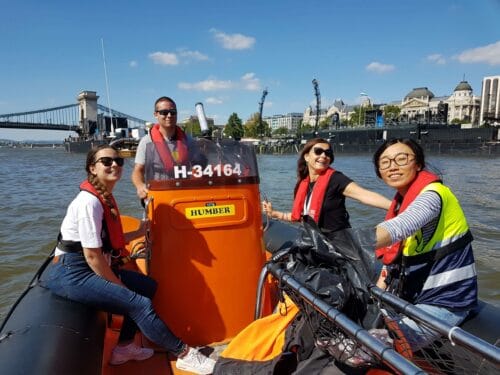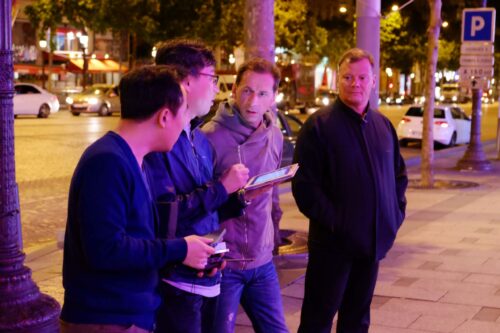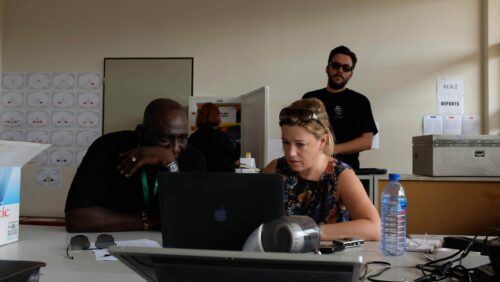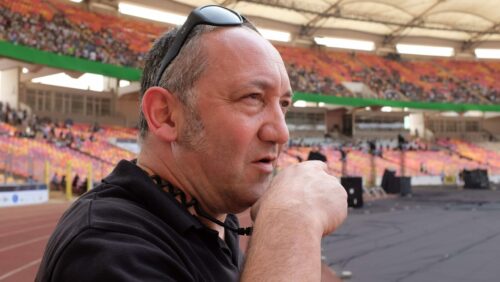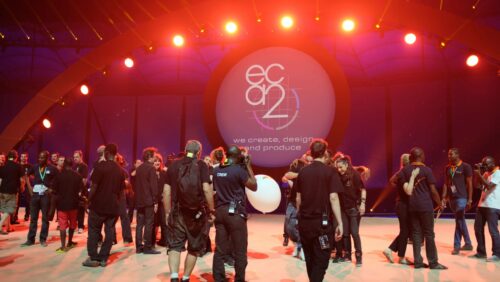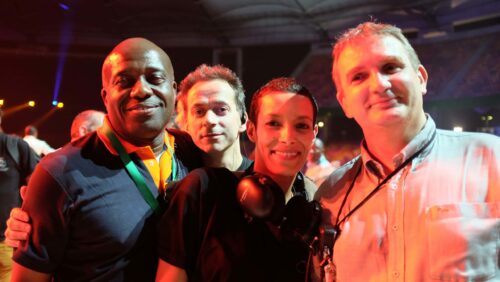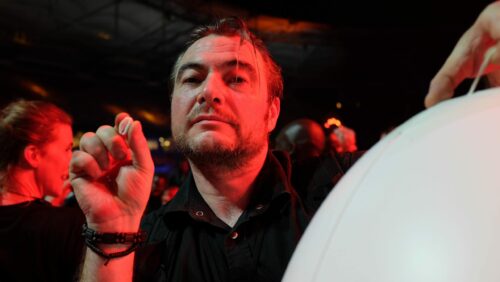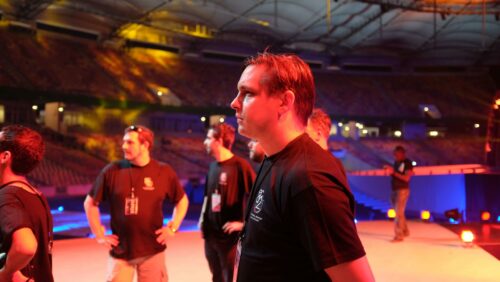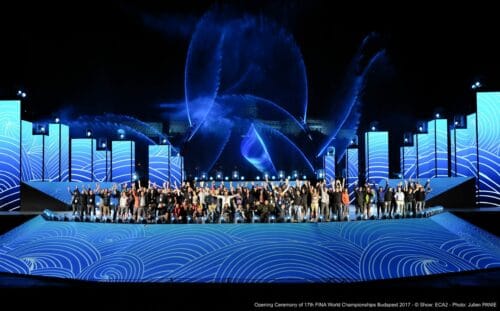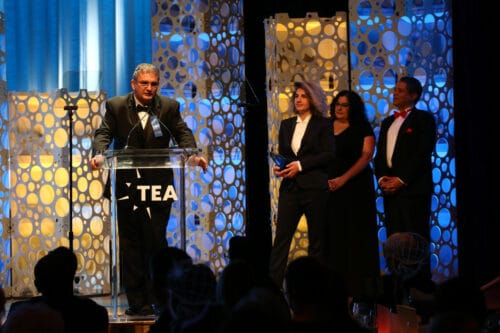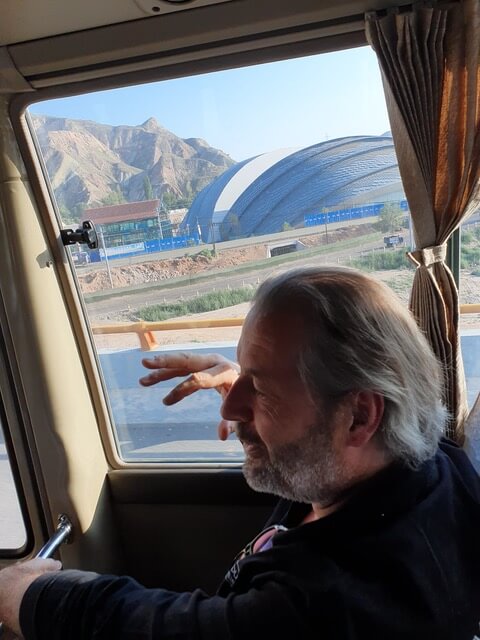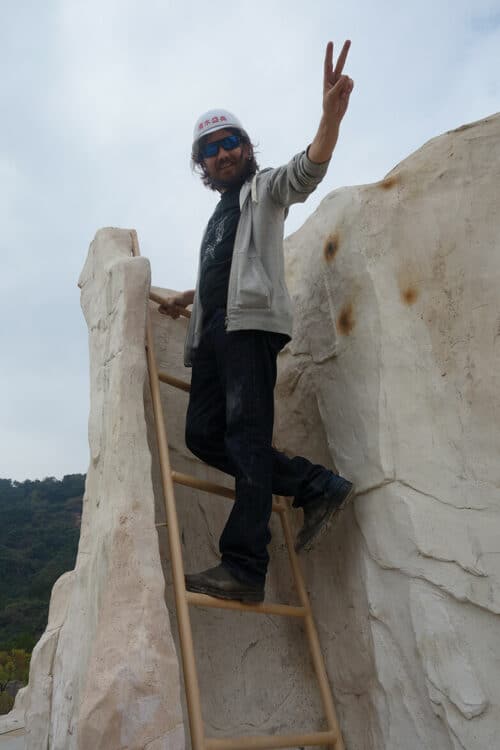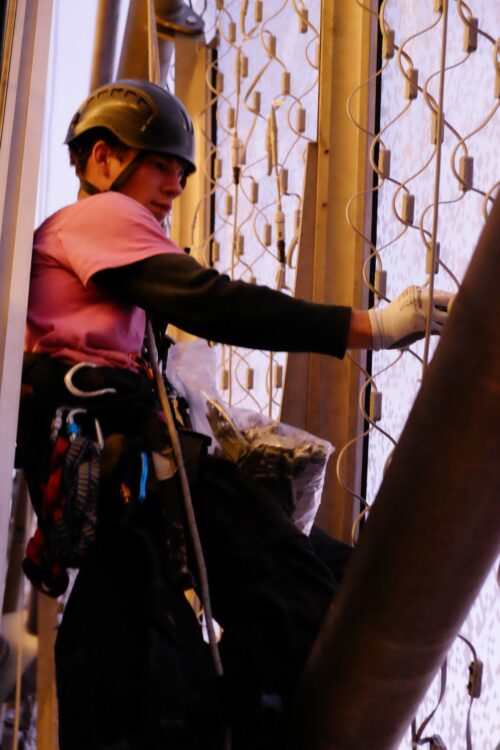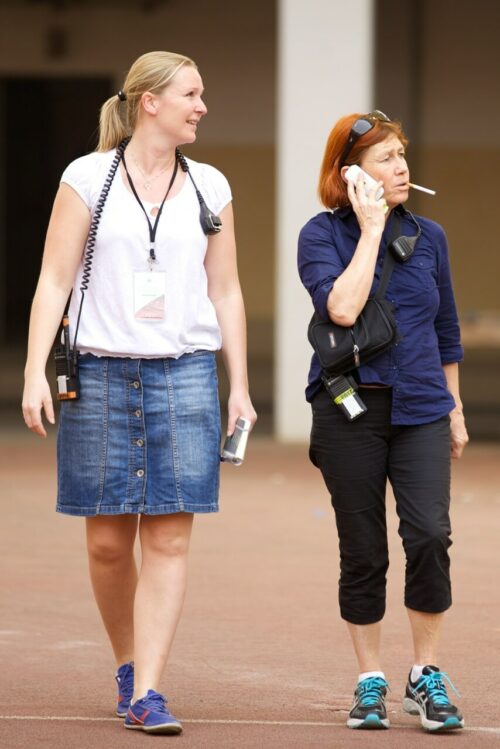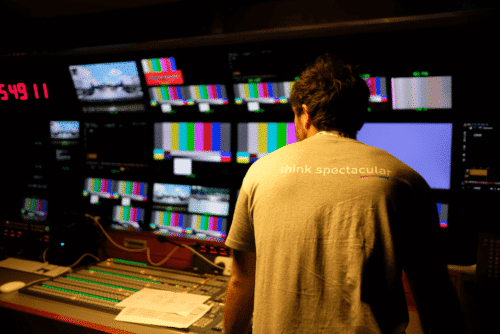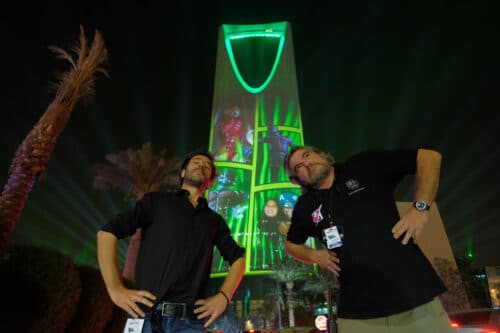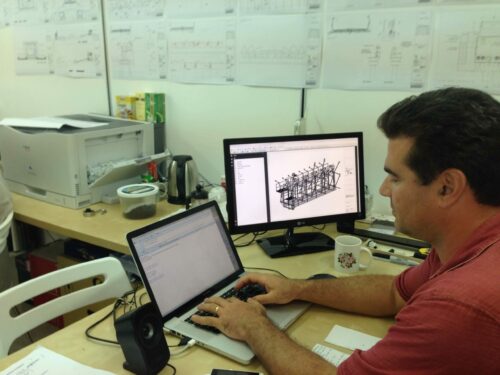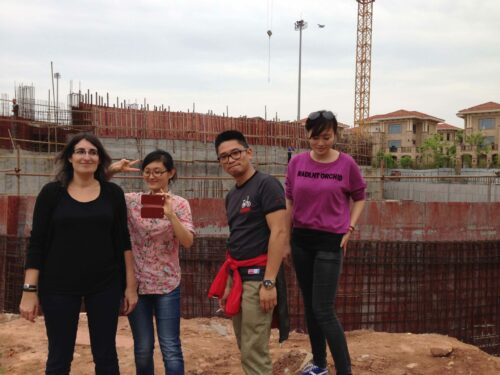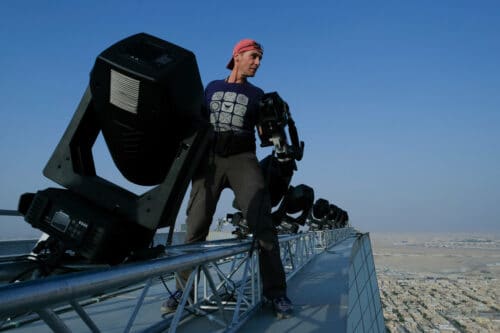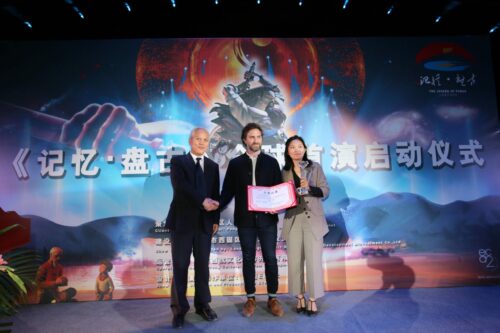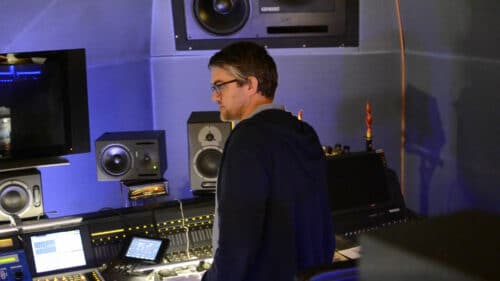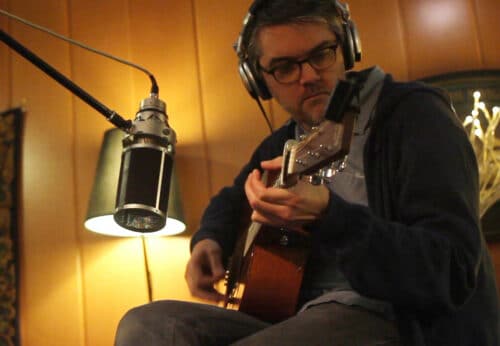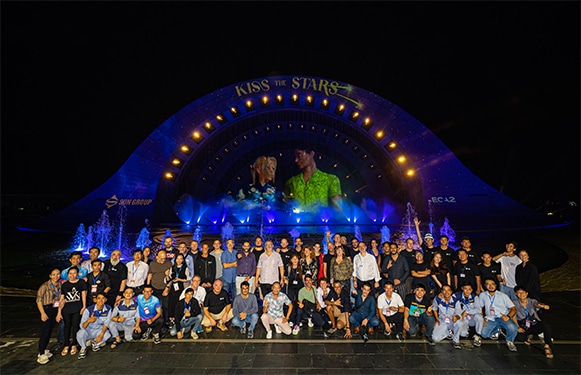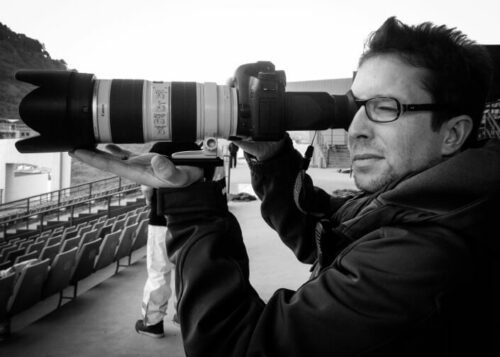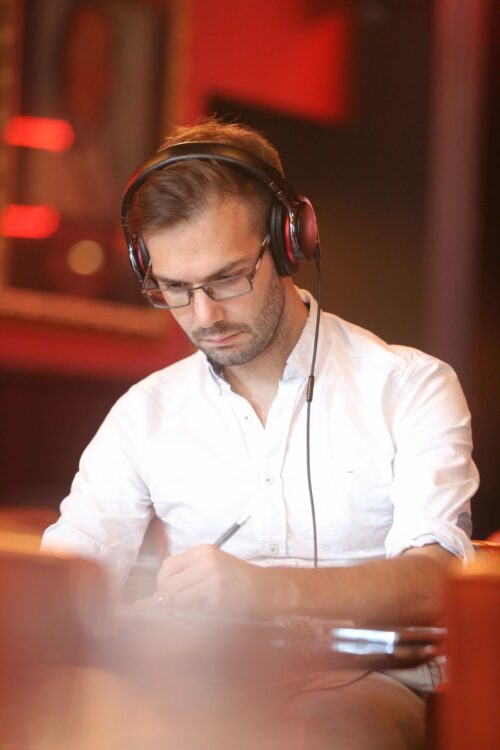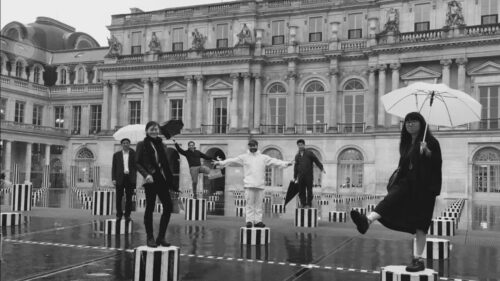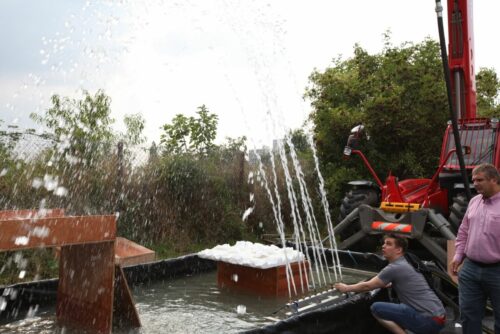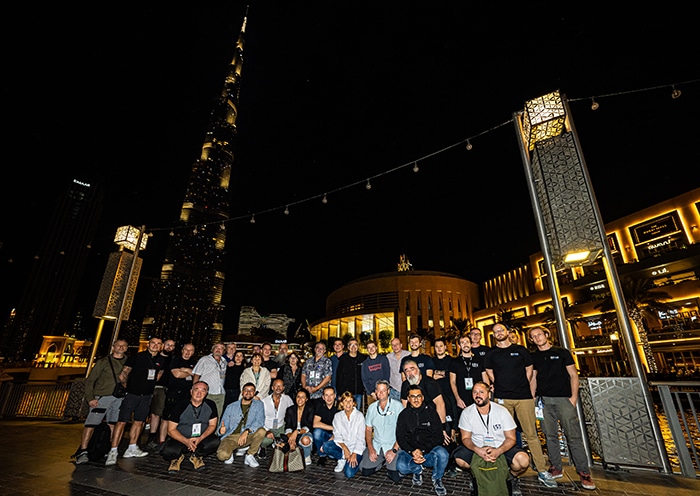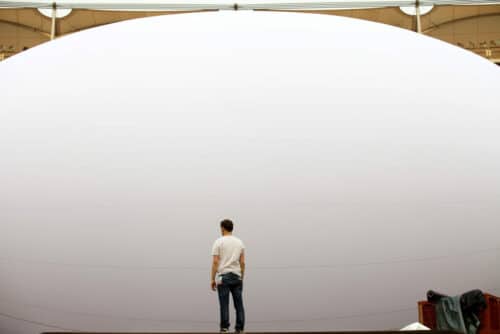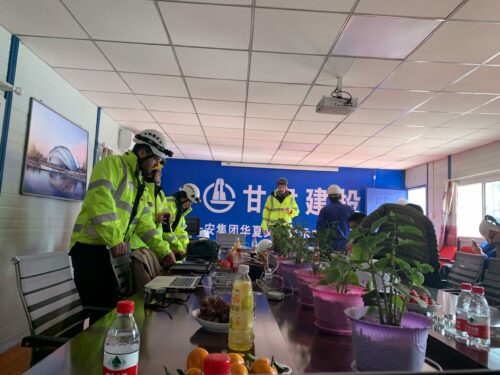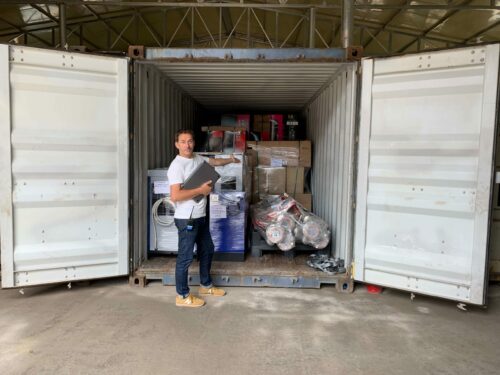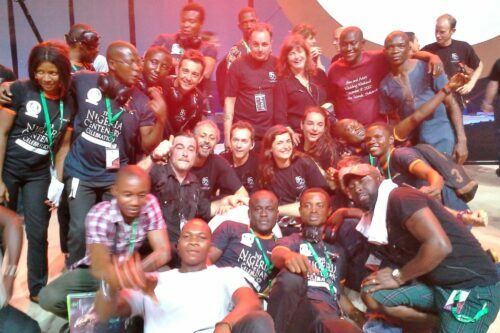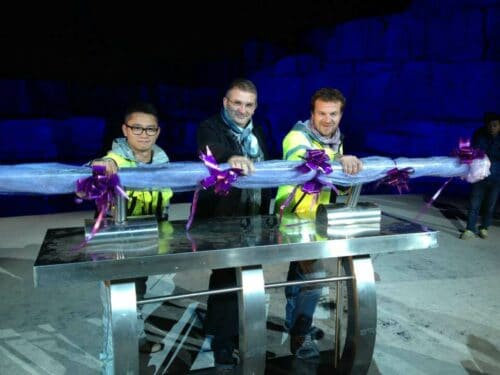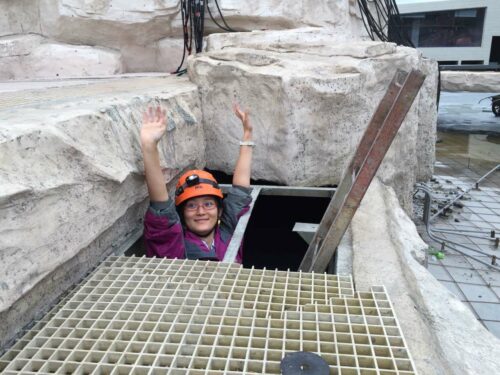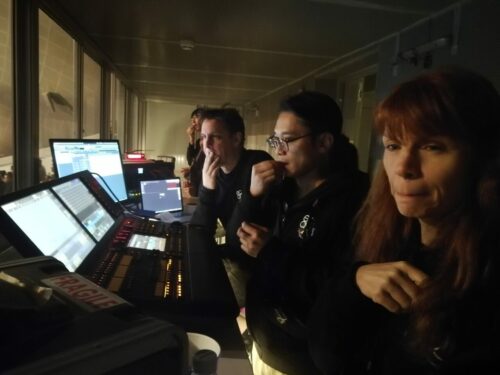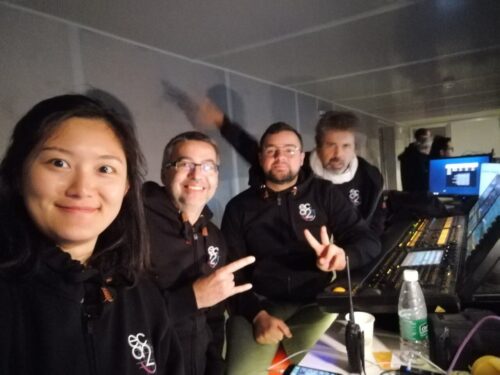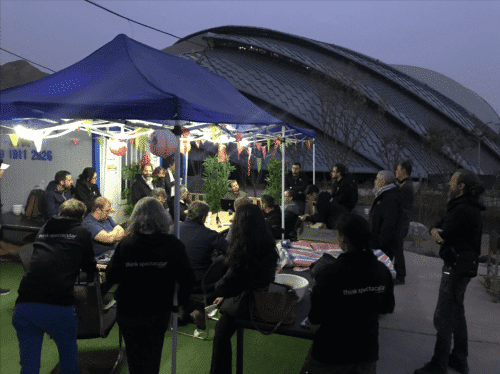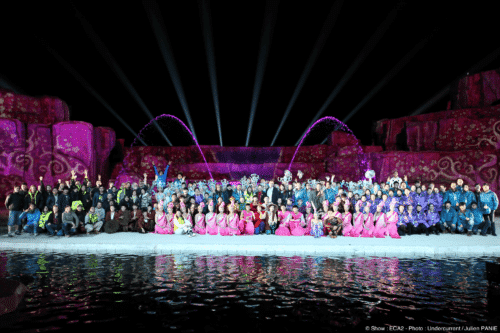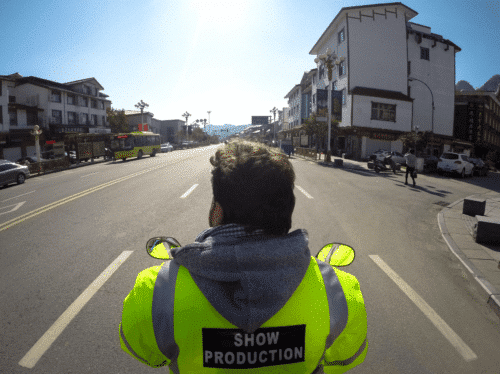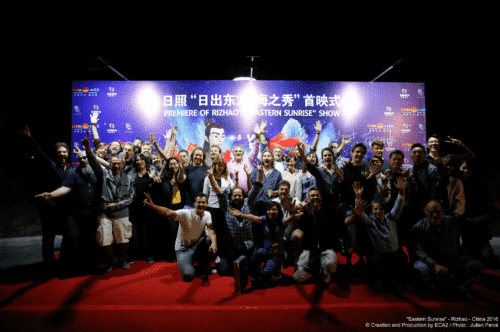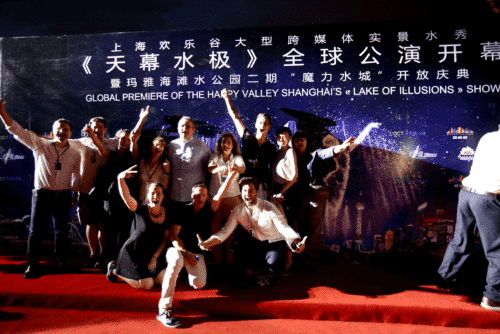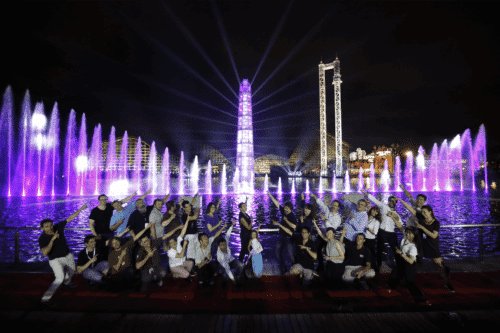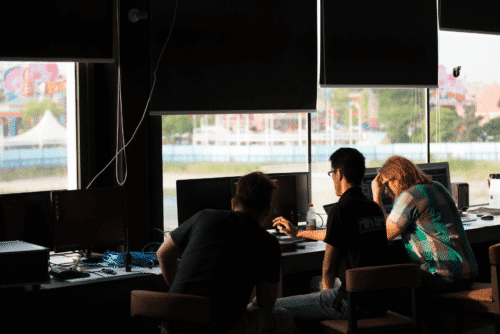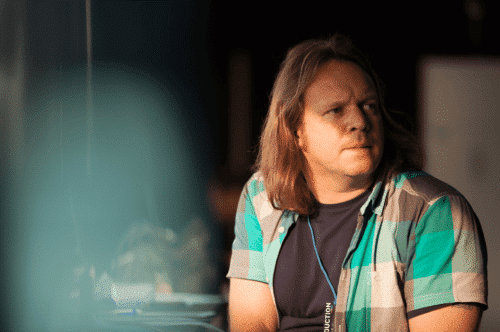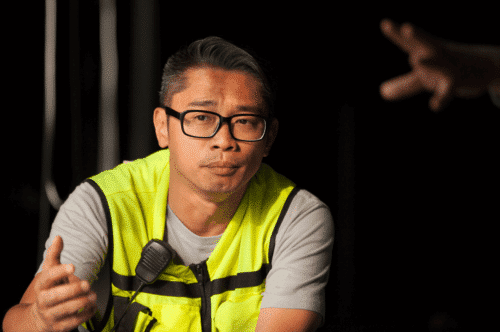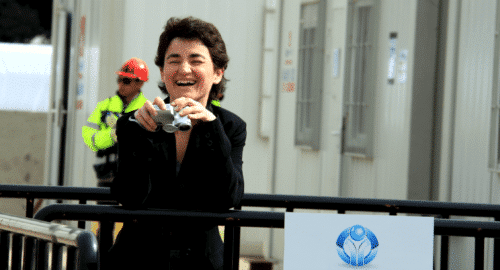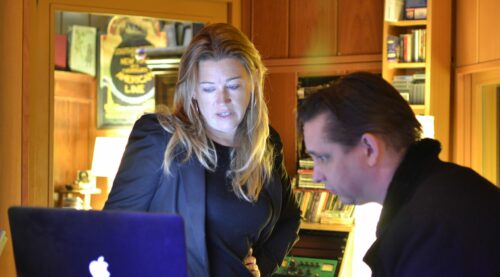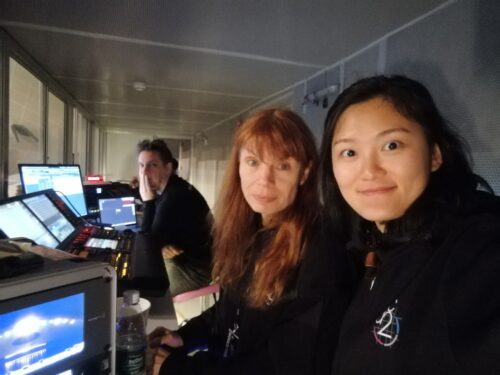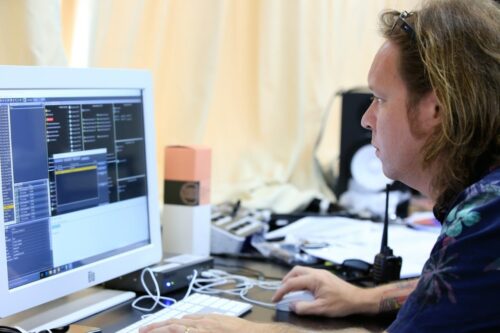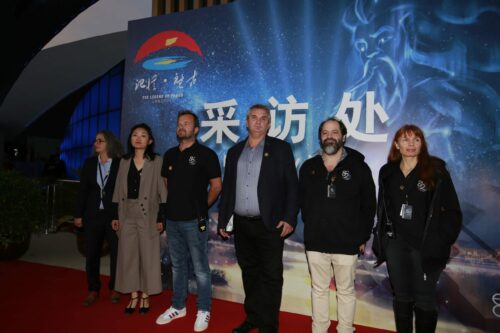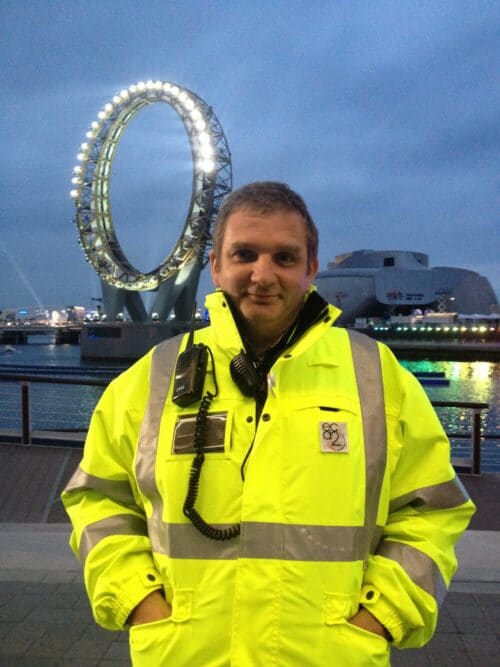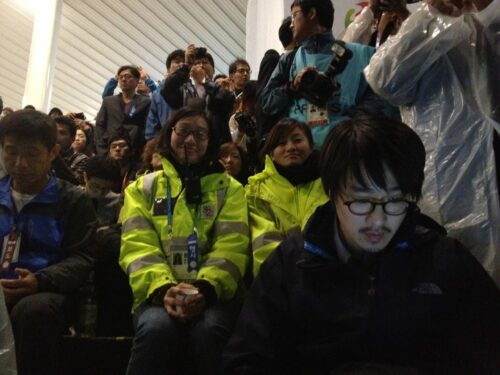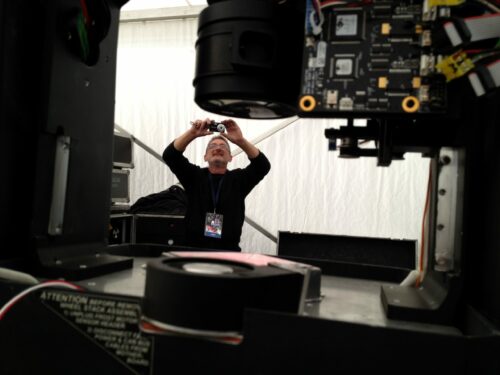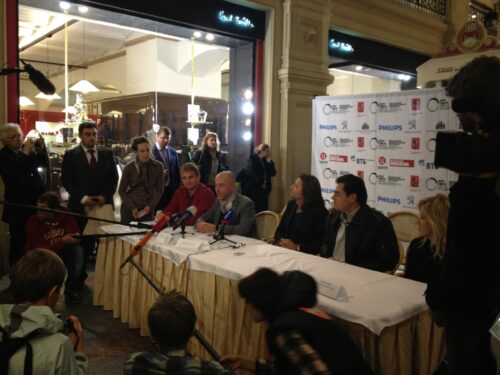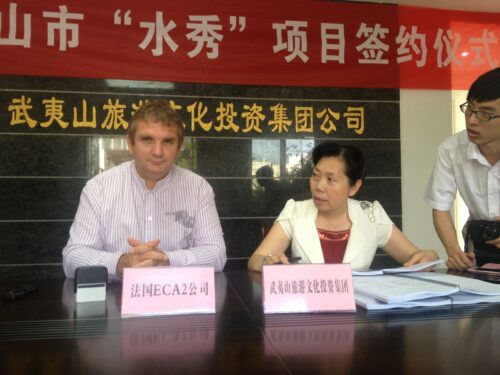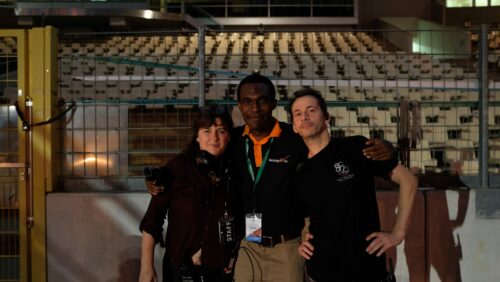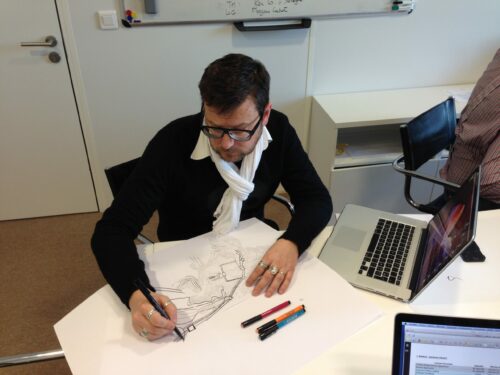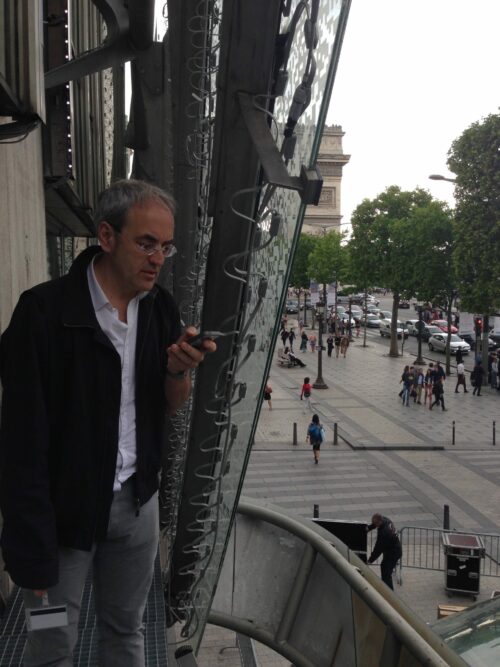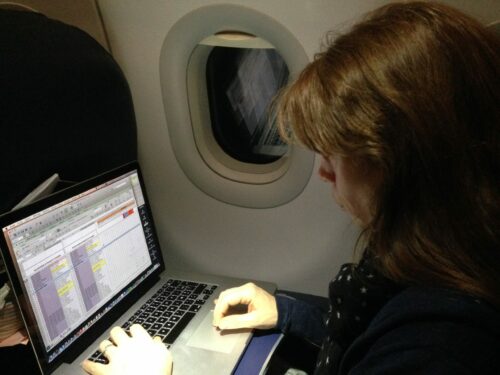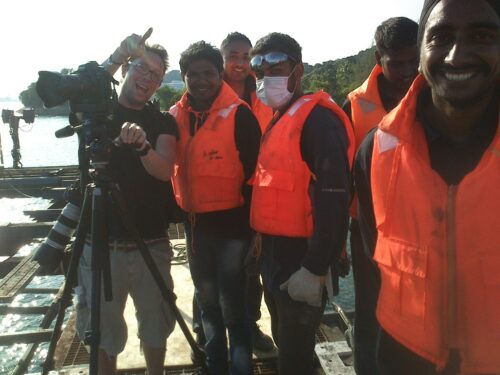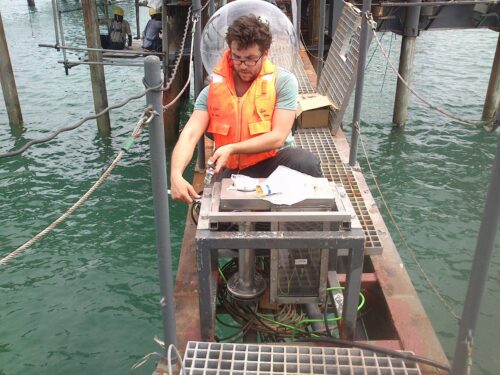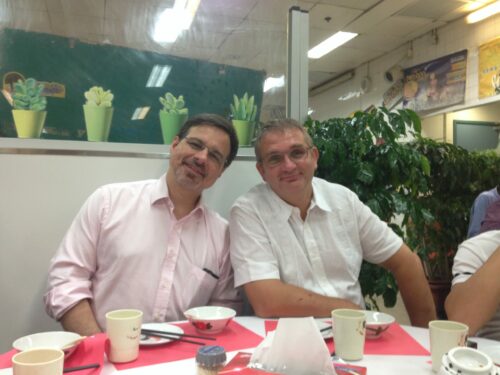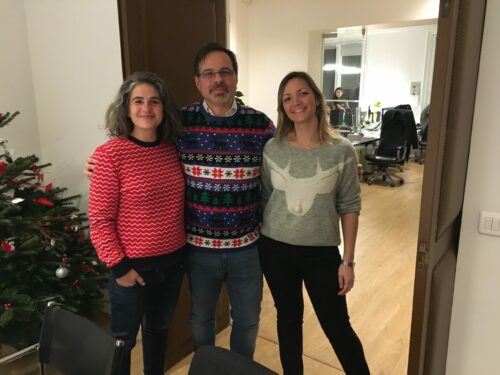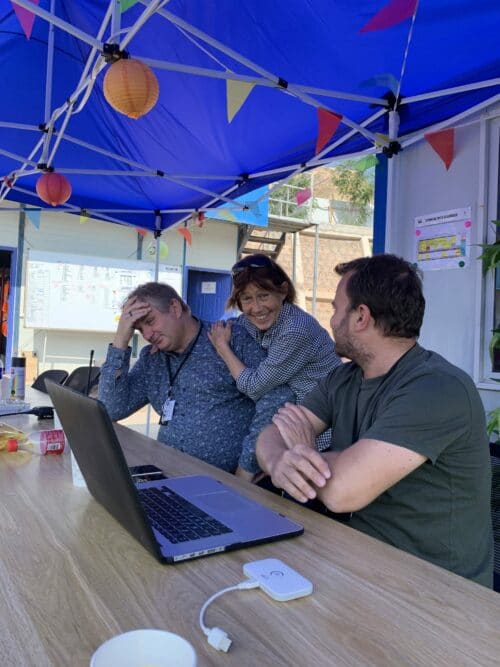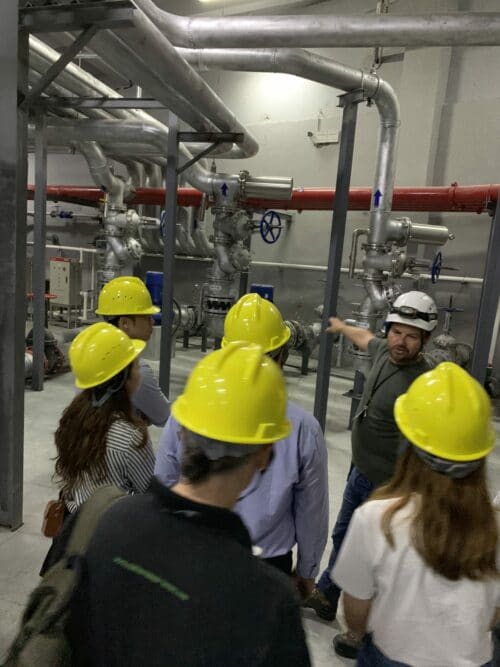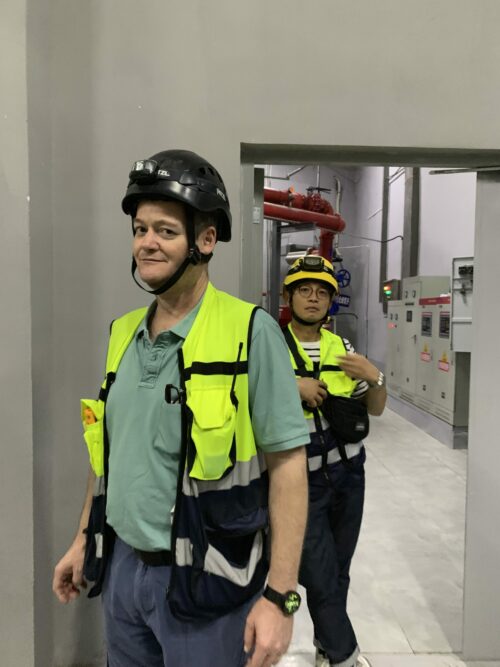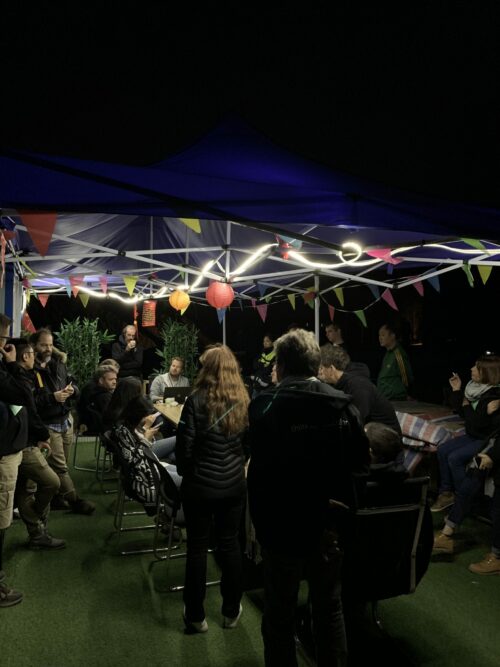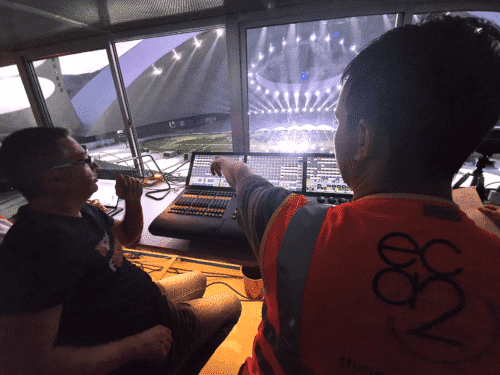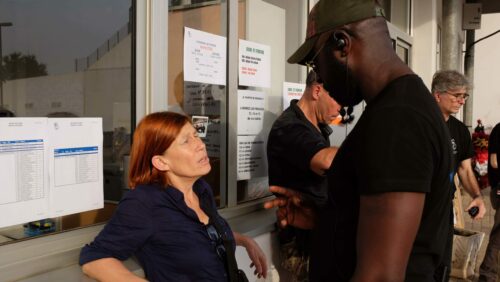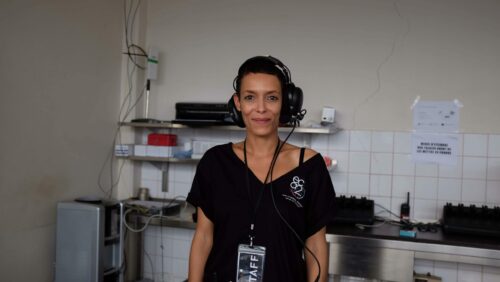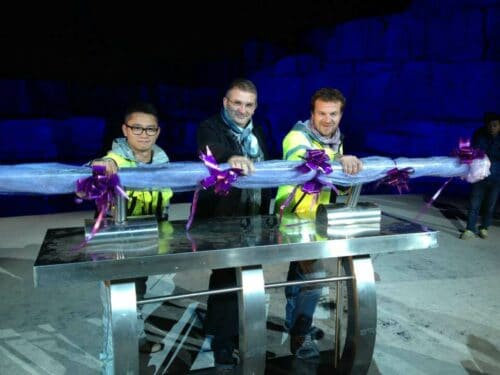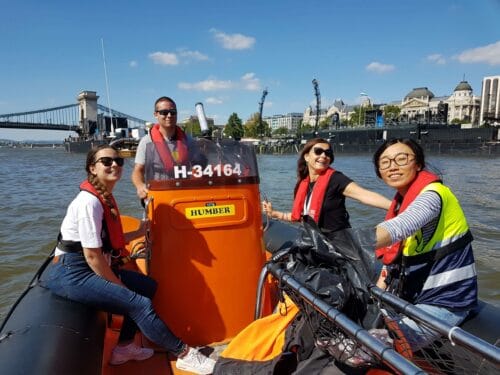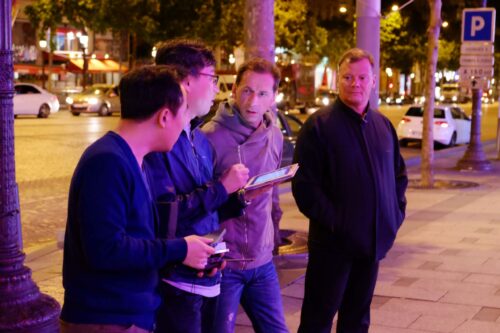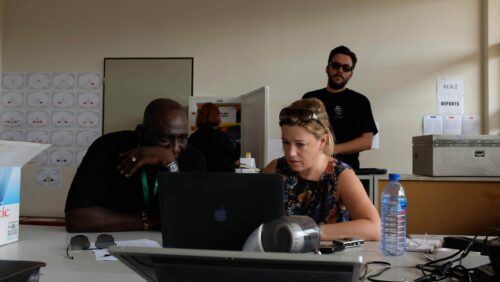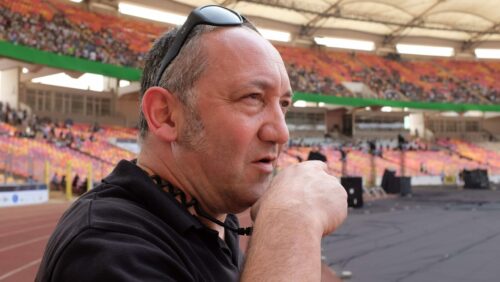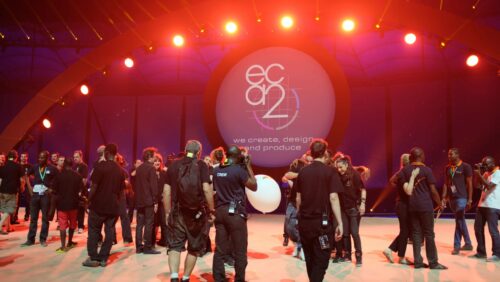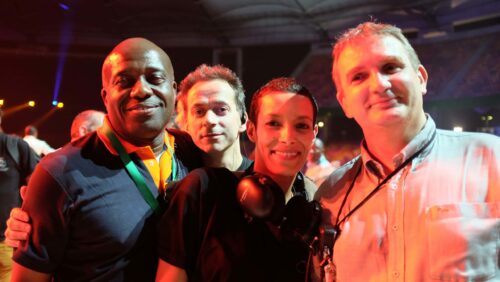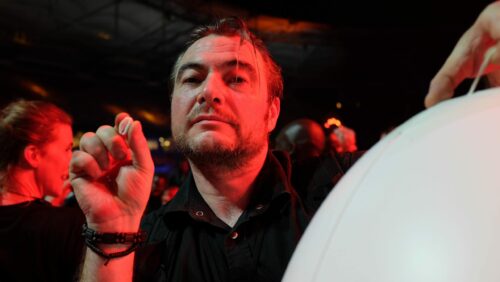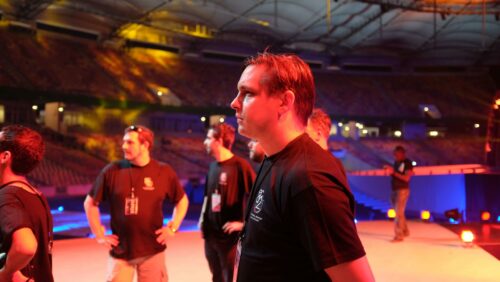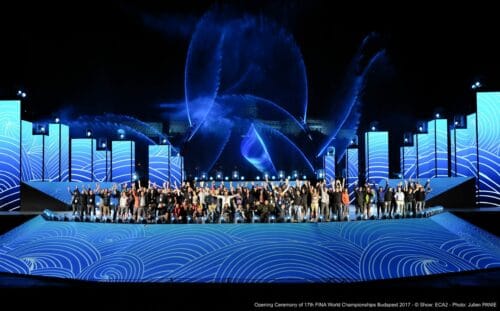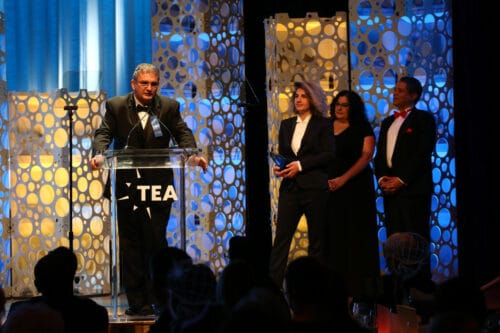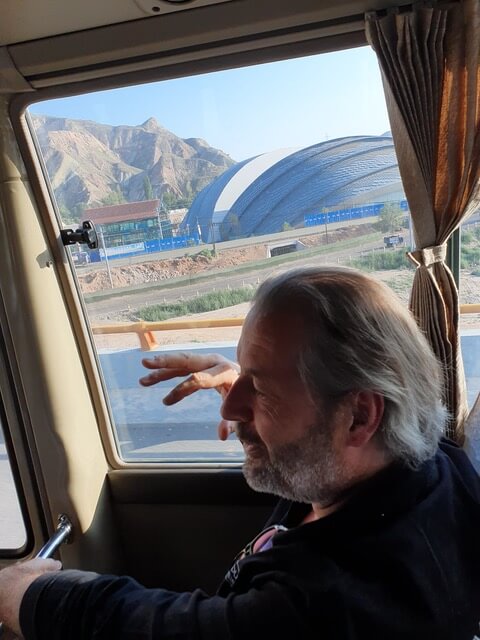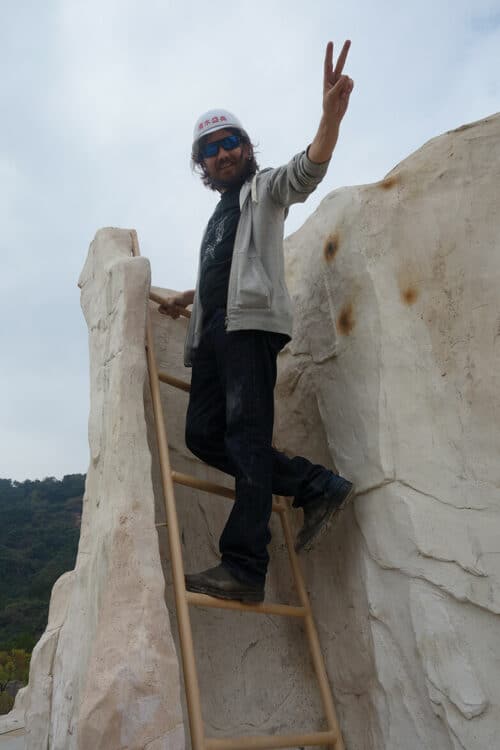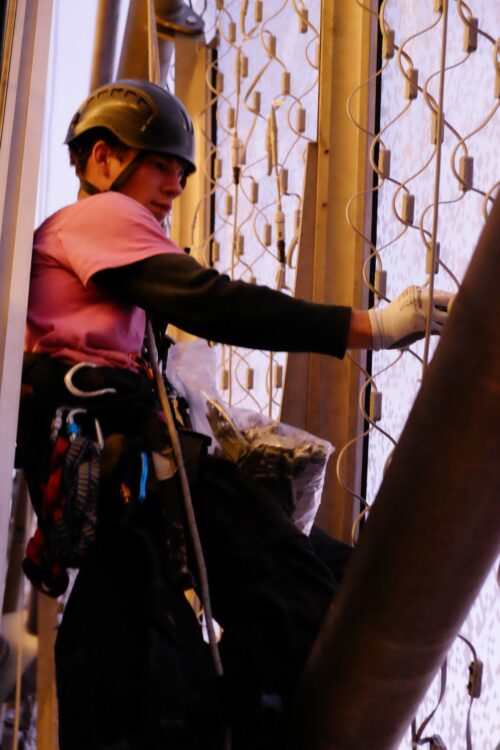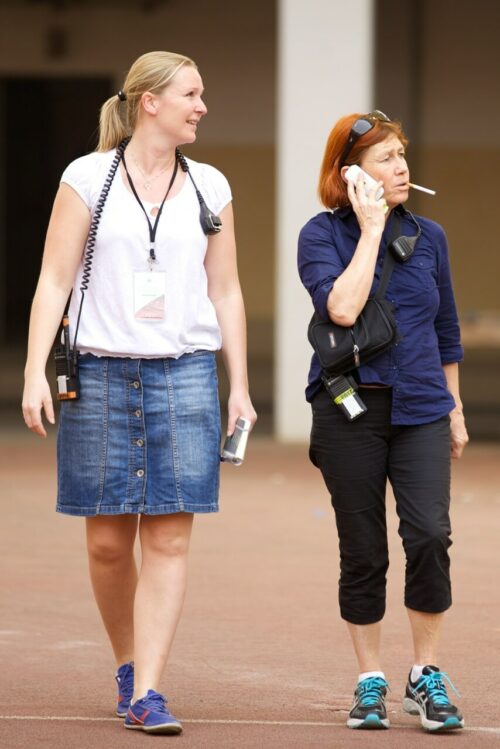 AWARDS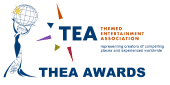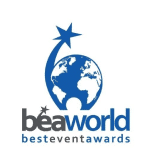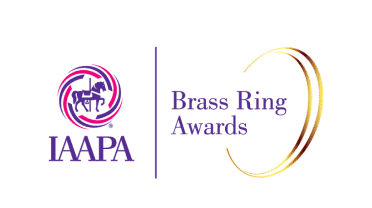 The same innovation and creativity that delights our clients... is also loved by award judges. Our shows continue to win the industry's leading prizes in a diverse range of categories.
We pay tribute to the clients who take the leap of faith with us. For their challenges, we reinvent creativity each day. For their strategic goals, we keep aiming higher. Together, we change their world with spectacular results.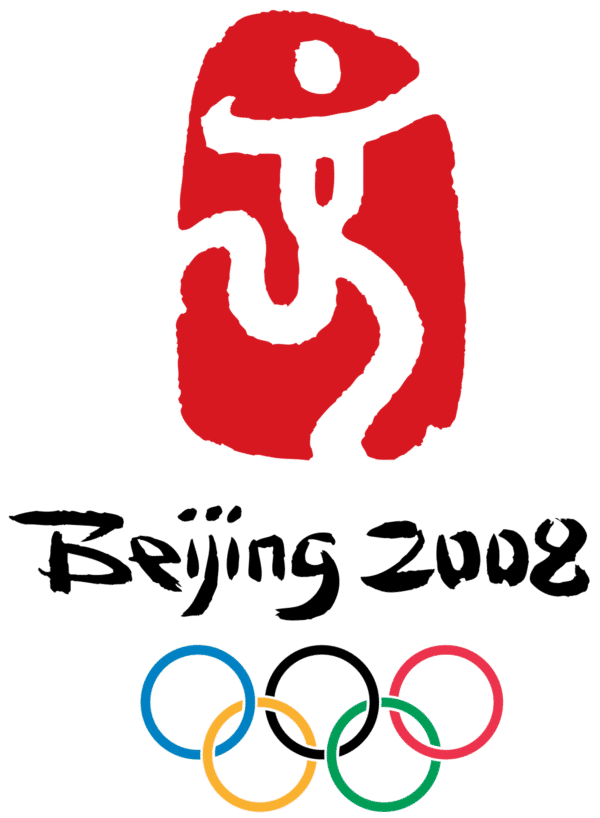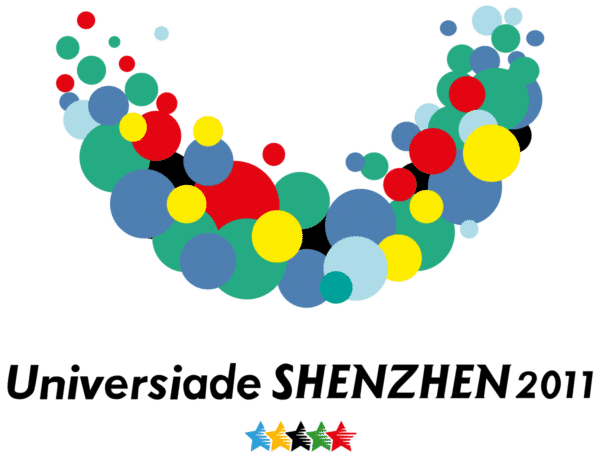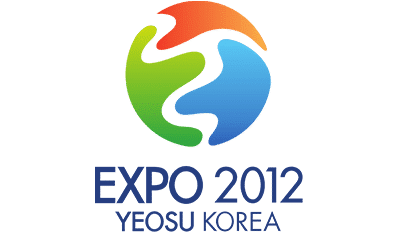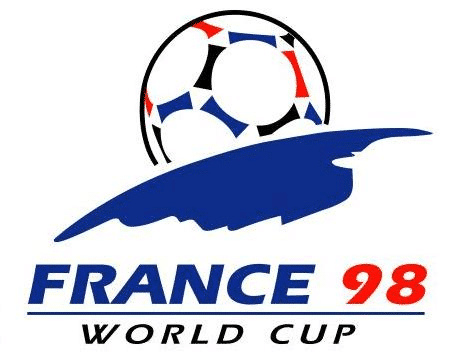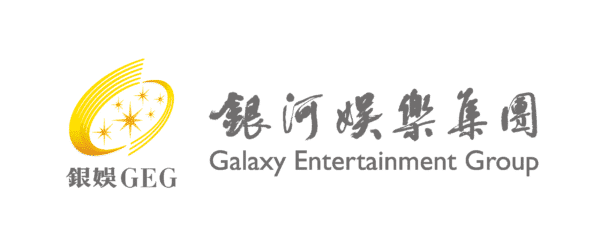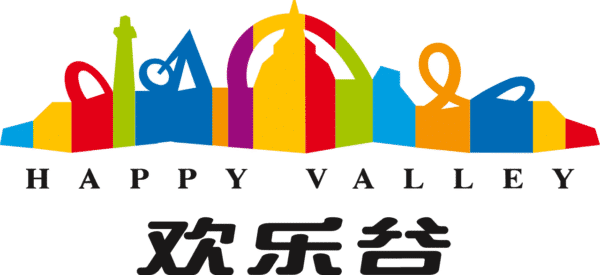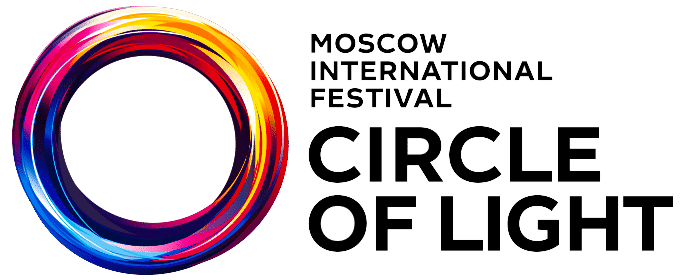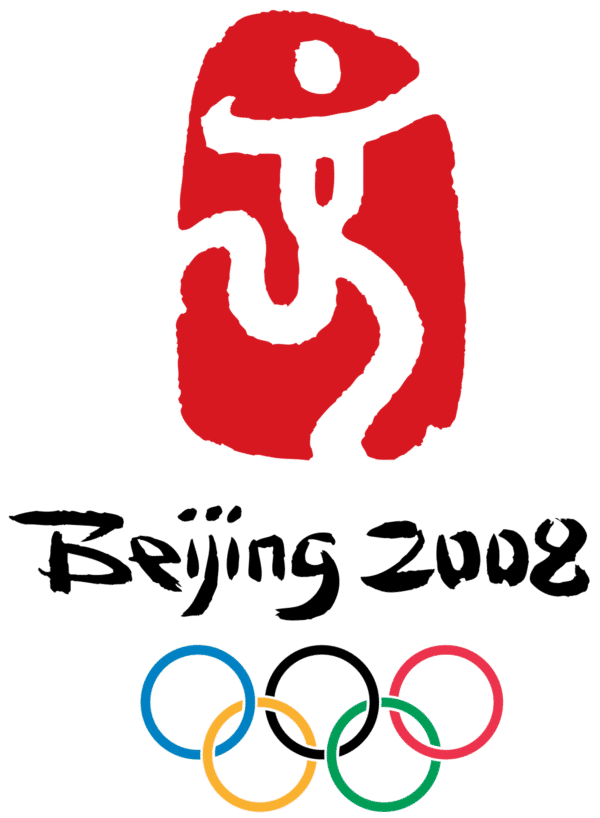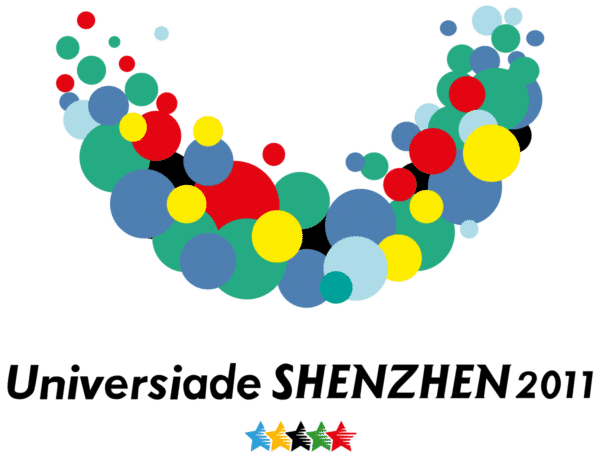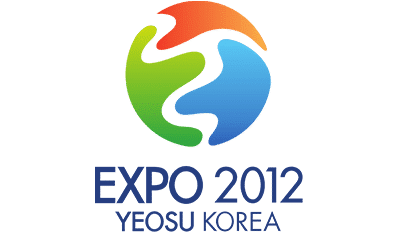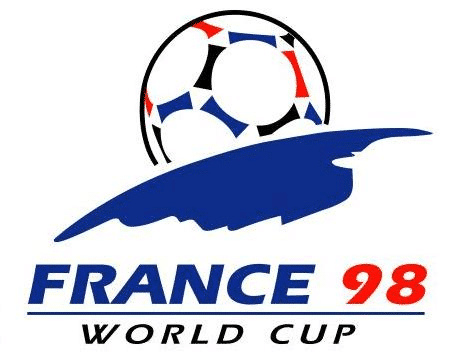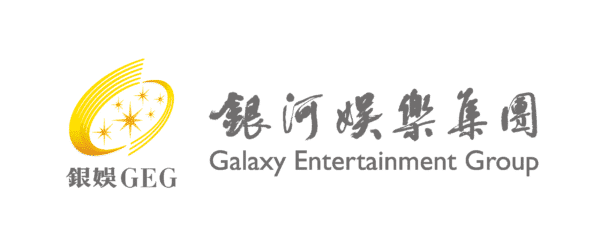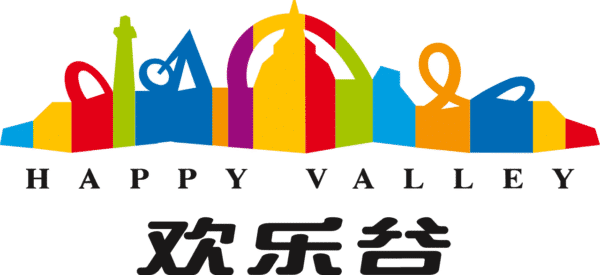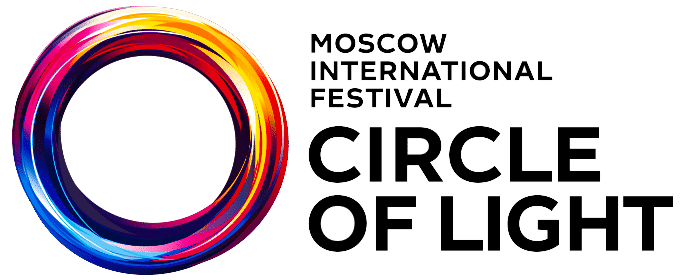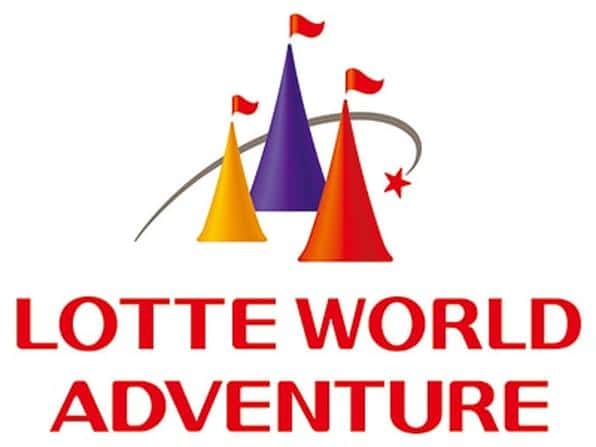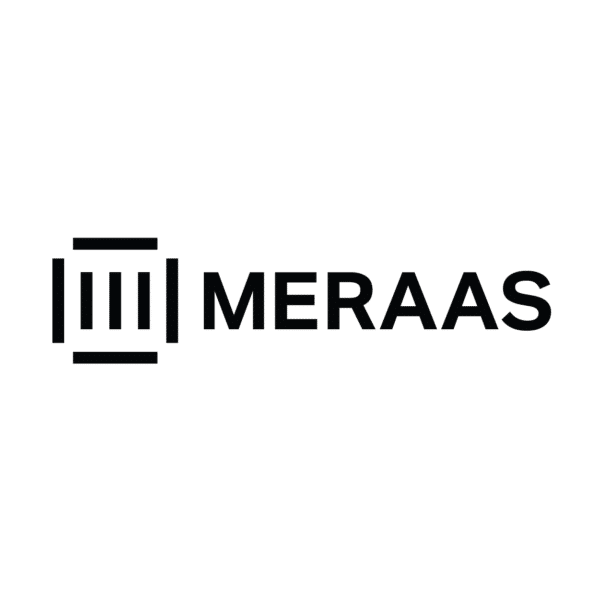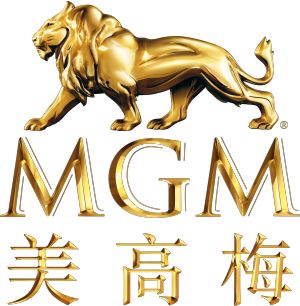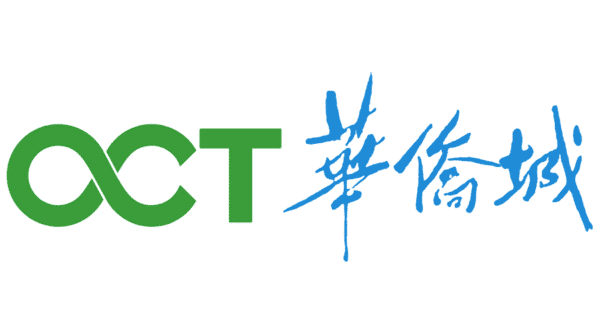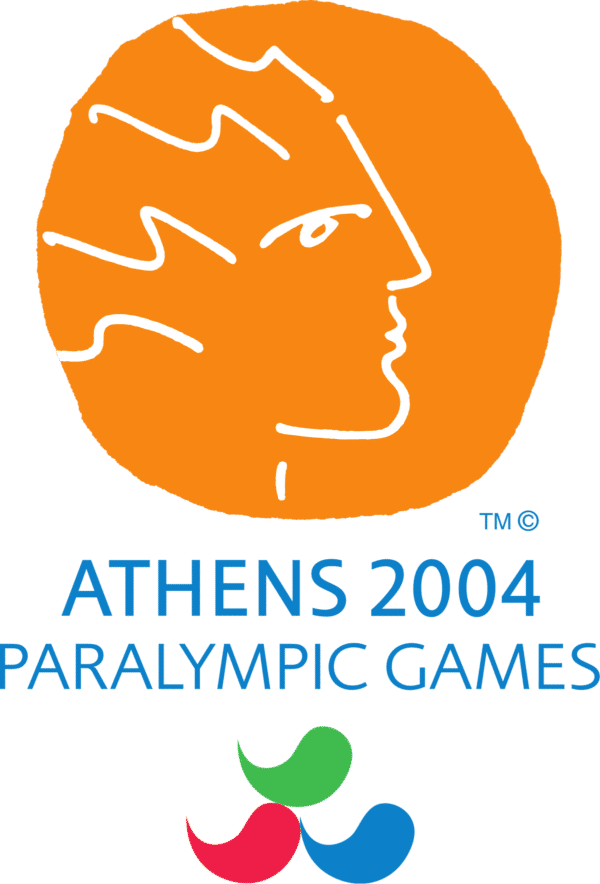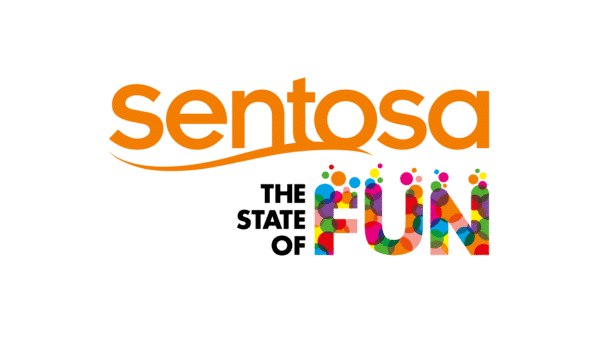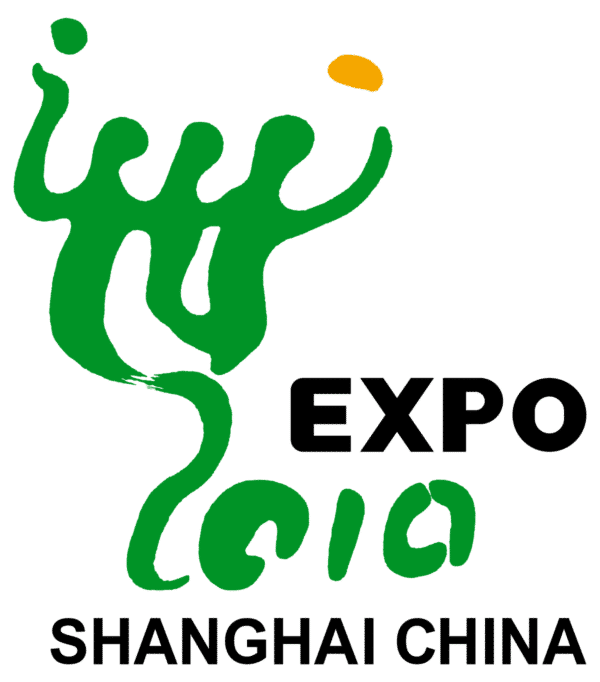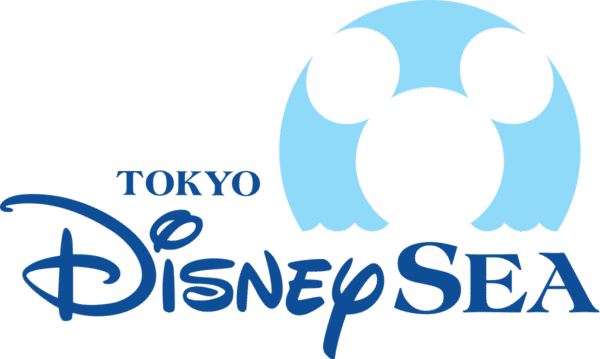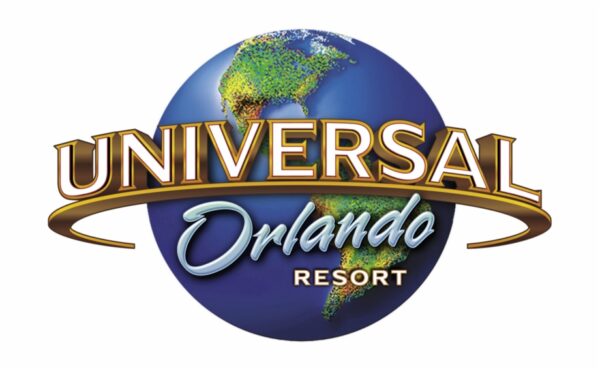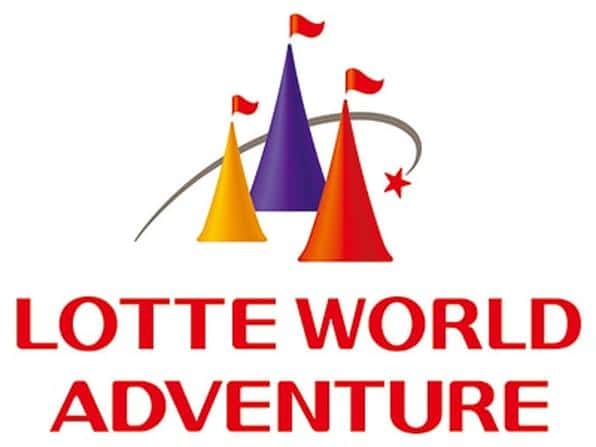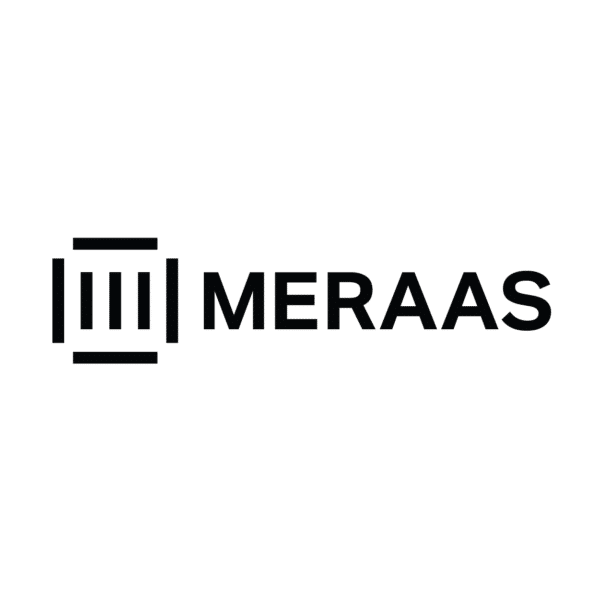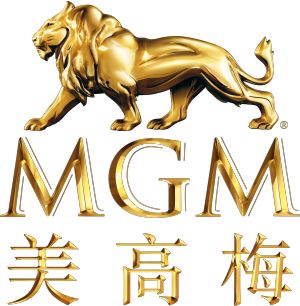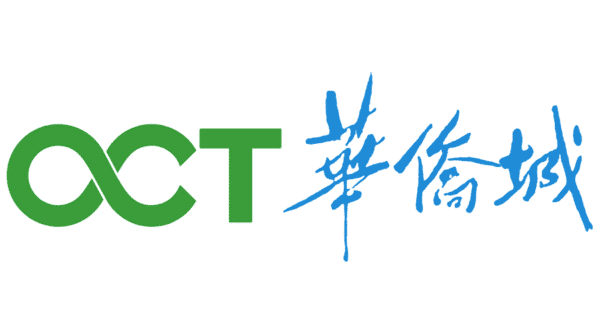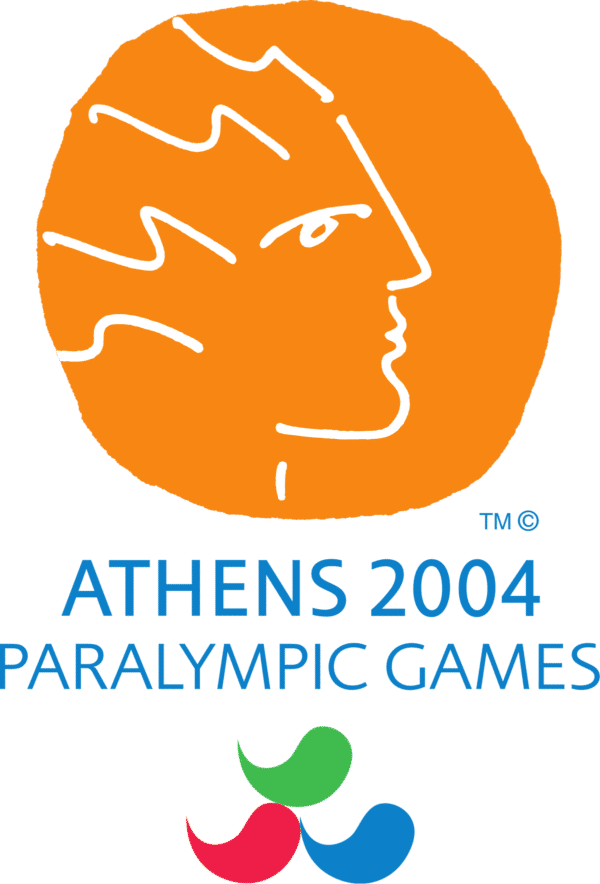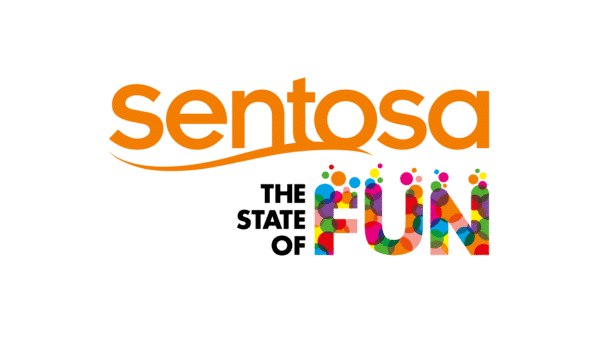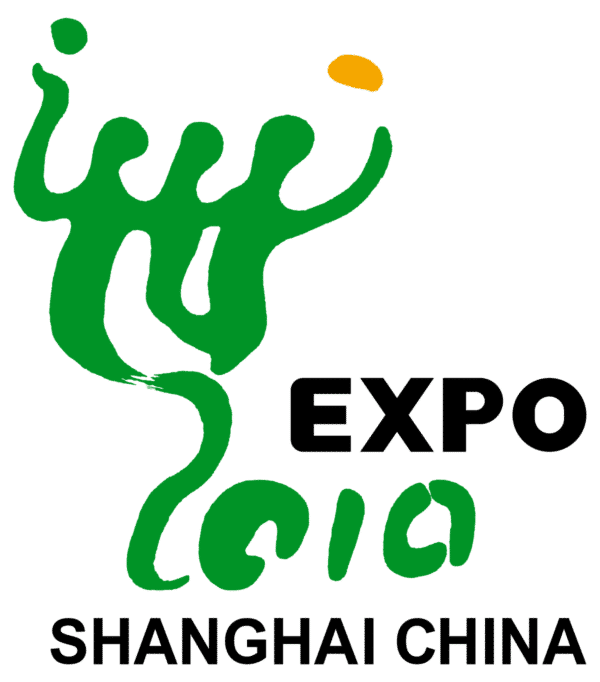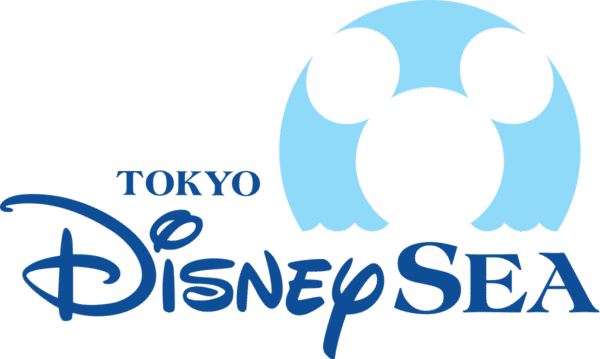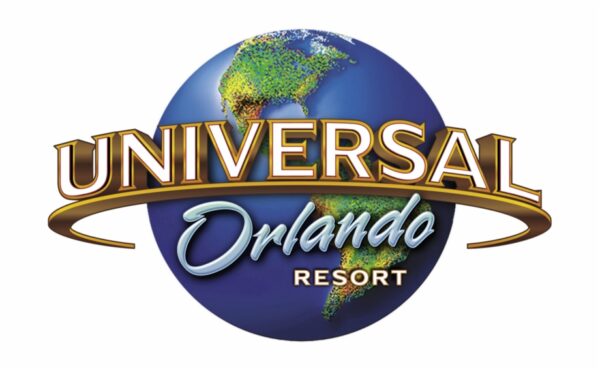 We work all over the world.