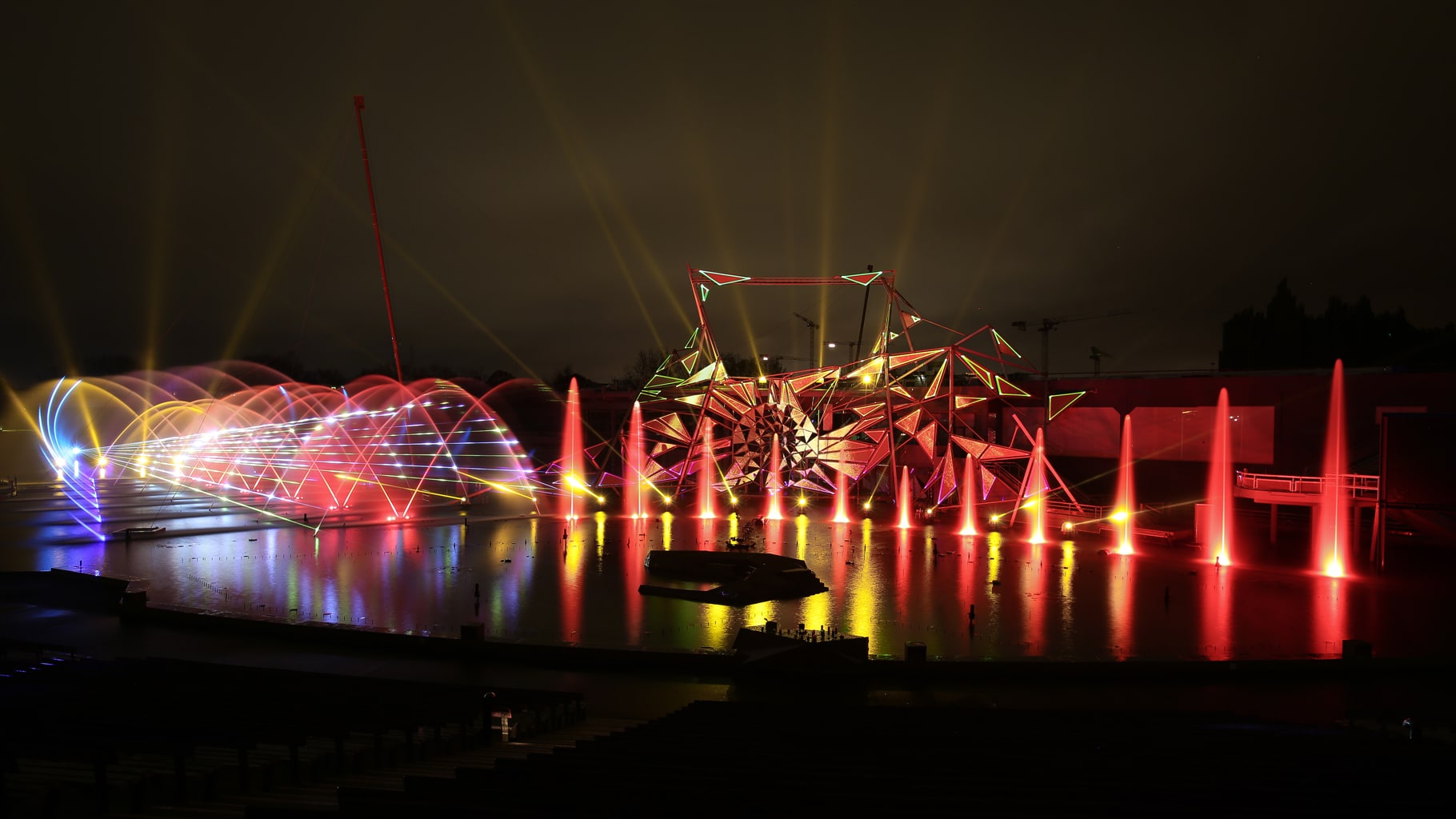 Nine years after ECA2's last show for the Futuroscope theme park, the ECA2 team is back with a fourth unforgettable spectacle, "La Clé des Songes". Eighteen months in the making, this clever reinvention is a feast for the senses complete with fabulous multimedia effects, dynamic animation, and a catchy tune nobody can resist.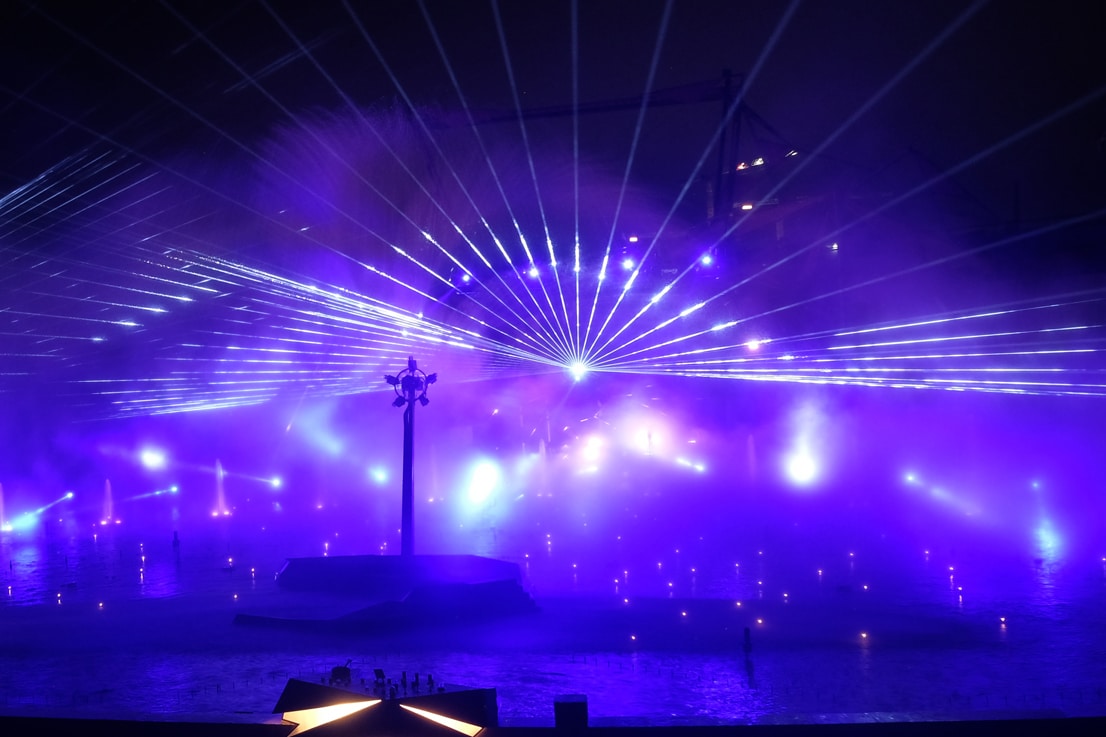 La Clé des Songes, thrilling thousands of spectators from around the world with unforgettable moments for
With a predominantly local and national audience, and even in the context of a health crisis, up to 1.2 million visitors could discover this show this year 2021. This show will be performed for a minimum of four years. It is one of the strategic moments of the day, and one of the only ones where all audiences share the same proposal.
Confirming its world-beating reputation for creating original permanent night shows, ECA2 has unveiled its latest achievement at France's top 3 theme park, Futuroscope. ECA2 had previously conjured up three blockbuster shows for Futuroscope. This time the challenge was particularly tough. Same place, same technologies, same means… but make it mind-blowing, fresh and new. The challenge was both an artistic and a technological one, requiring creative reinterpretation of every technical aspect, rethinking the staging, and reimagining the narrative approach. The result is a 25-minute extravaganza of story and special effects guaranteed to hypnotise spectators with a dazzling display of lights, fireworks, water, fire, video, laser… and an ECA2 exclusive invention, the Iris® multimedia prototype.
Turnkey Show Production
Approach & qualification
Design
Production
Operation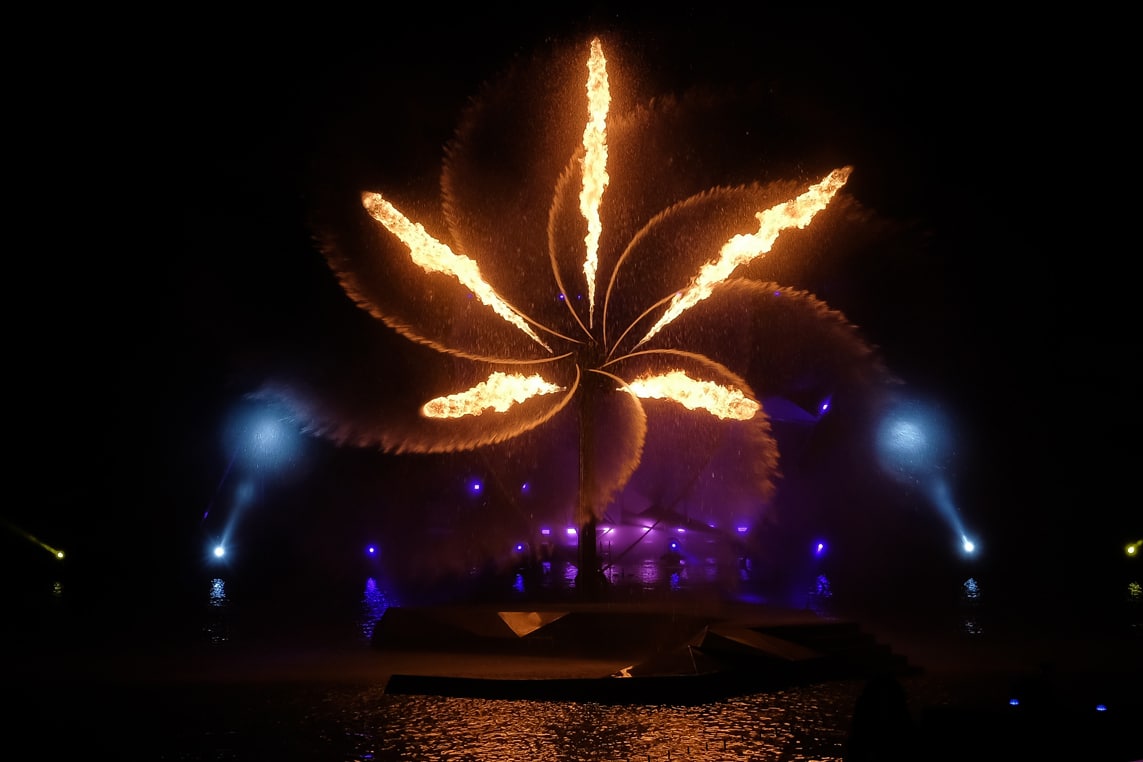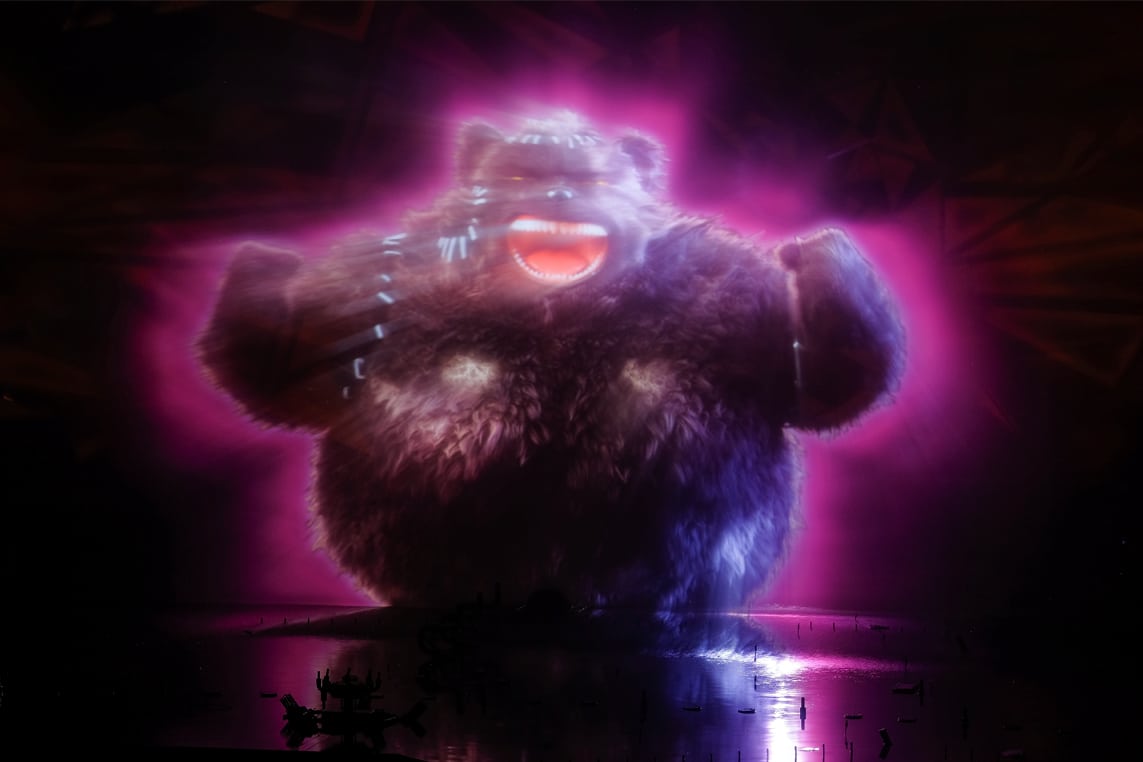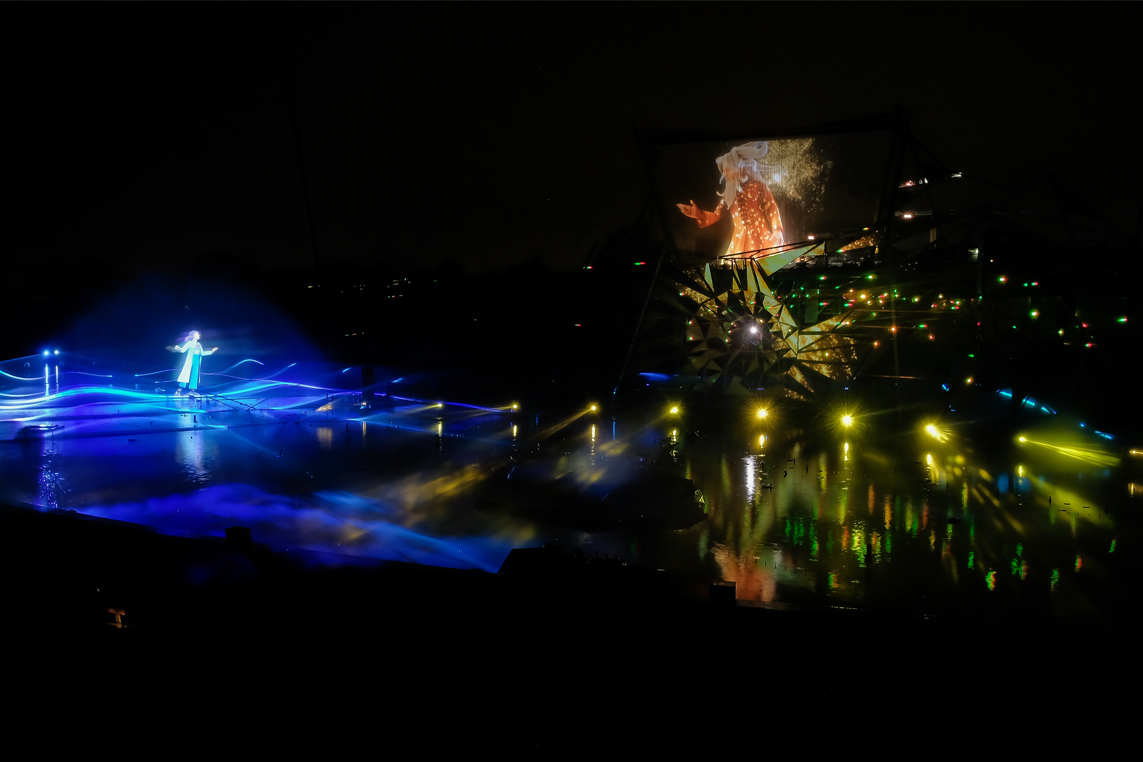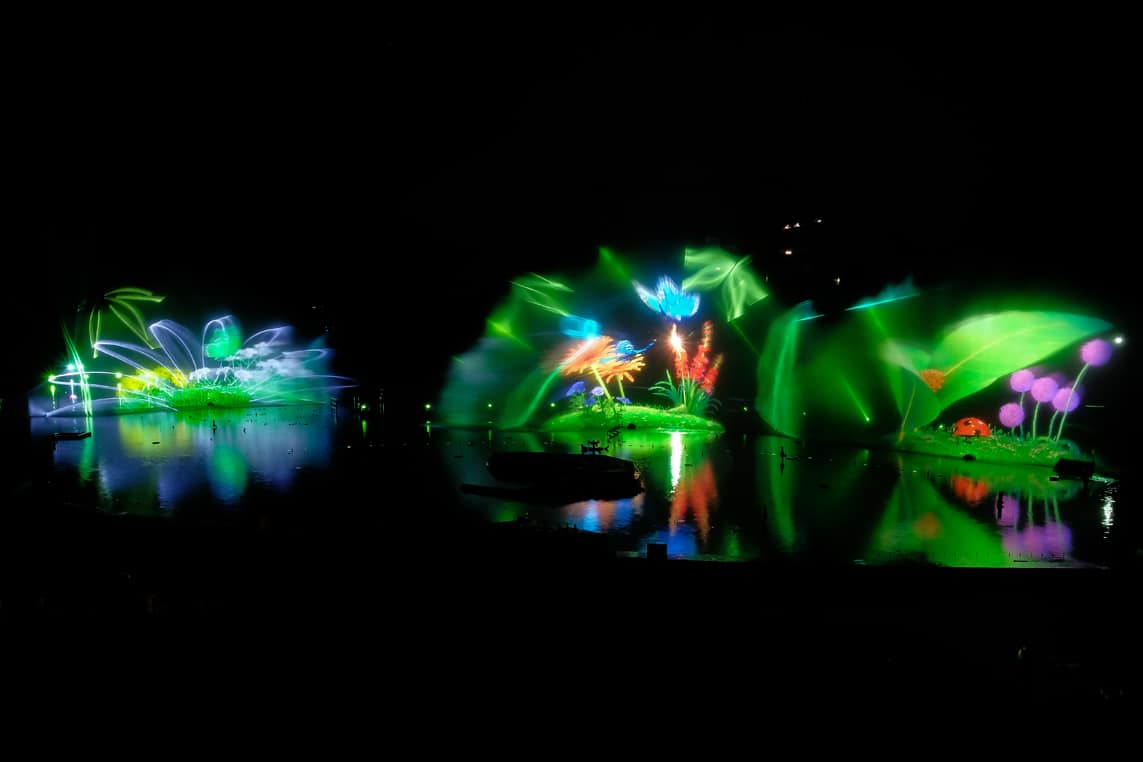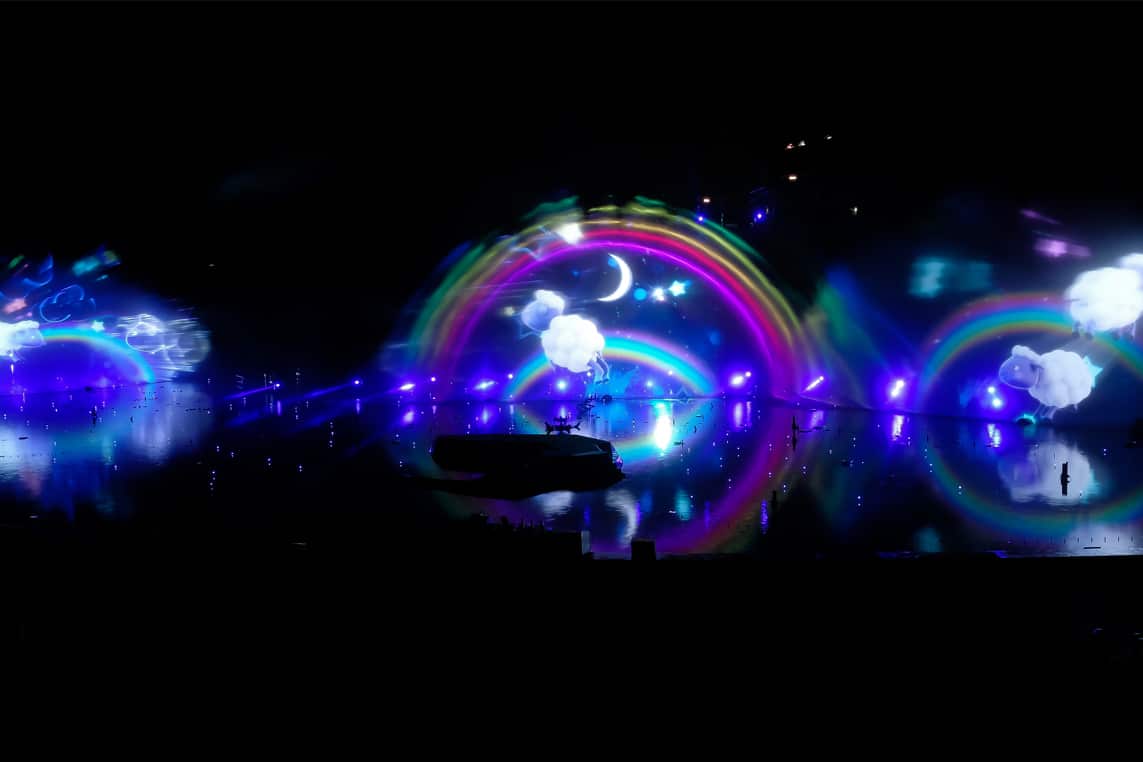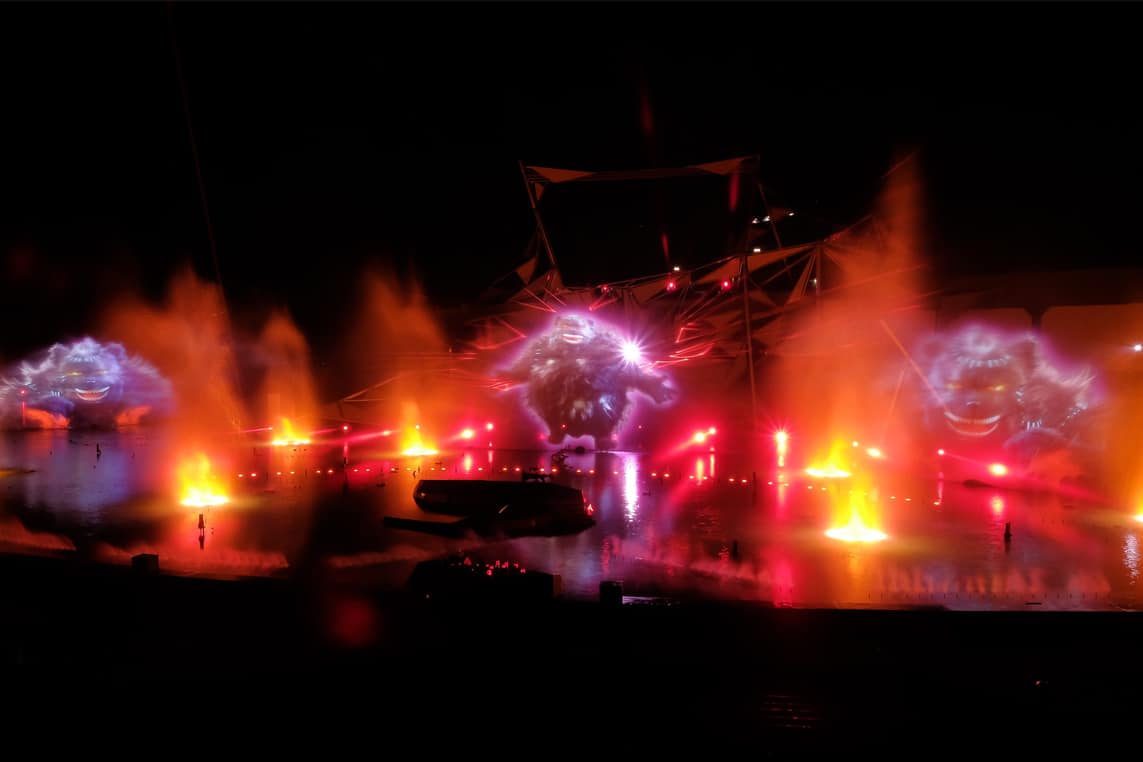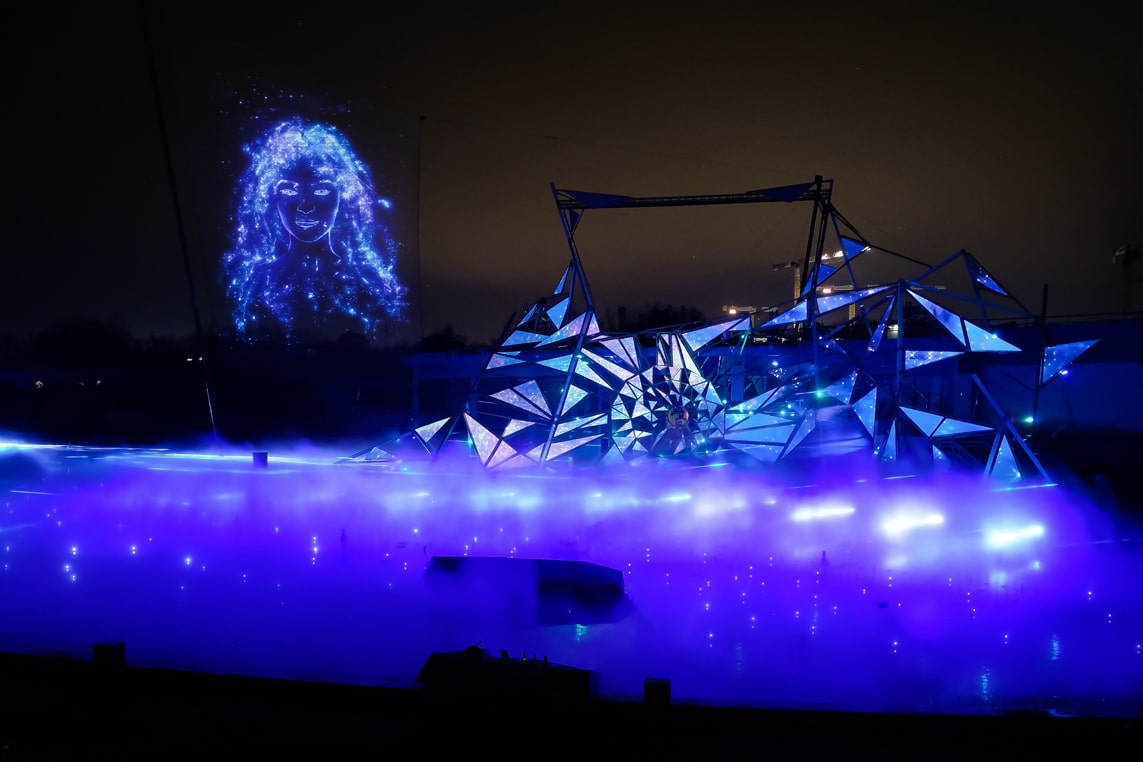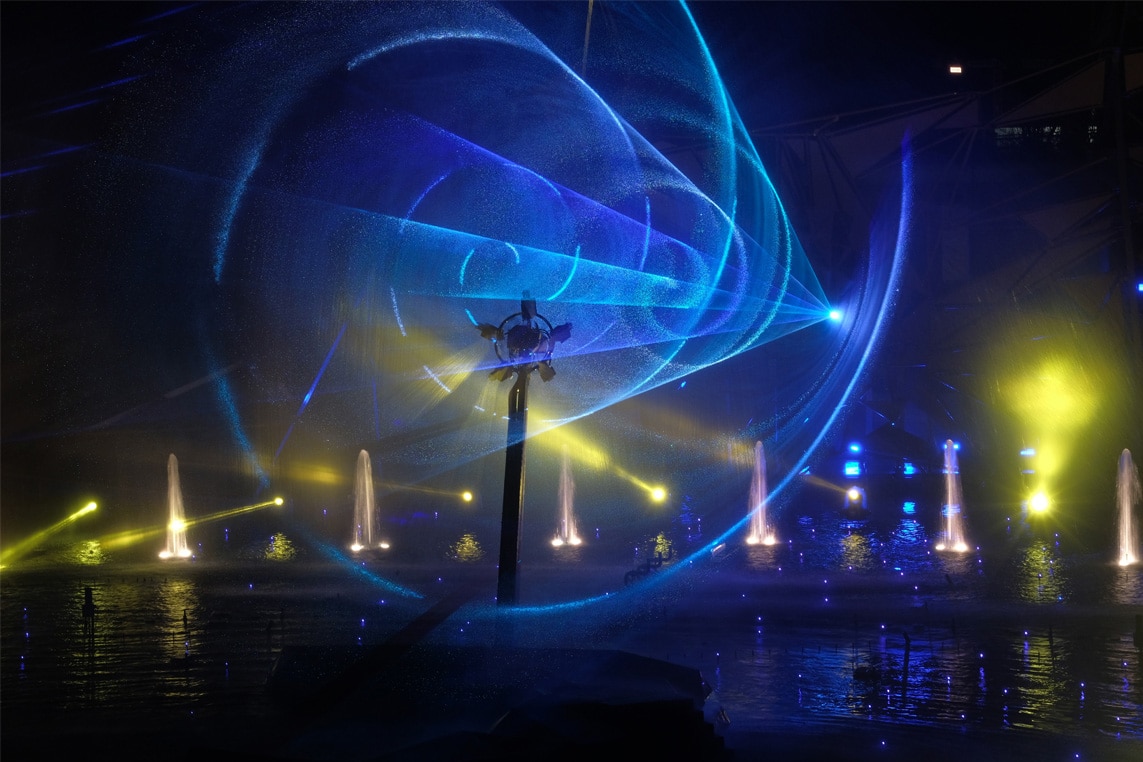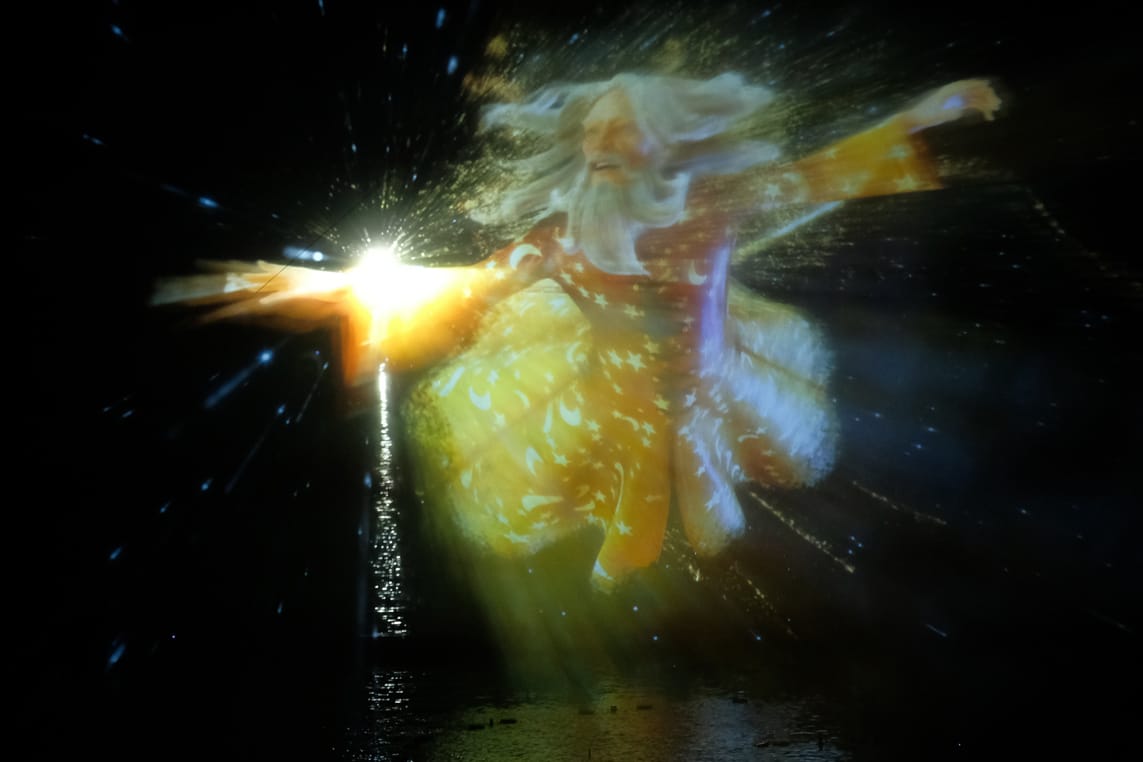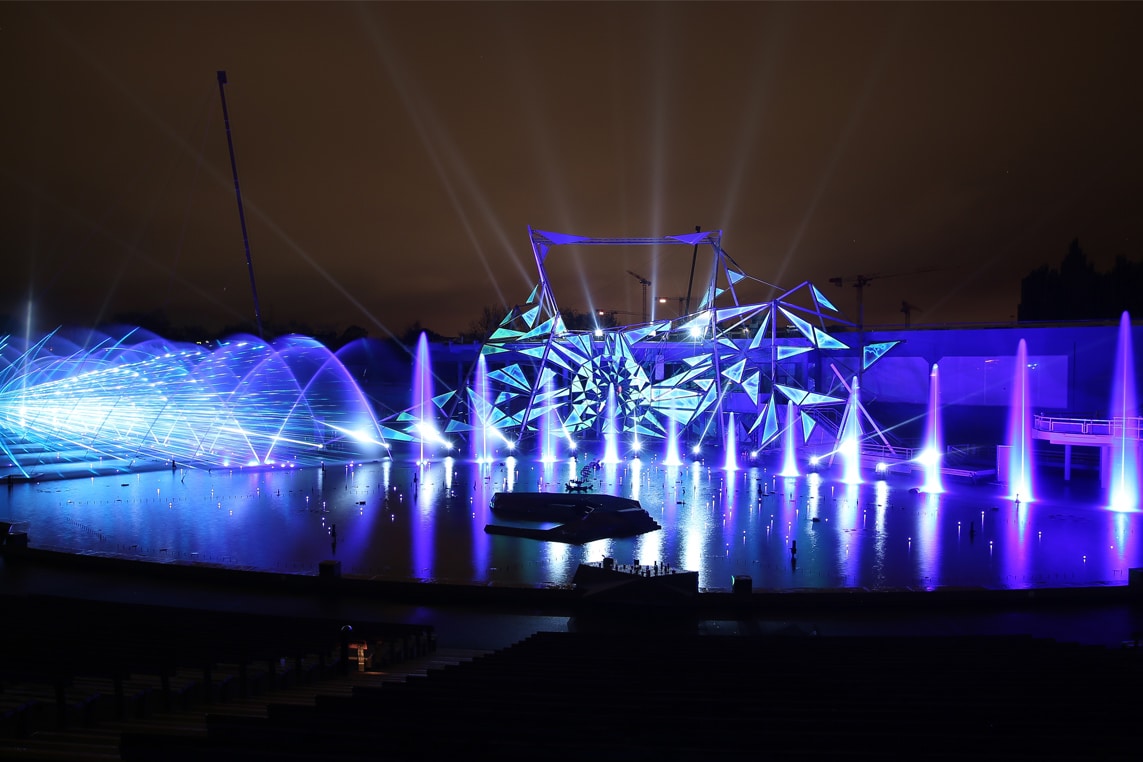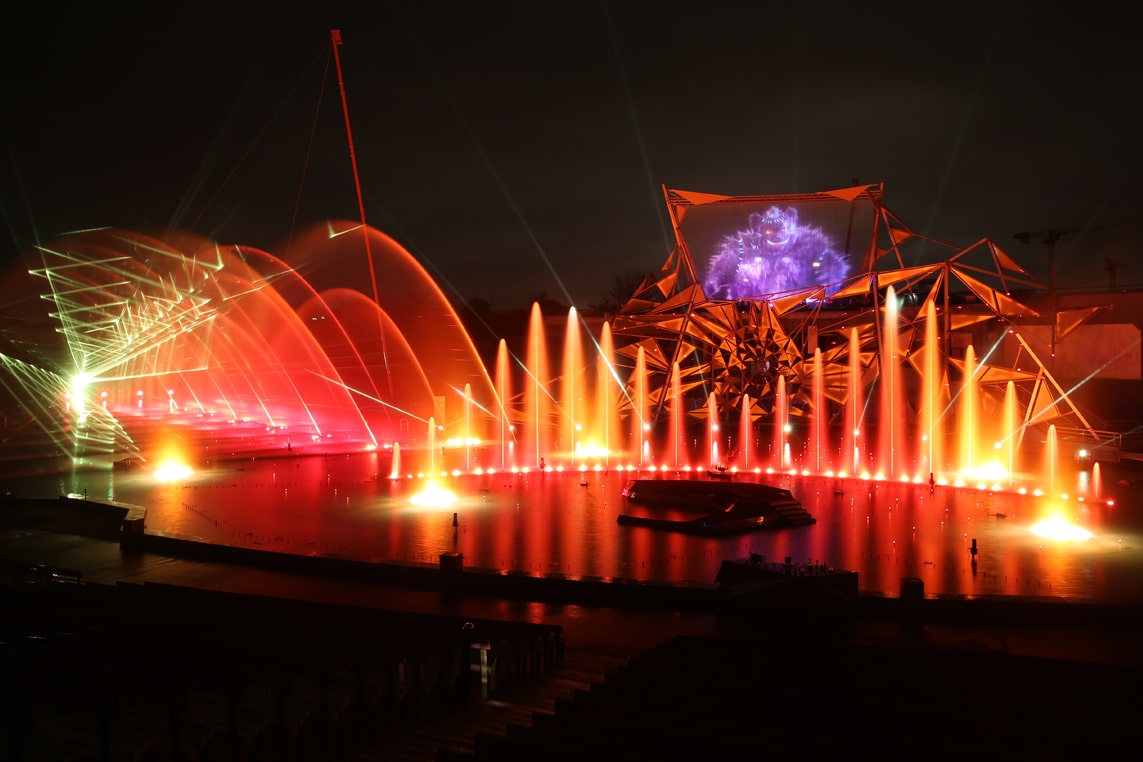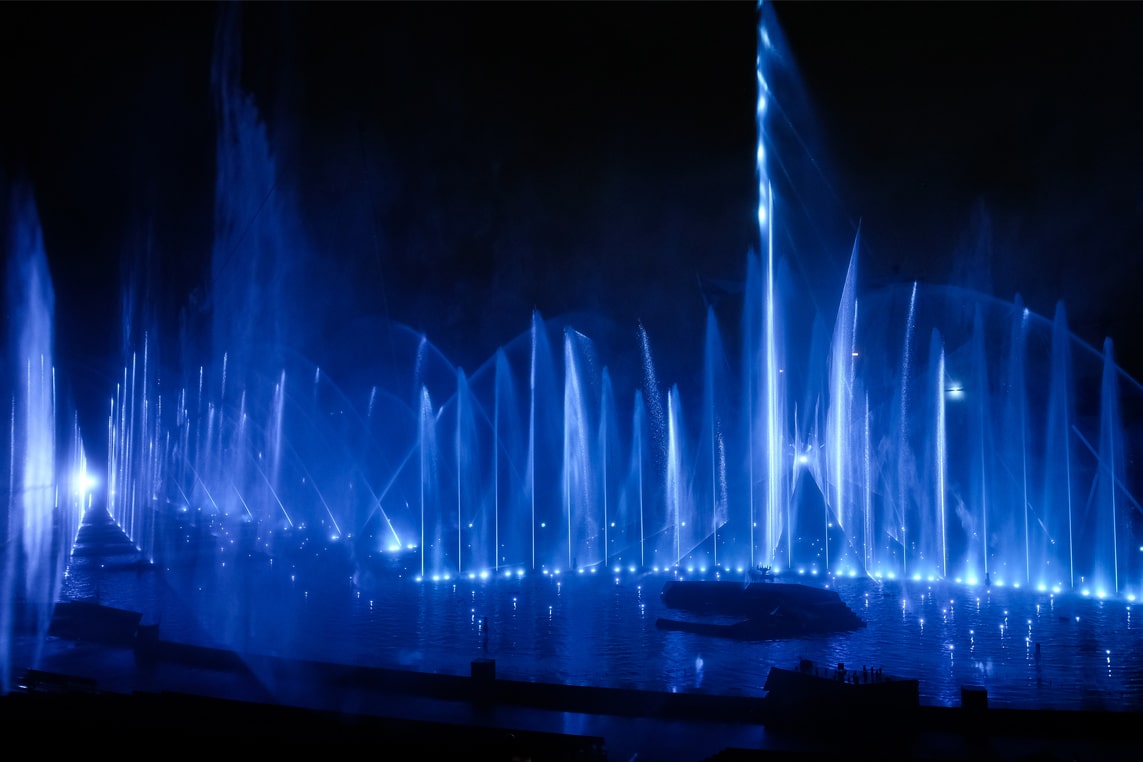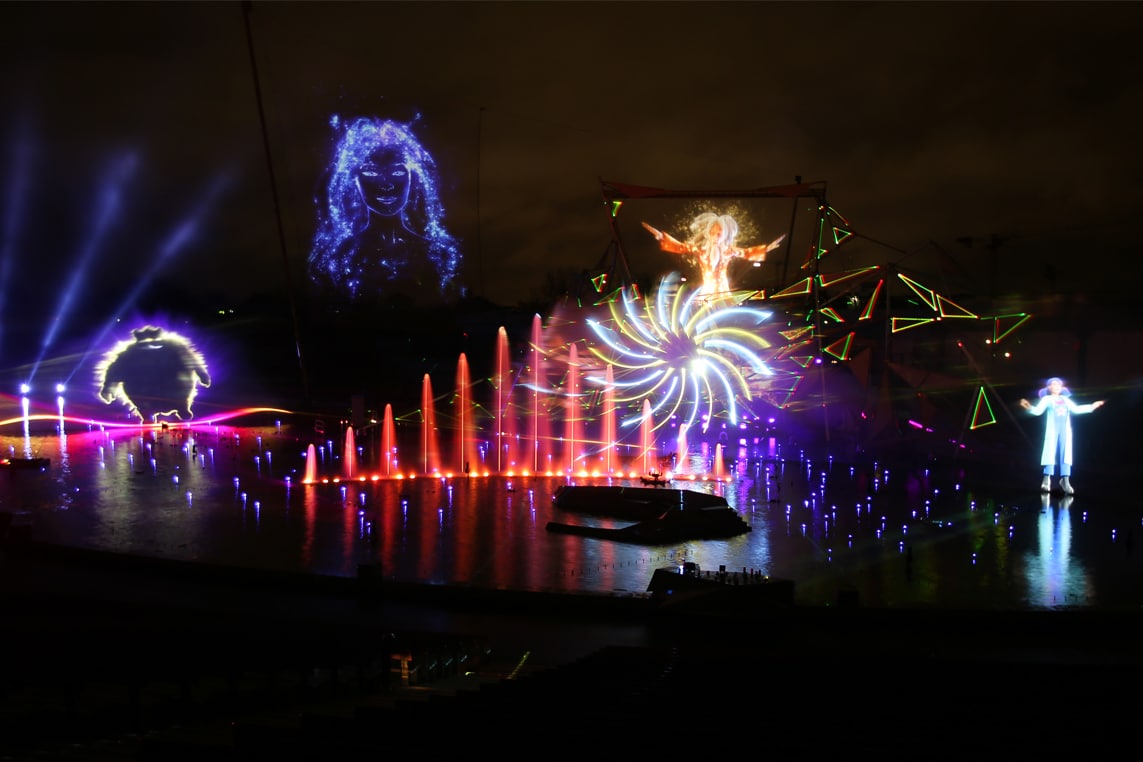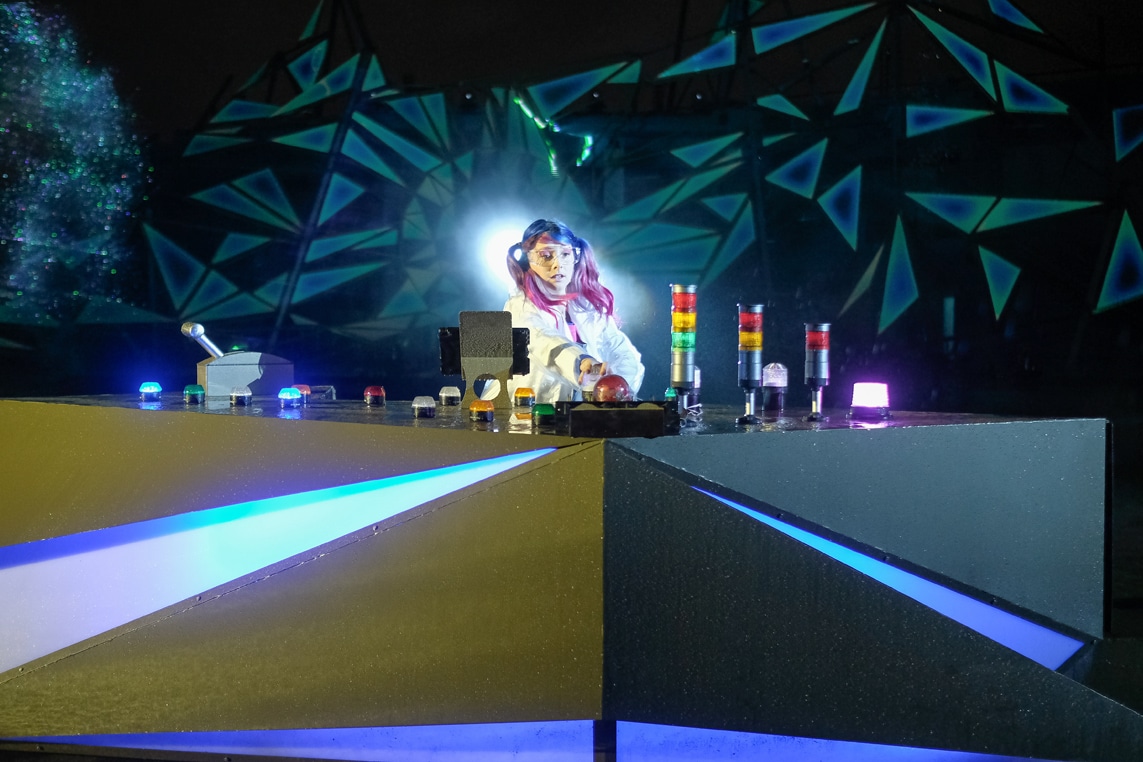 Technologies
3D video mapping
Drones
Fire
Fireworks
Laser
Led
Light
Mechatronic
Music
R&D
Water effects
Water screen & hologram
WORLD'S PREMIERE IRIS® PROTOTYPE