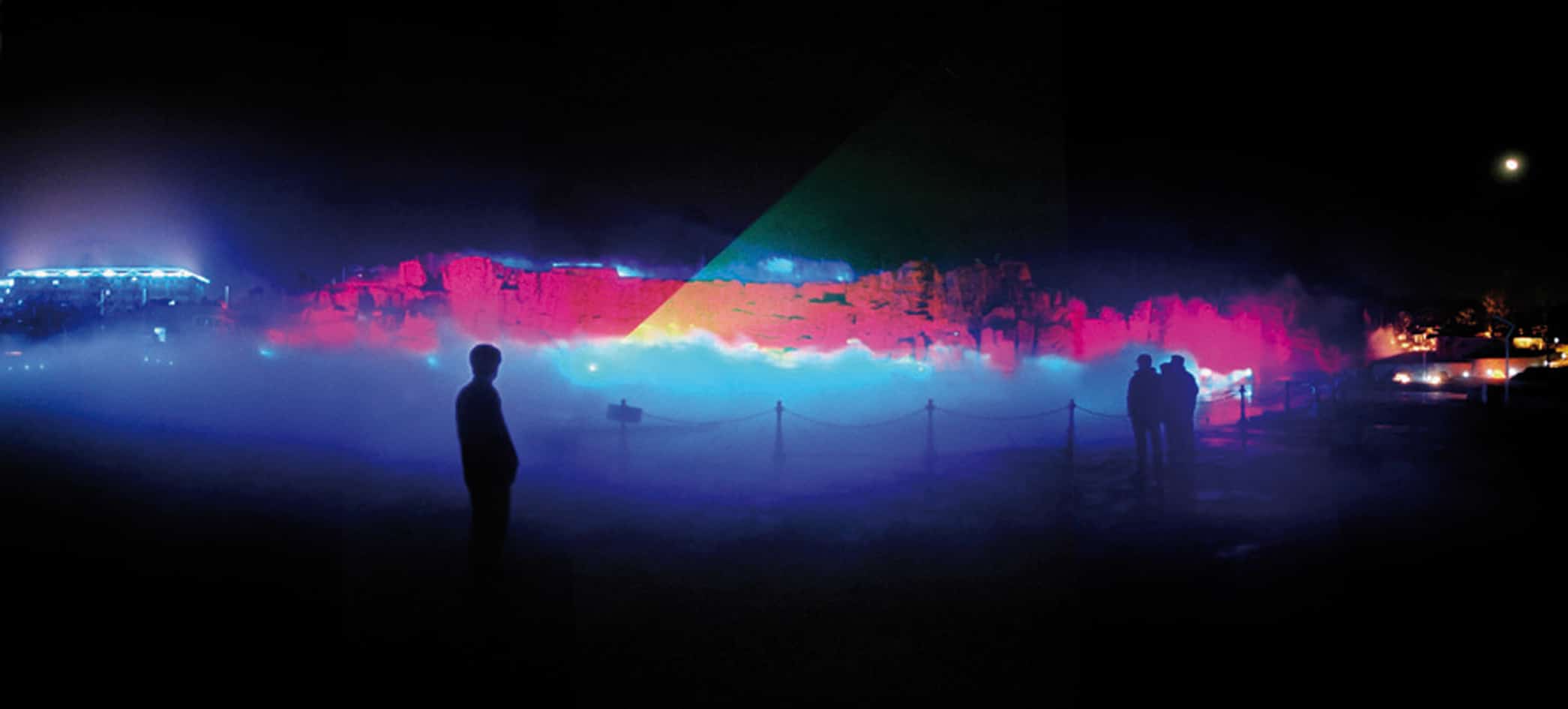 Taking place on a giant man-made cliff, where mythical animals and Chinese poems have been carved out, the multimedia spectacular features the mythical confrontation of natural elements.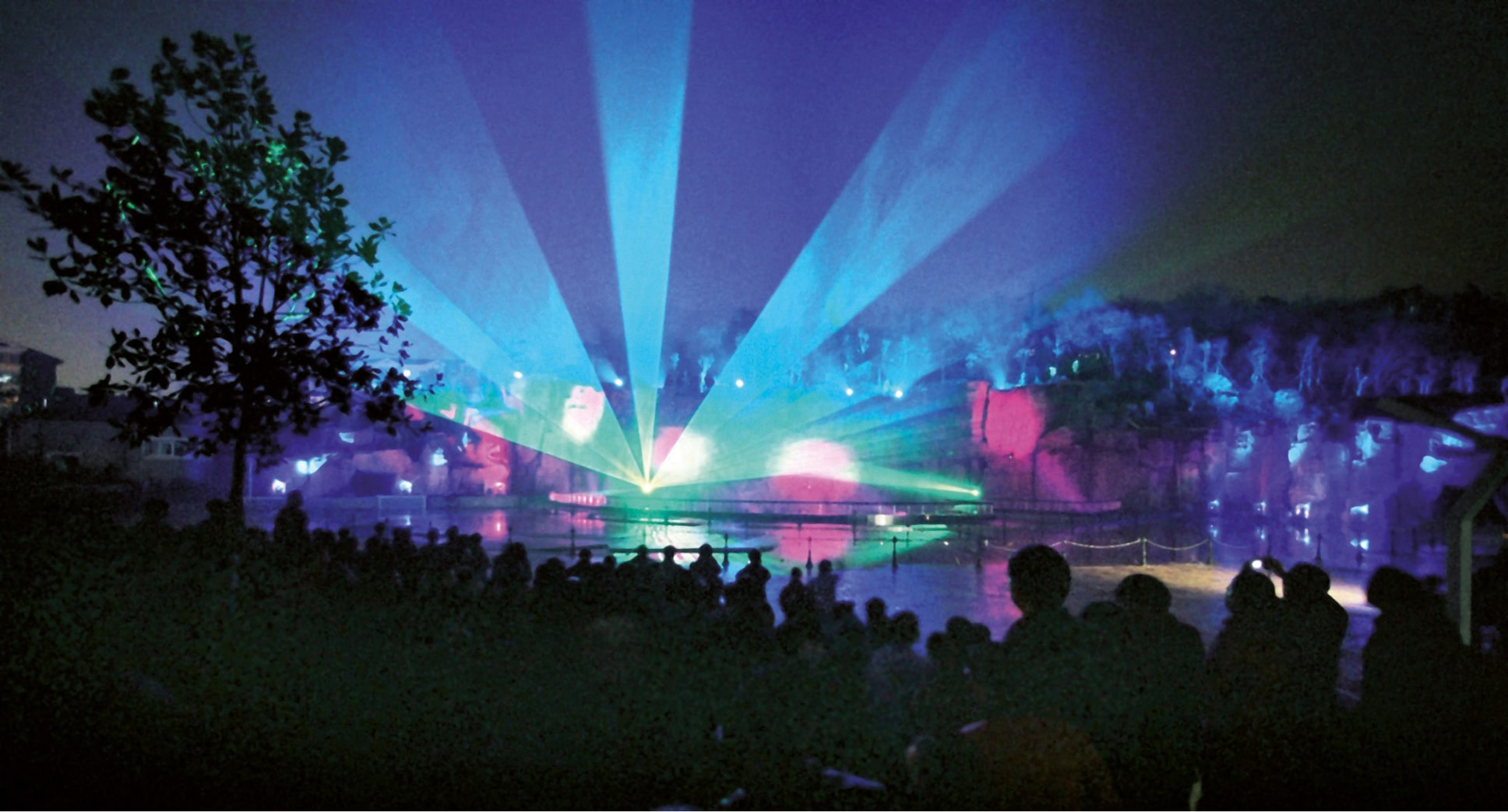 The beauty and power
of water and fire are expressed by 101 water jets, arches and geysers, 13 flames, laser, light, mist and sound.
To the soundtrack of much-loved popular tunes, the show is the poetic expression of China's unique blend of tradition and modernity.
Show production
Concept
Design
Equipment supply
Installation
Artistic supervision
Discover our way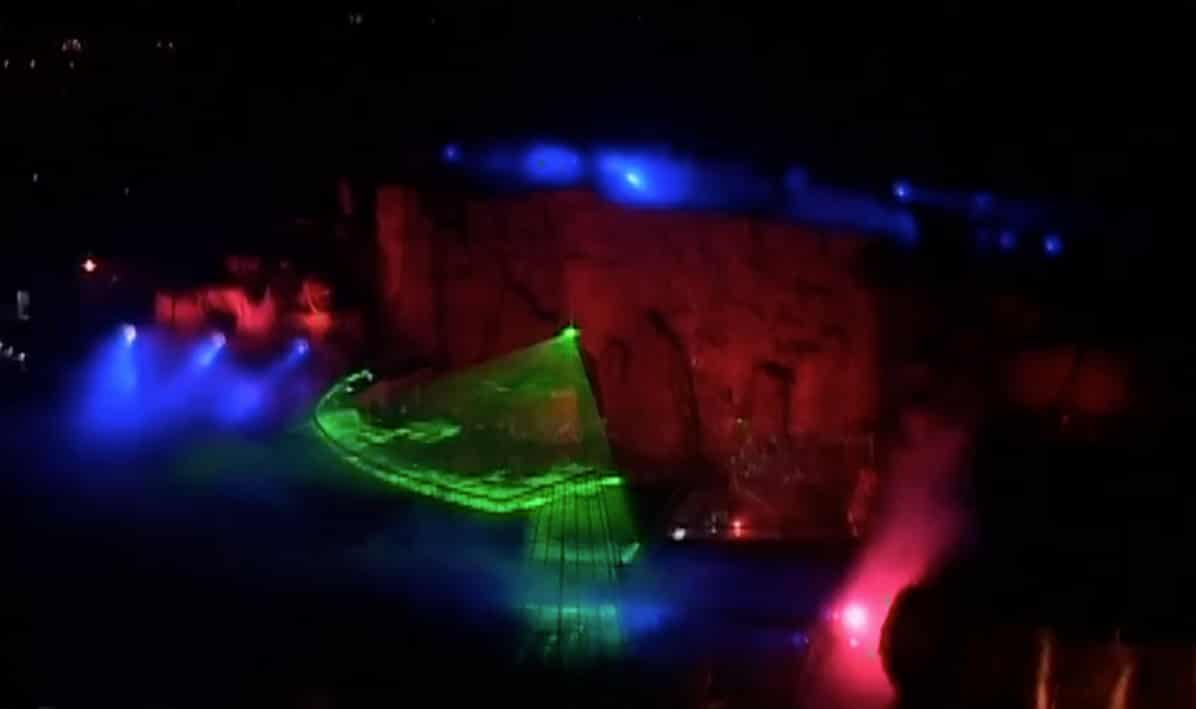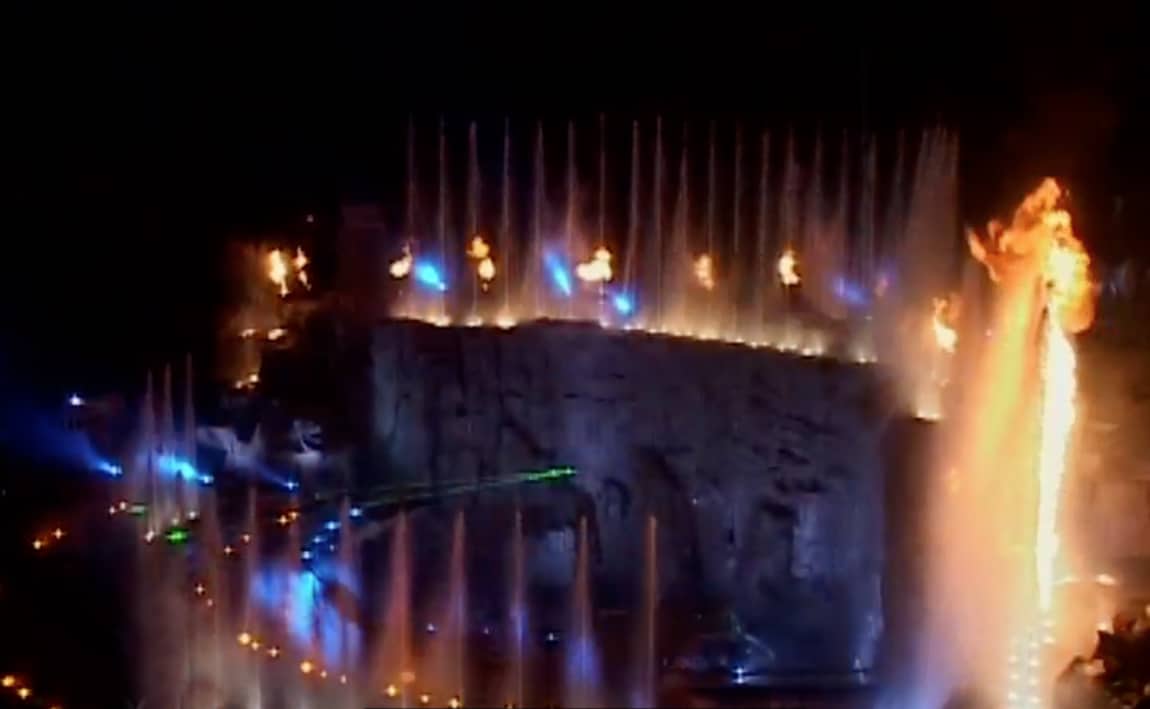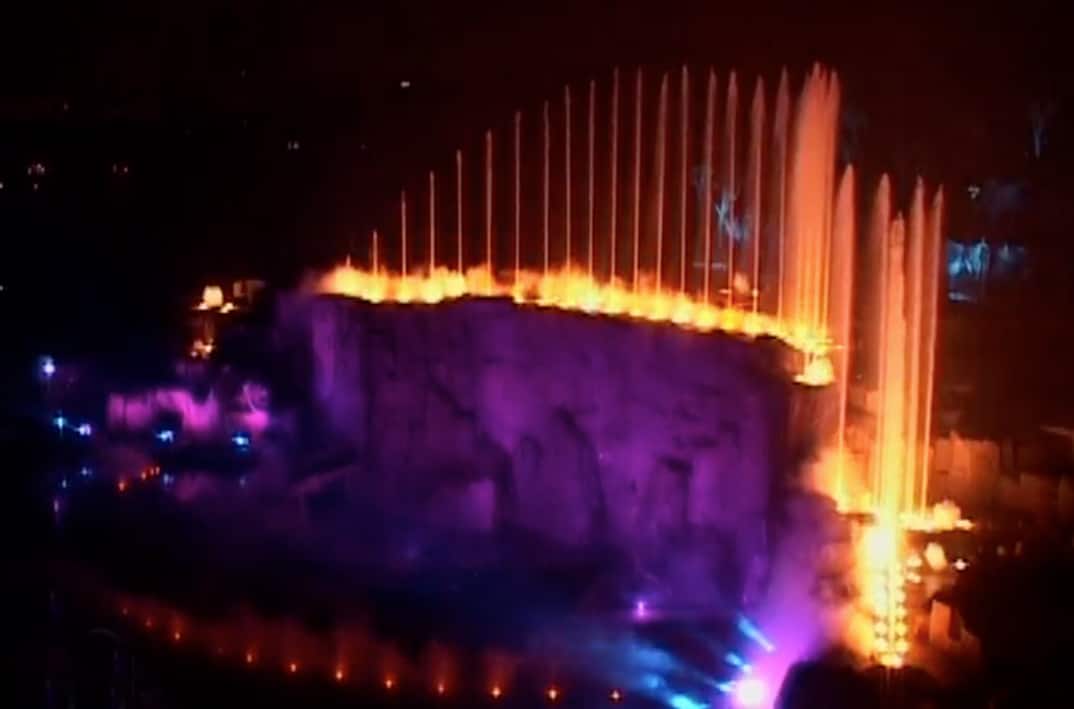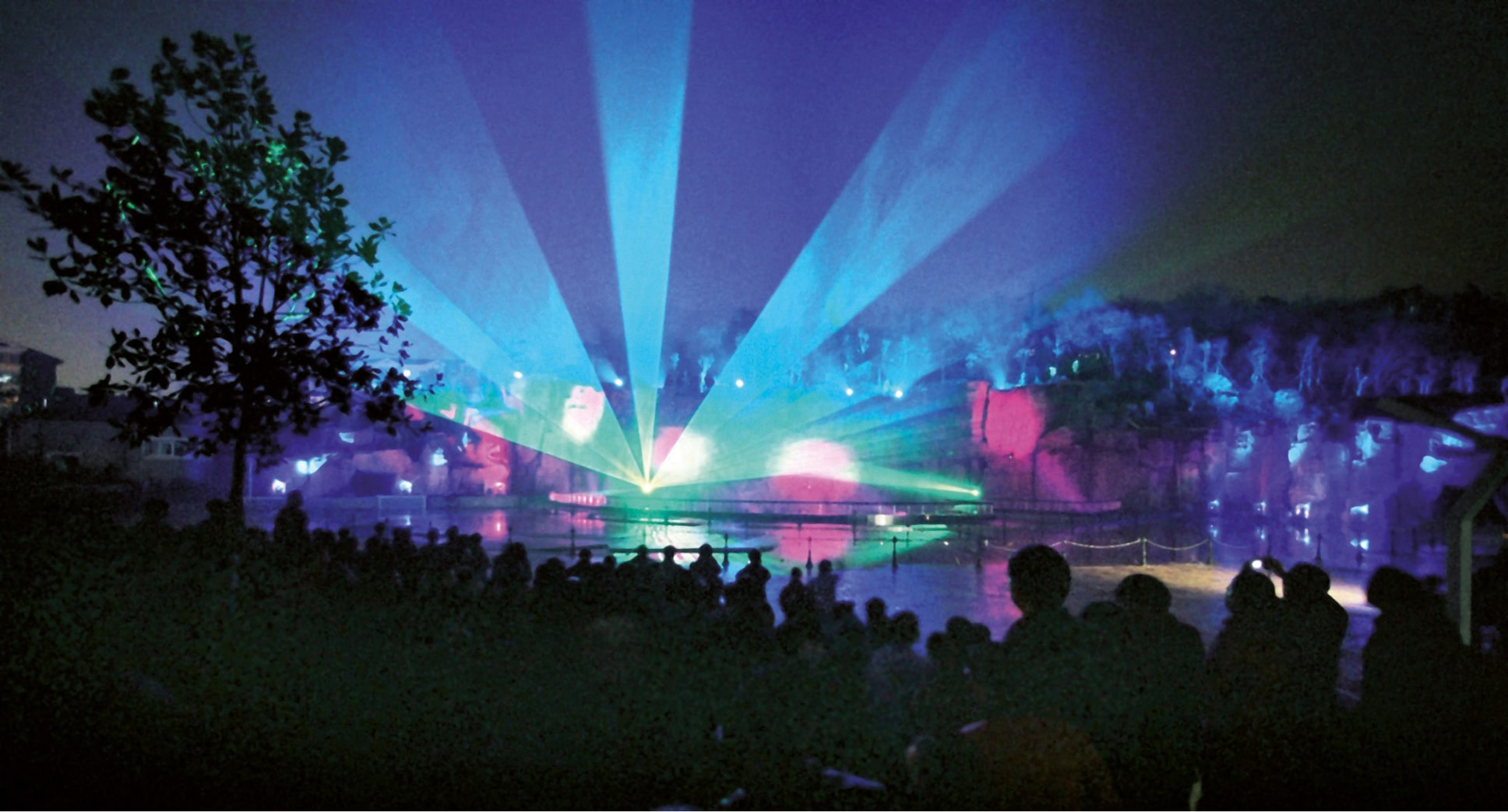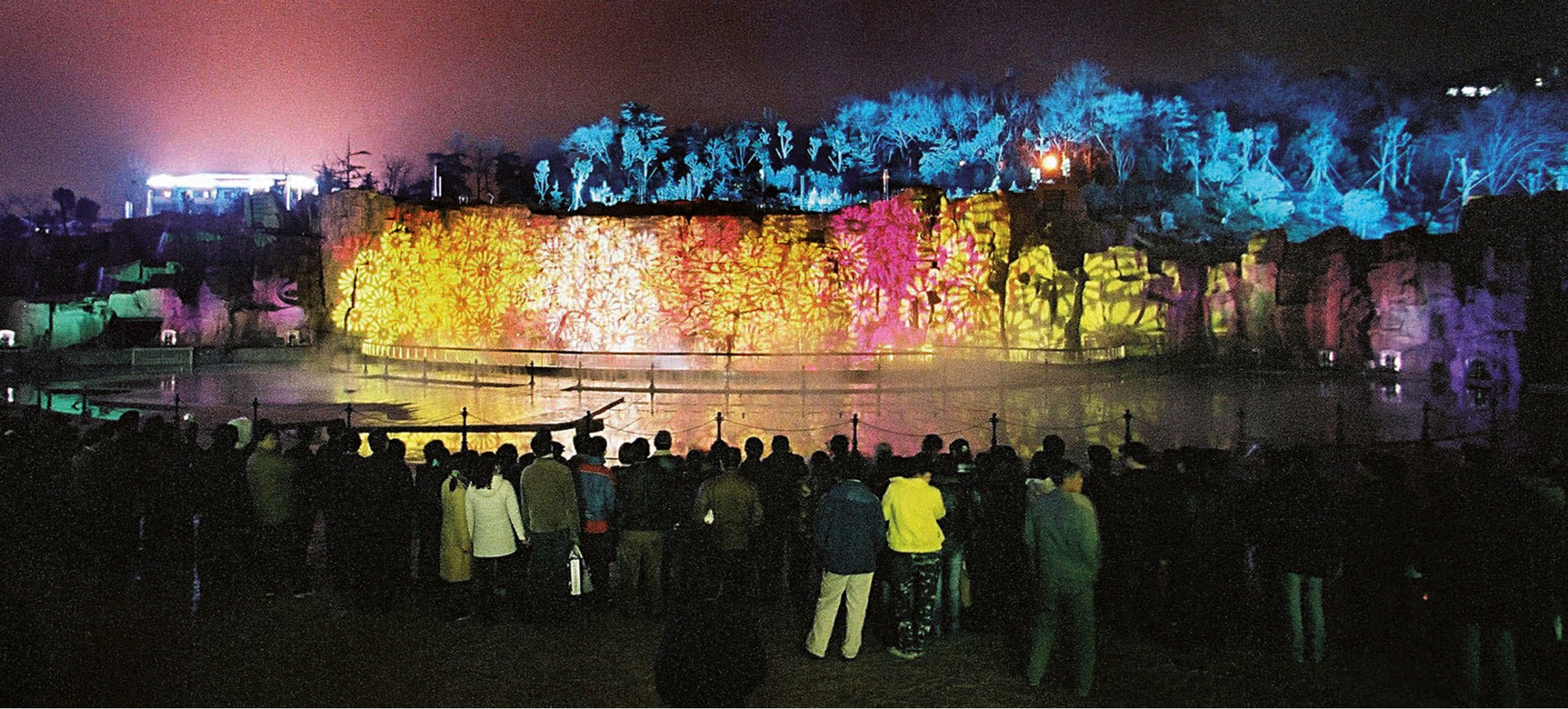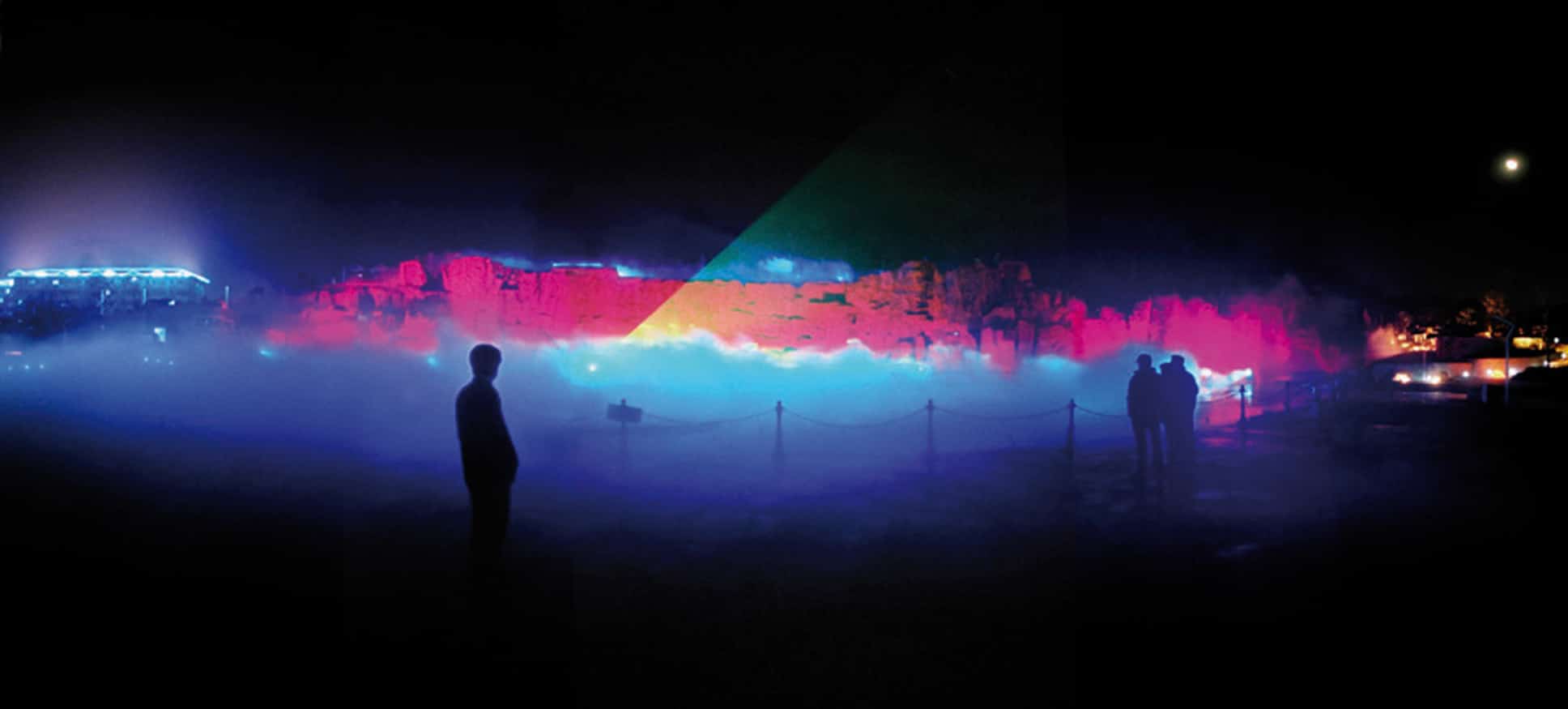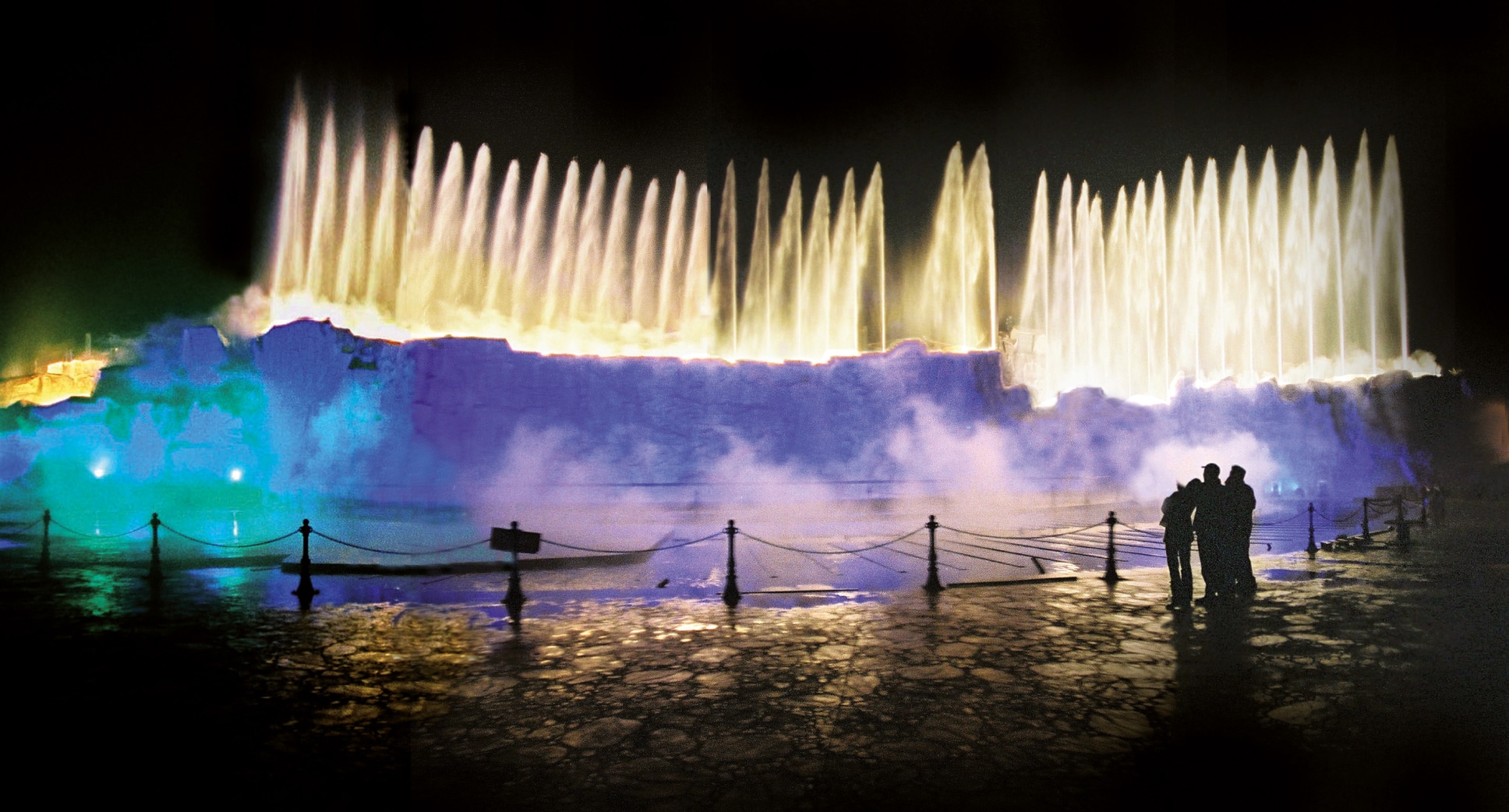 Technologies
3D video mapping
Drones
Fire
Fireworks
Laser
Led
Light
Mechatronic
Music
R&D
Water effects
Water screen & hologram