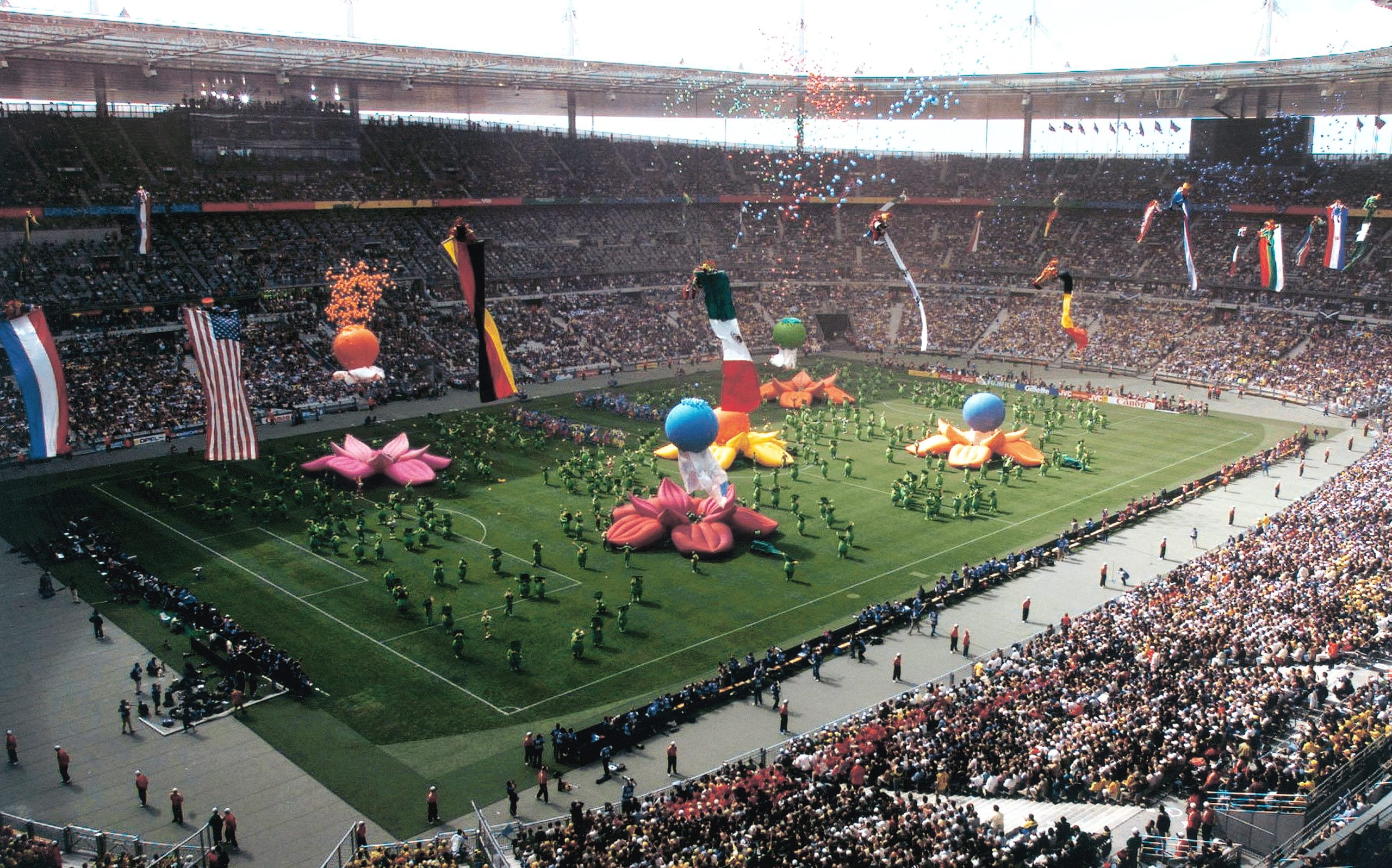 FOOTBALL WORLD CUP
OPENING & CLOSING CEREMONIES
ECA2 has been commissioned to design these historic and unique ceremonies.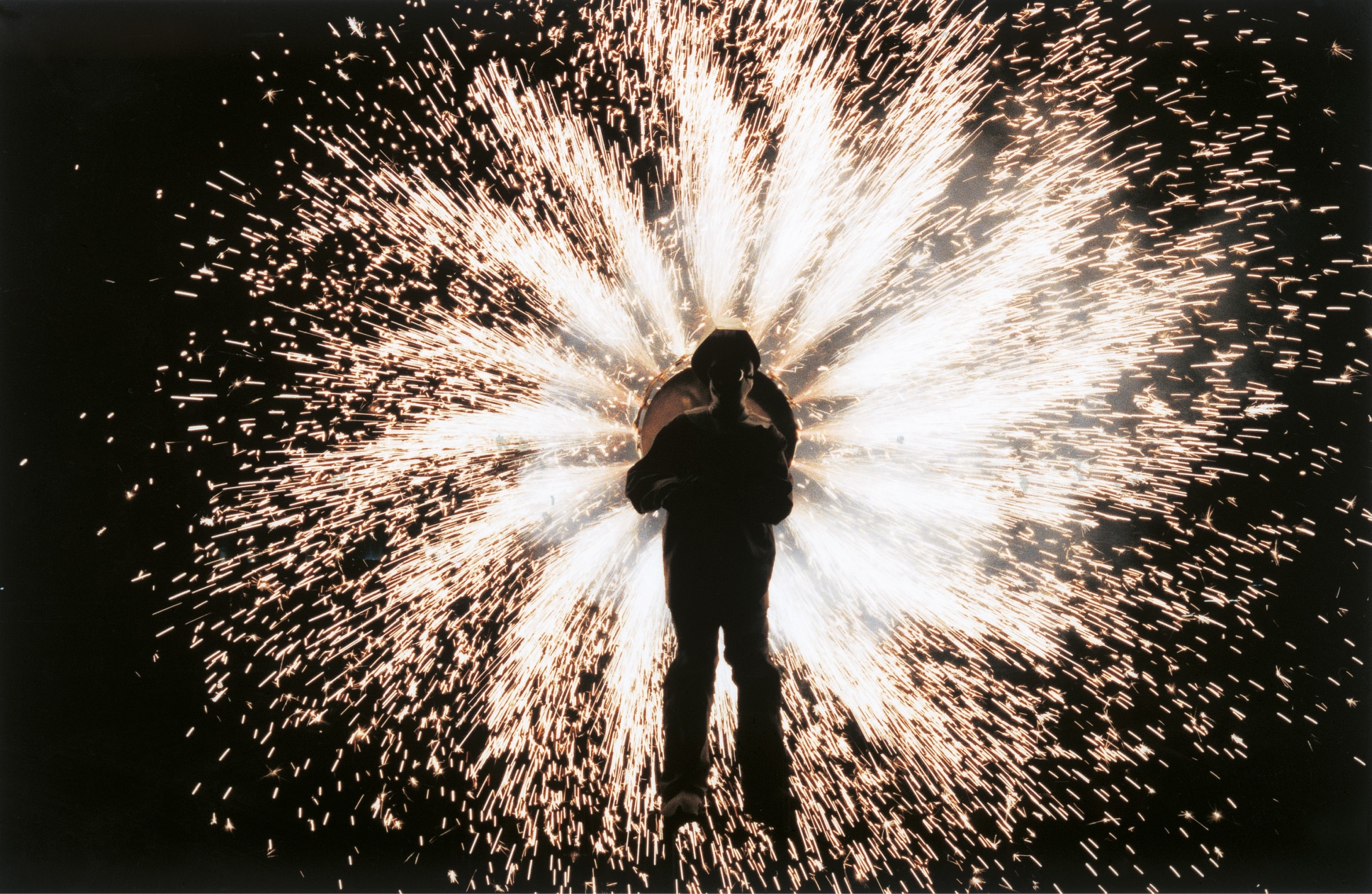 For the Opening Ceremony, ECA2 transformed the Stade de France into a magical garden to create unique games ceremonies.
Fantastic and colourful "insects" performed around and above giant buds that bloomed to reveal flowers that concealed giant footballs within their petals.
For the Closing Ceremony, fire-dancers on stilts lit up the arena while a pyrotechnic display launched from the Stadium roof gave the illusion that the venue was about to fly away into Paris' skies.
Design
Project Development
Artistic & technical production
Artists & volunteers management
Operation
Broadcast coordination
Discover our way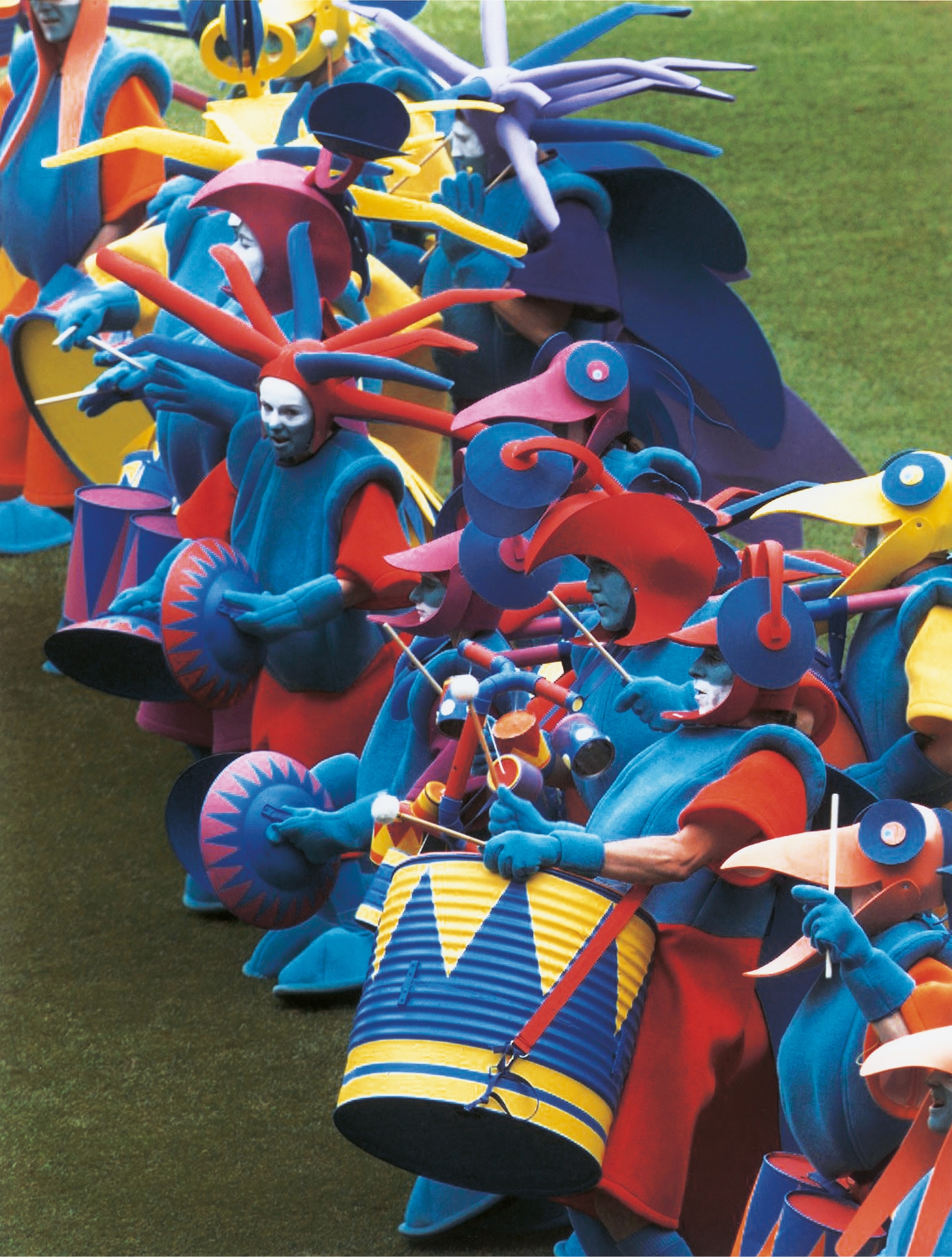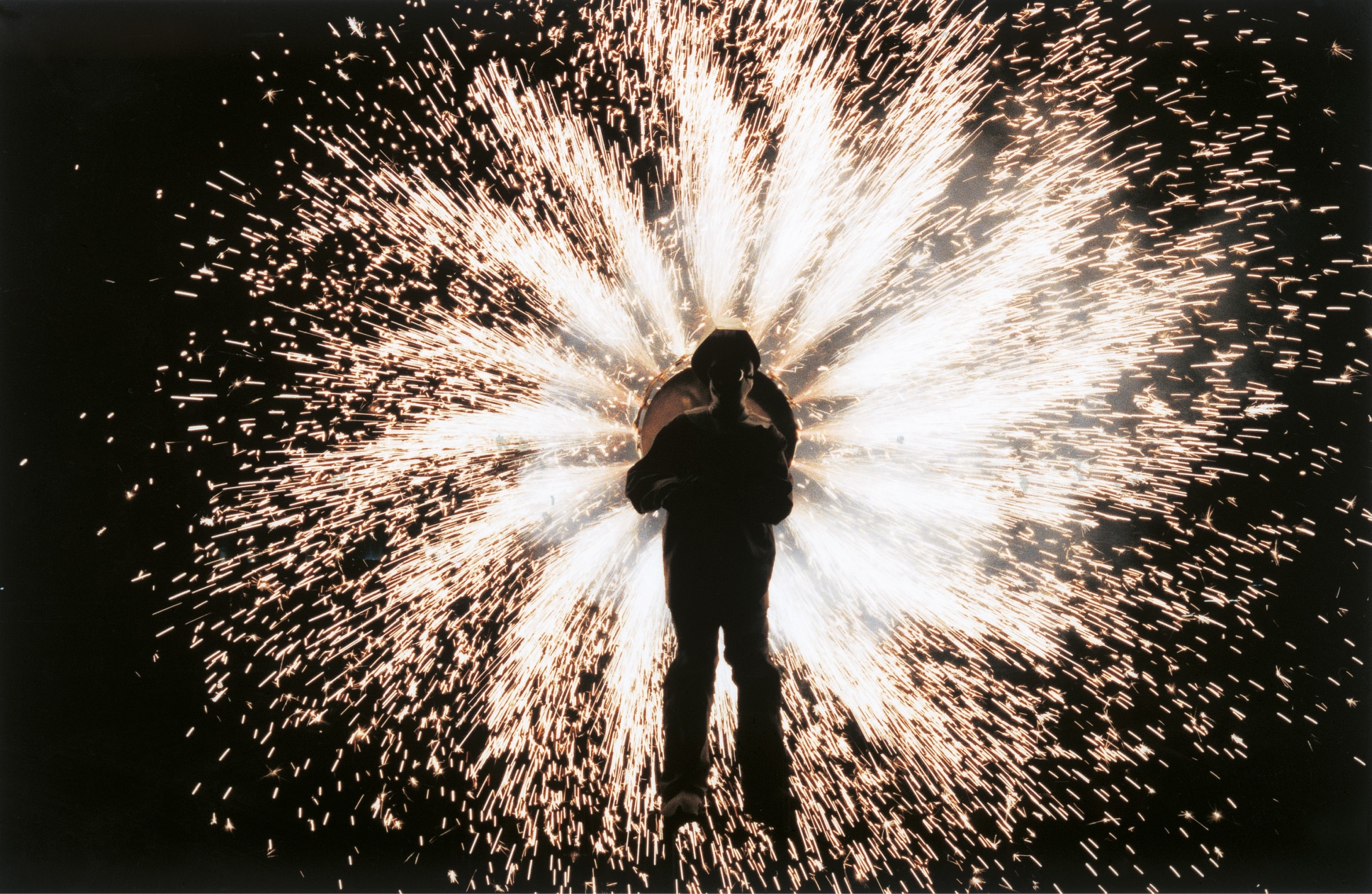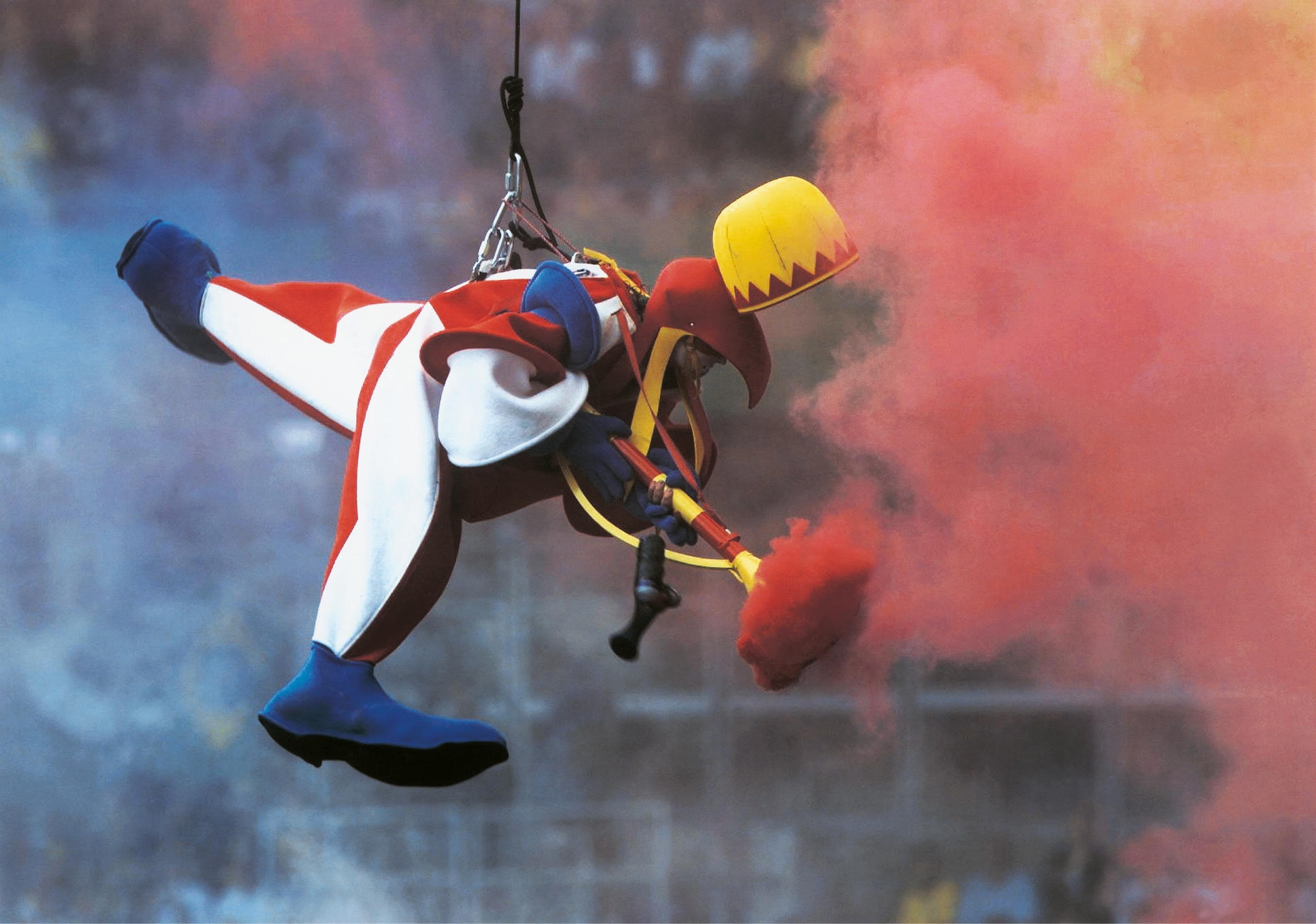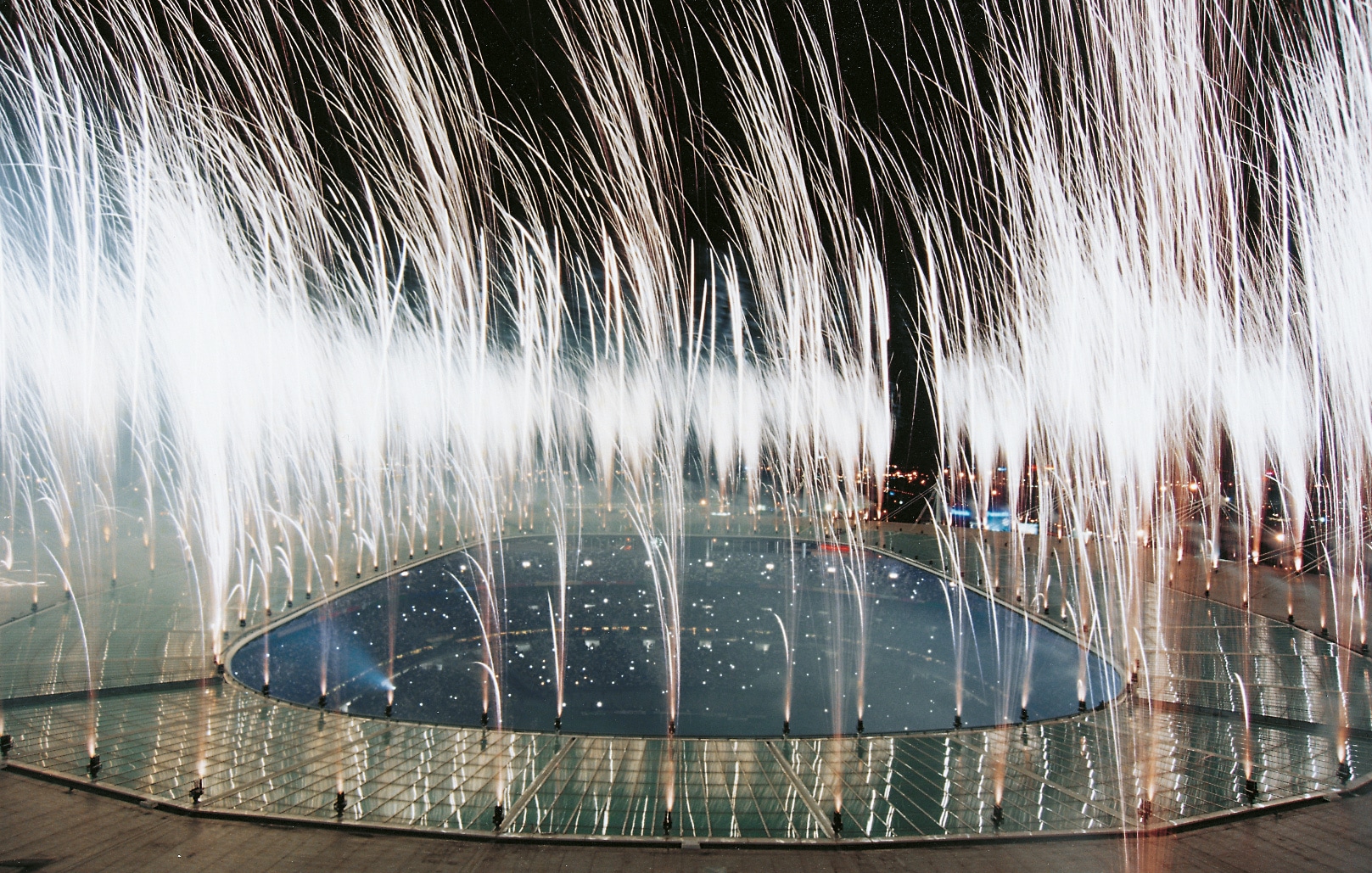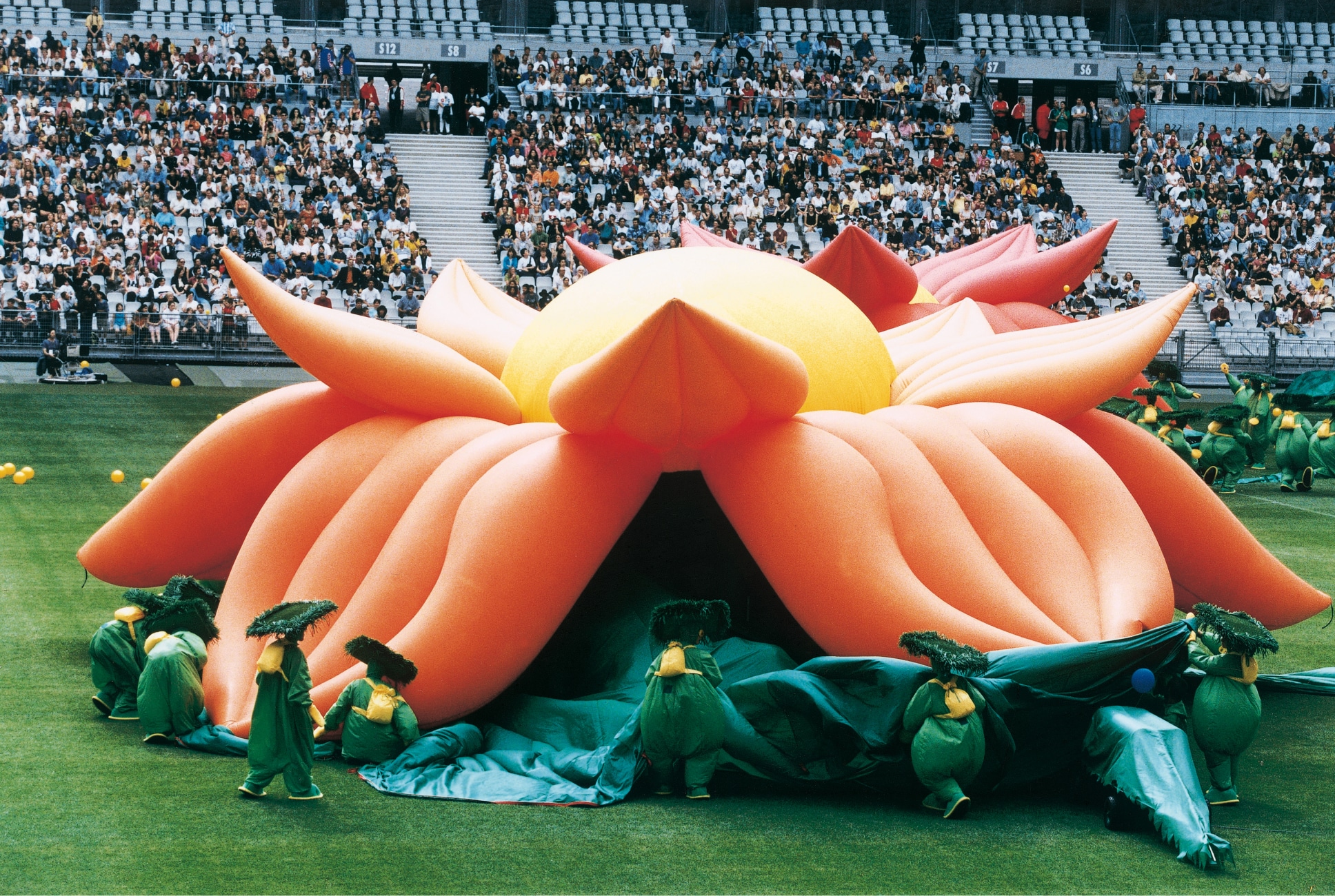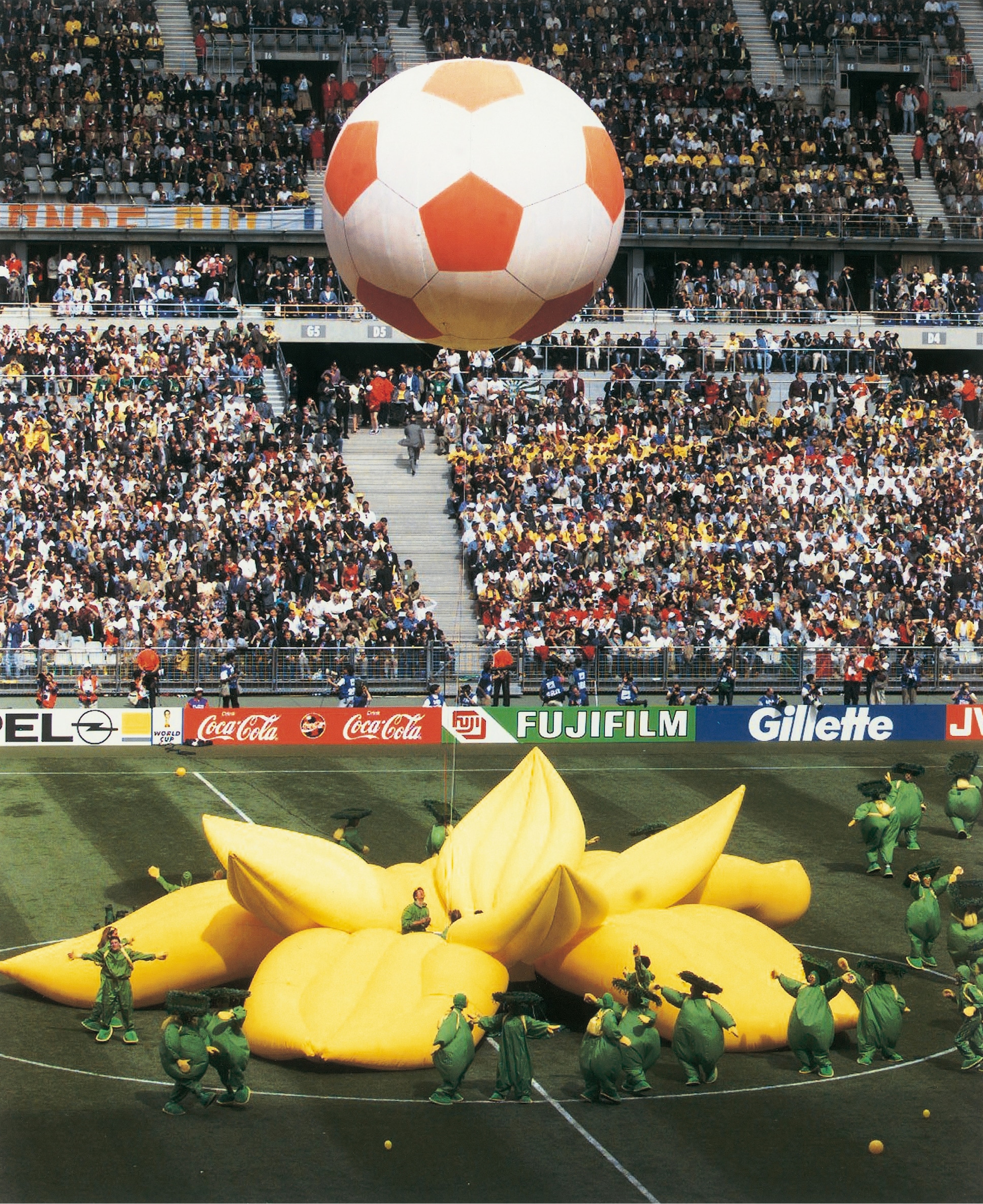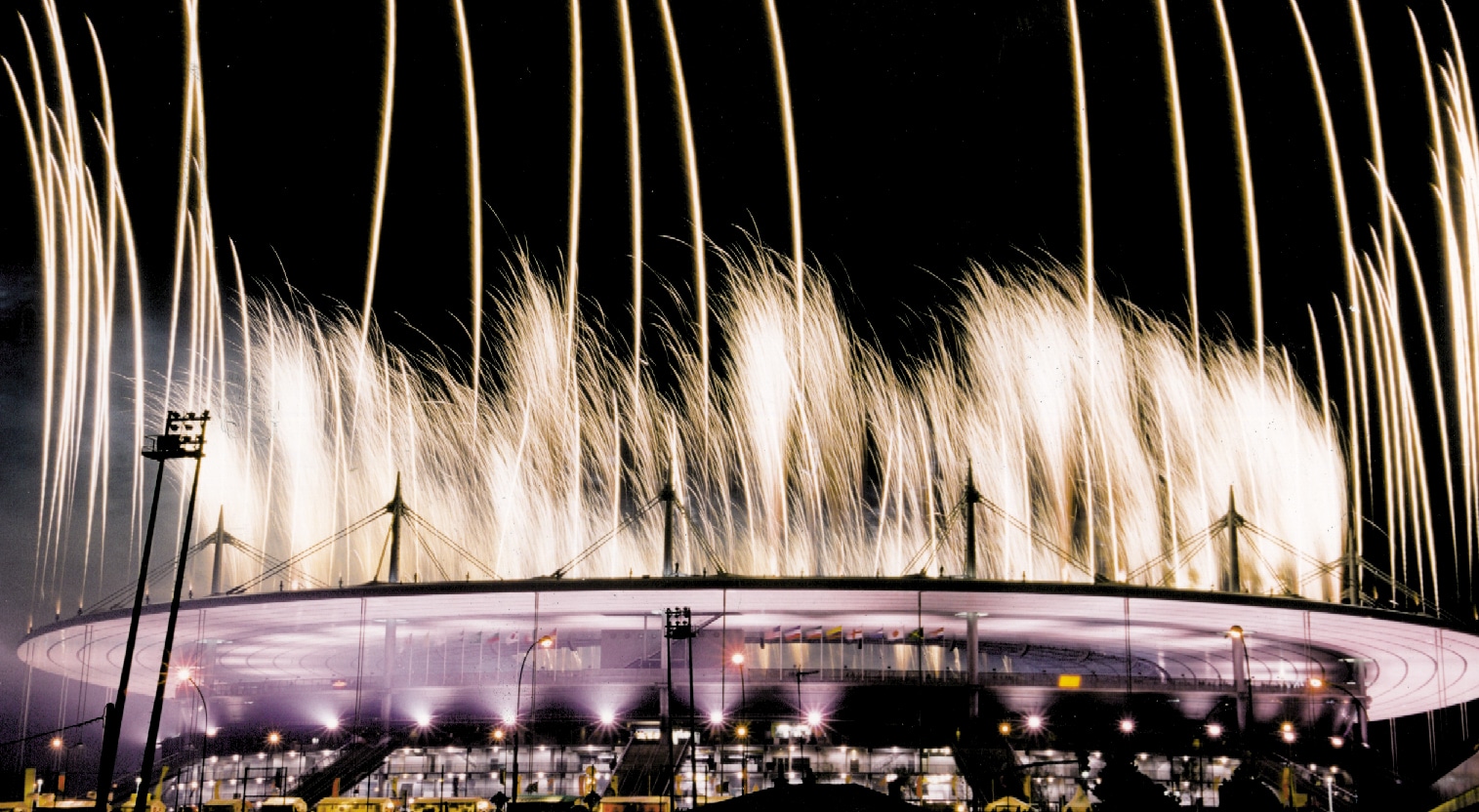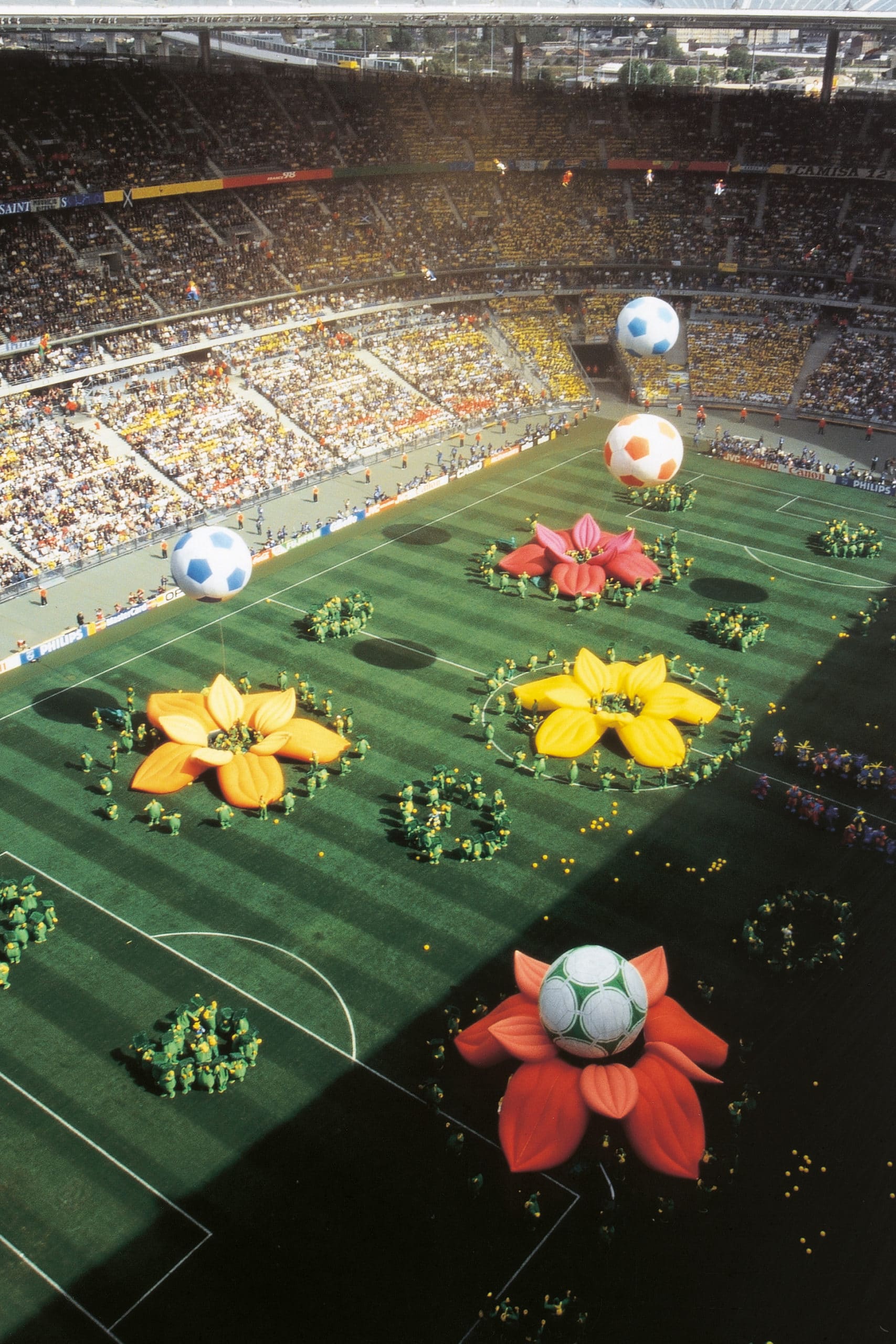 Technologies
3D video mapping
Drones
Fire
Fireworks
Laser
Led
Light
Mechatronic
Music
R&D
Water effects
Water screen & hologram