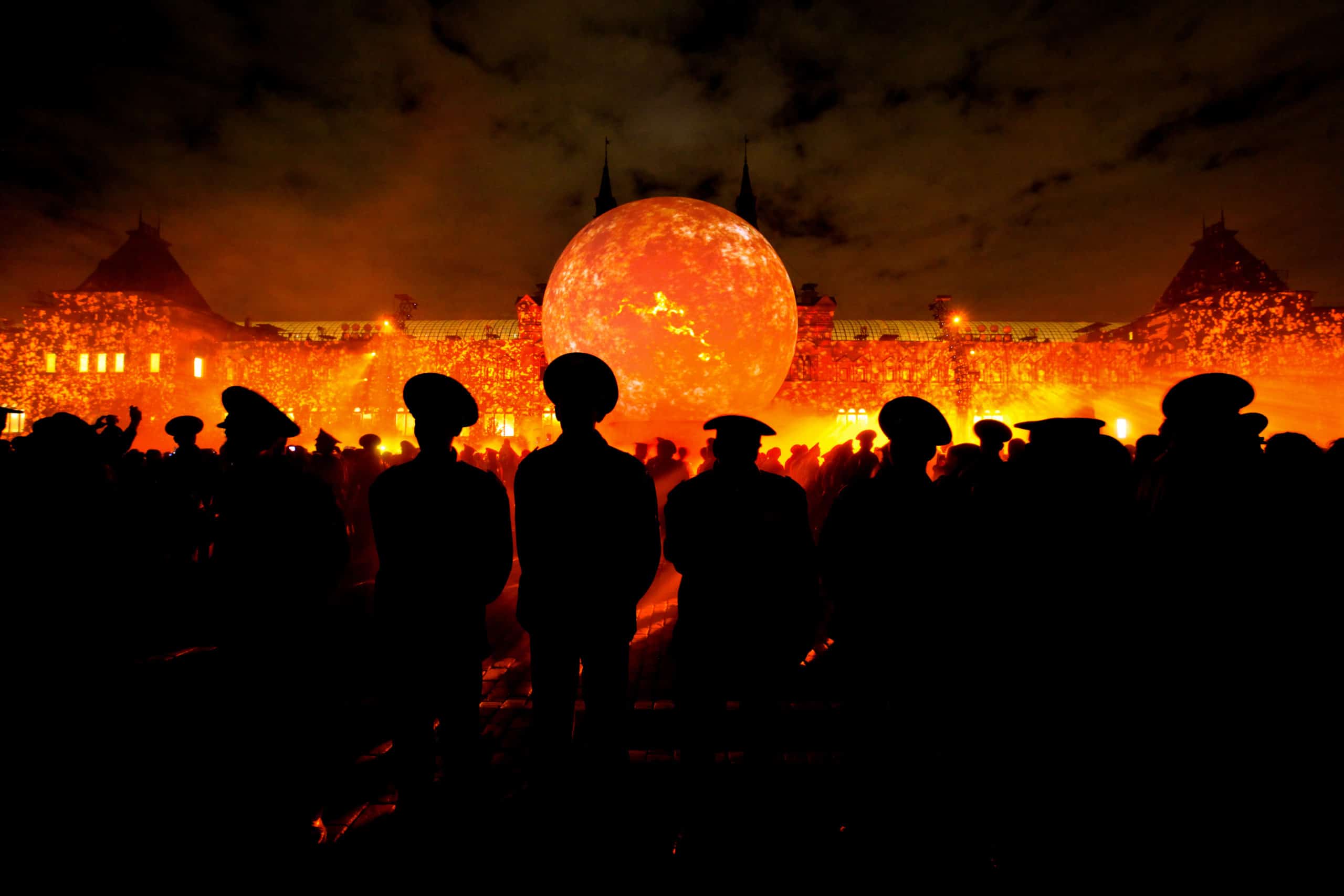 A unique multimedia show experience created for the second edition of the "Circle of Light Festival".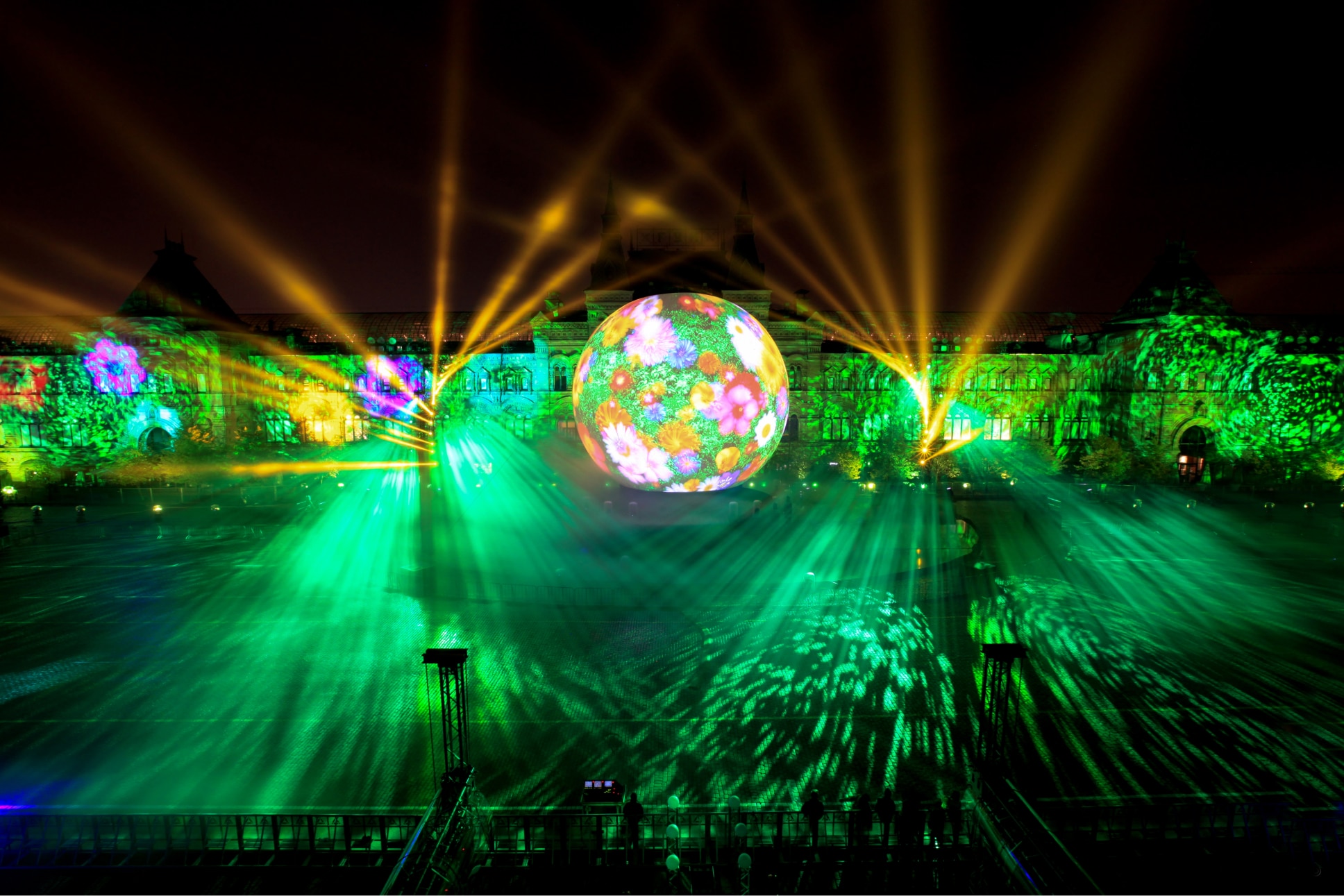 A night time spectacular based on a gigantic sphere where each heartbeat is revealed by a whole new set of technical means to express light as energy, light as life.
Projected stars, light beams, washes, projections, mist, laser and pyrotechnics, all surrounded by a high reflectivity mirror surface, deliver an amazing 5 days experience in the heart of Moscow!
Turnkey Show Production
Artistic & technical production
Onsite construction
Equipment supply
Artistic Direction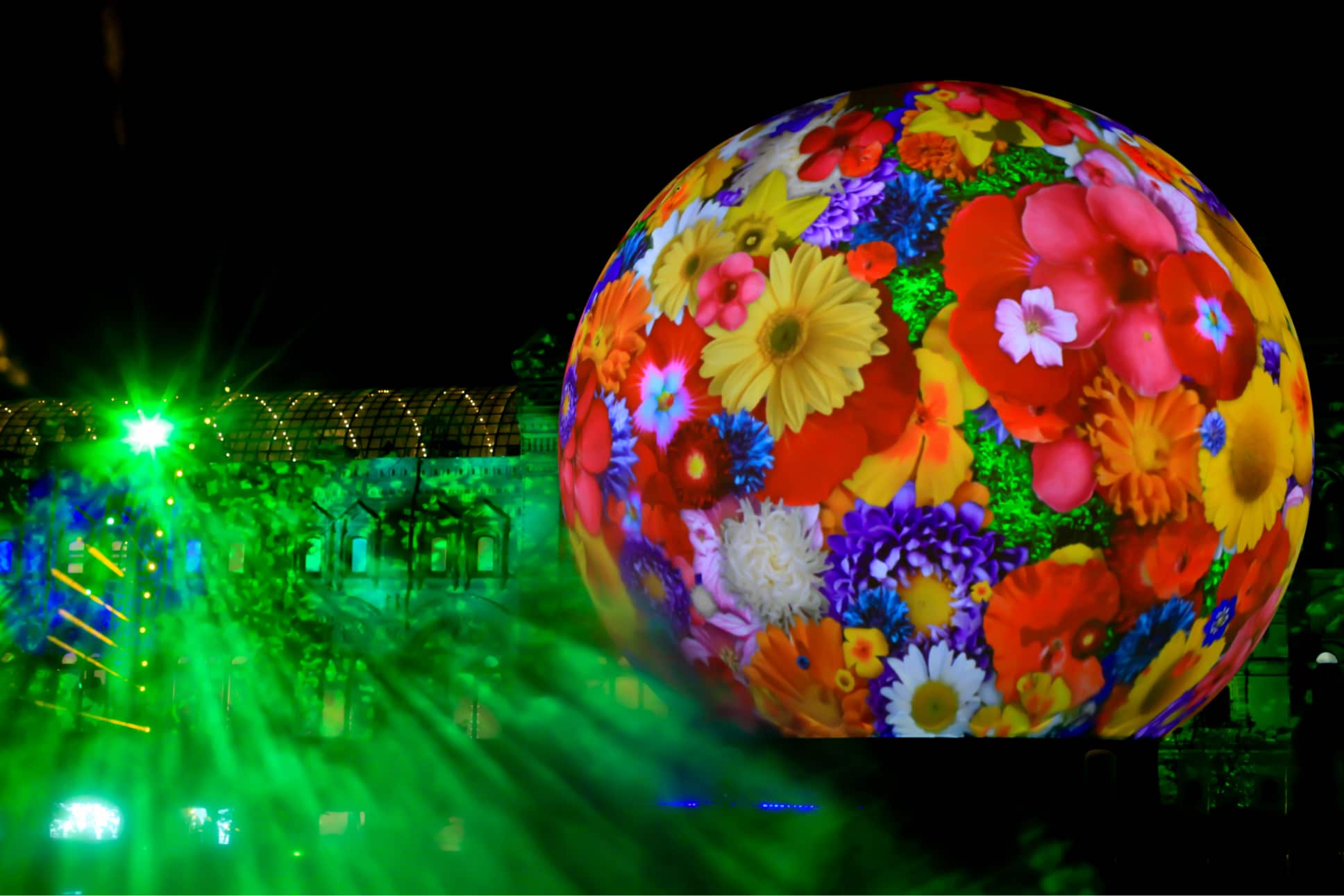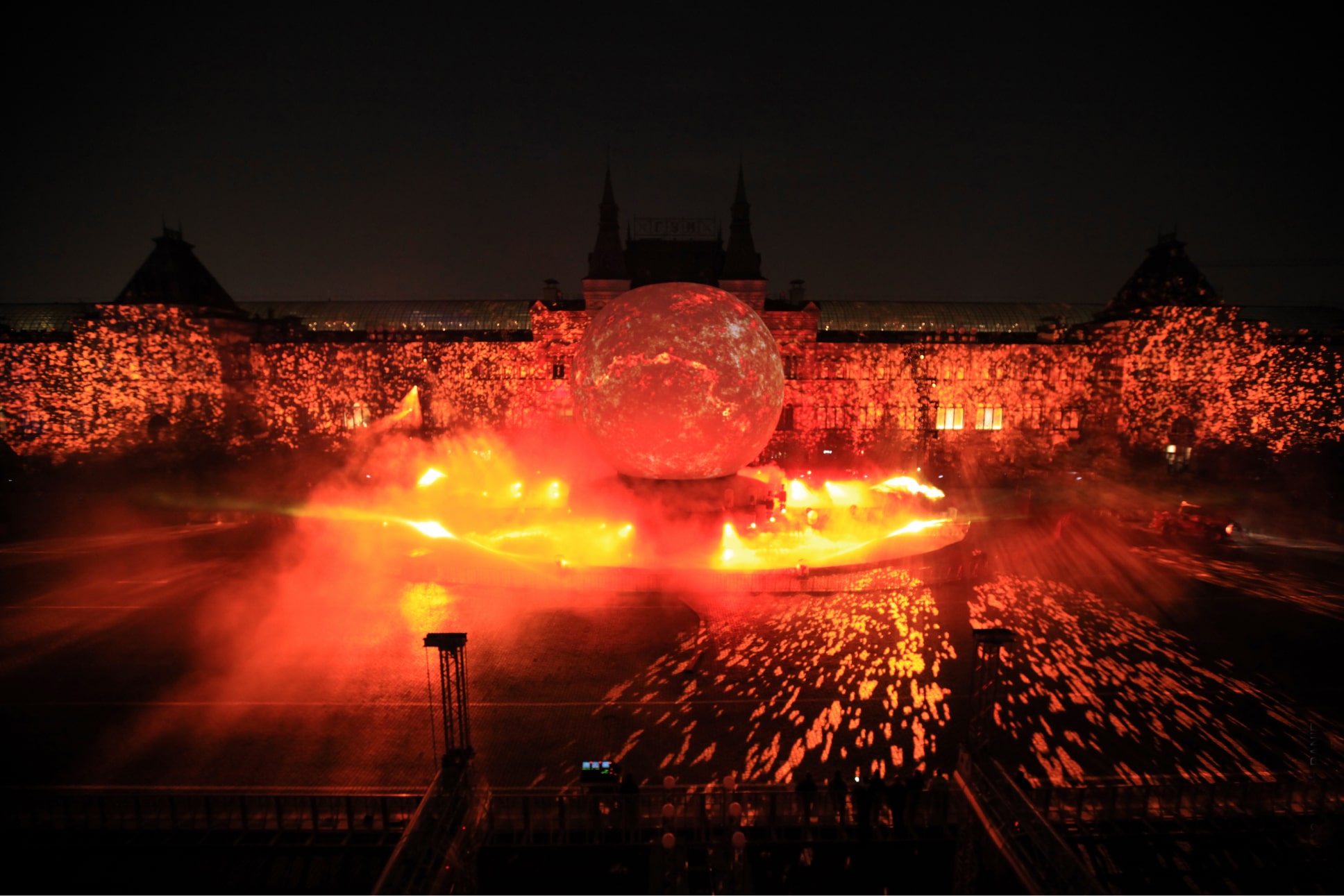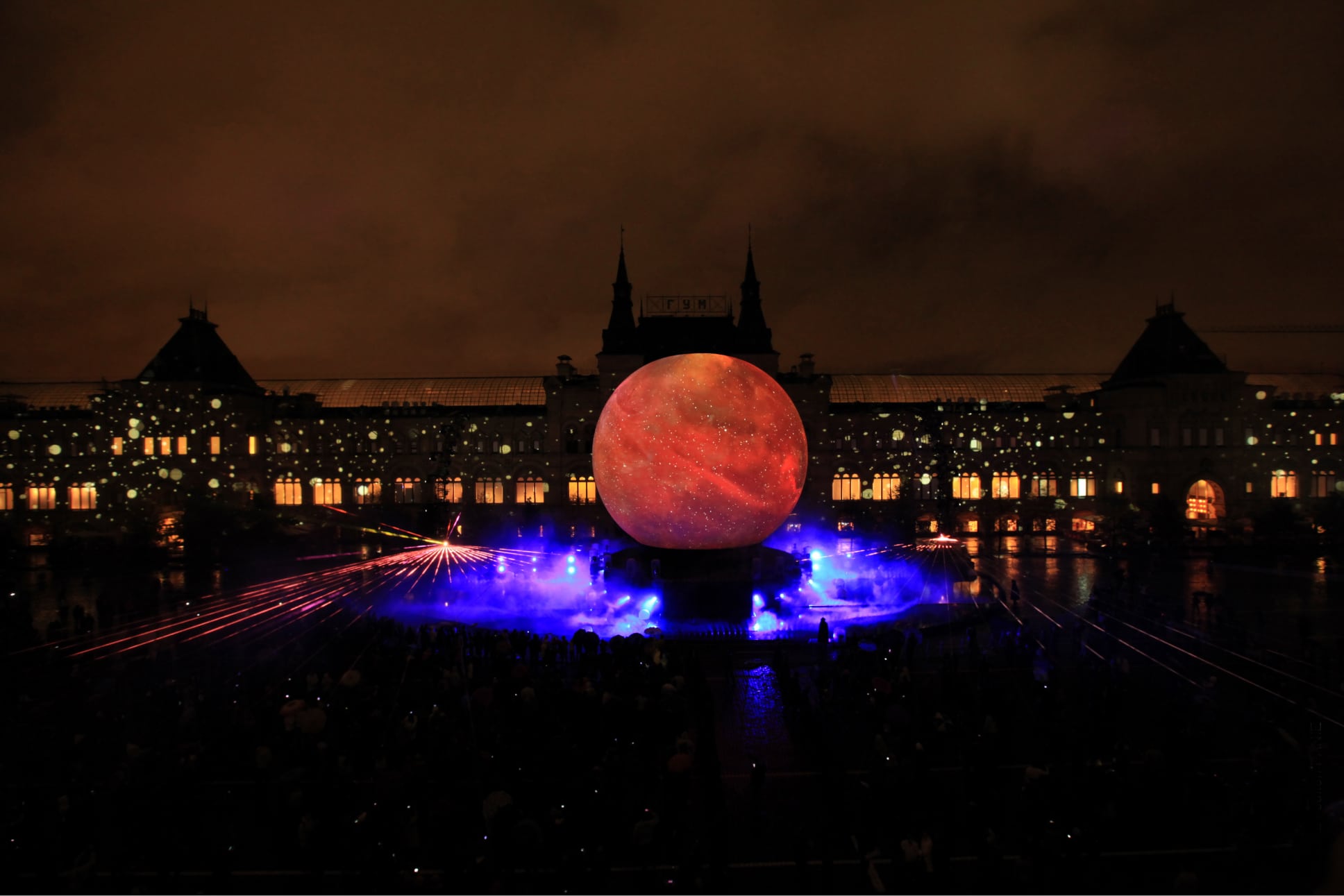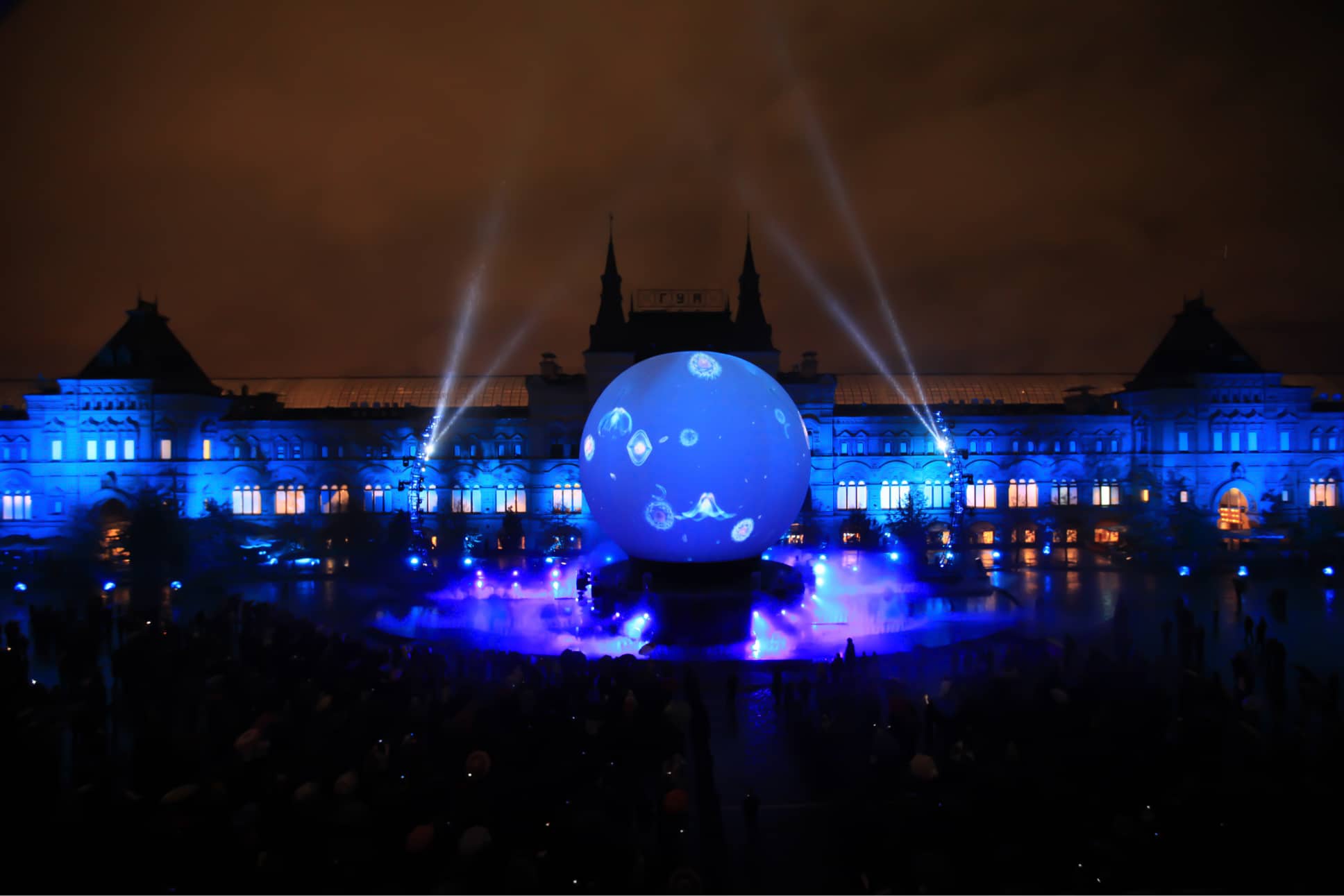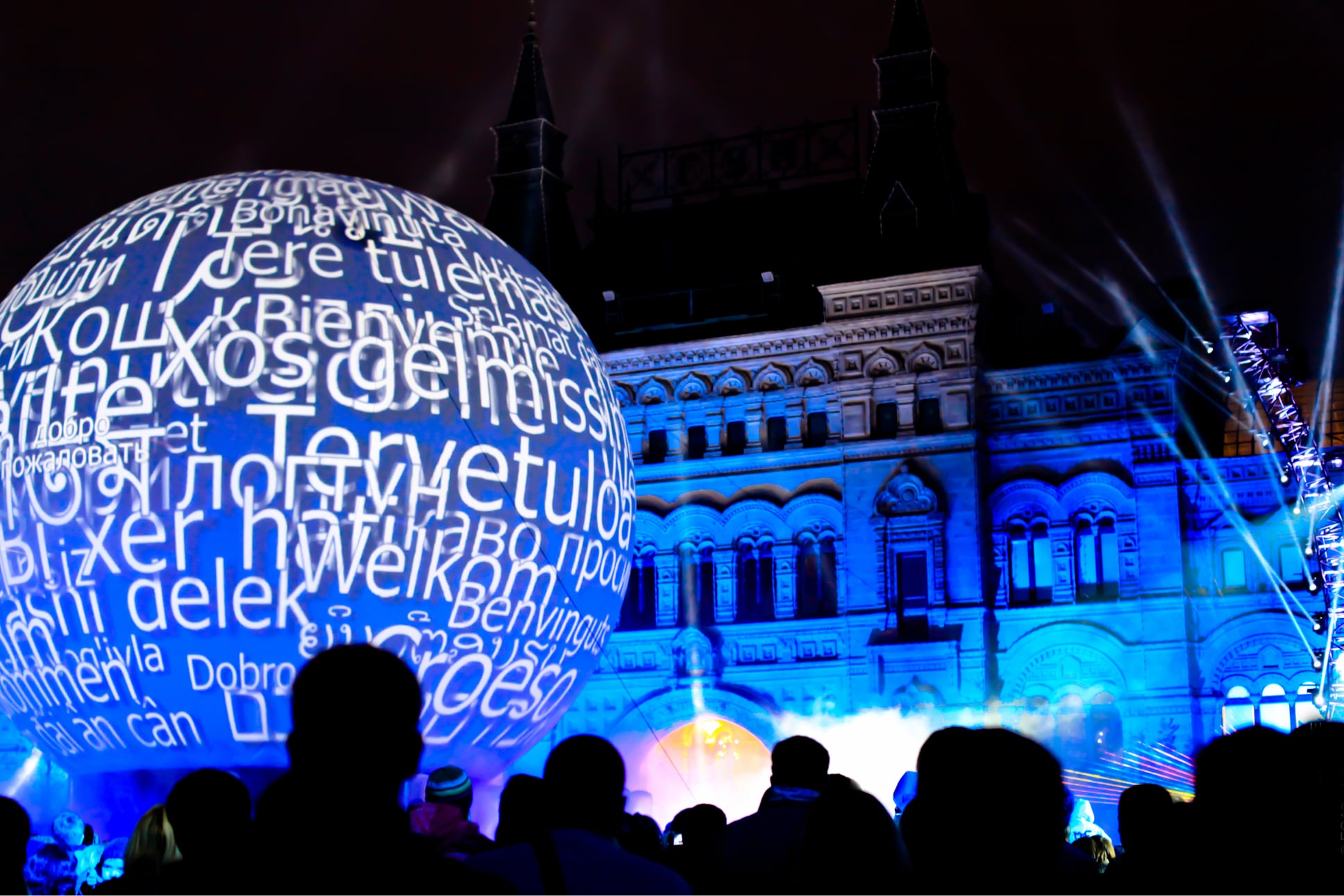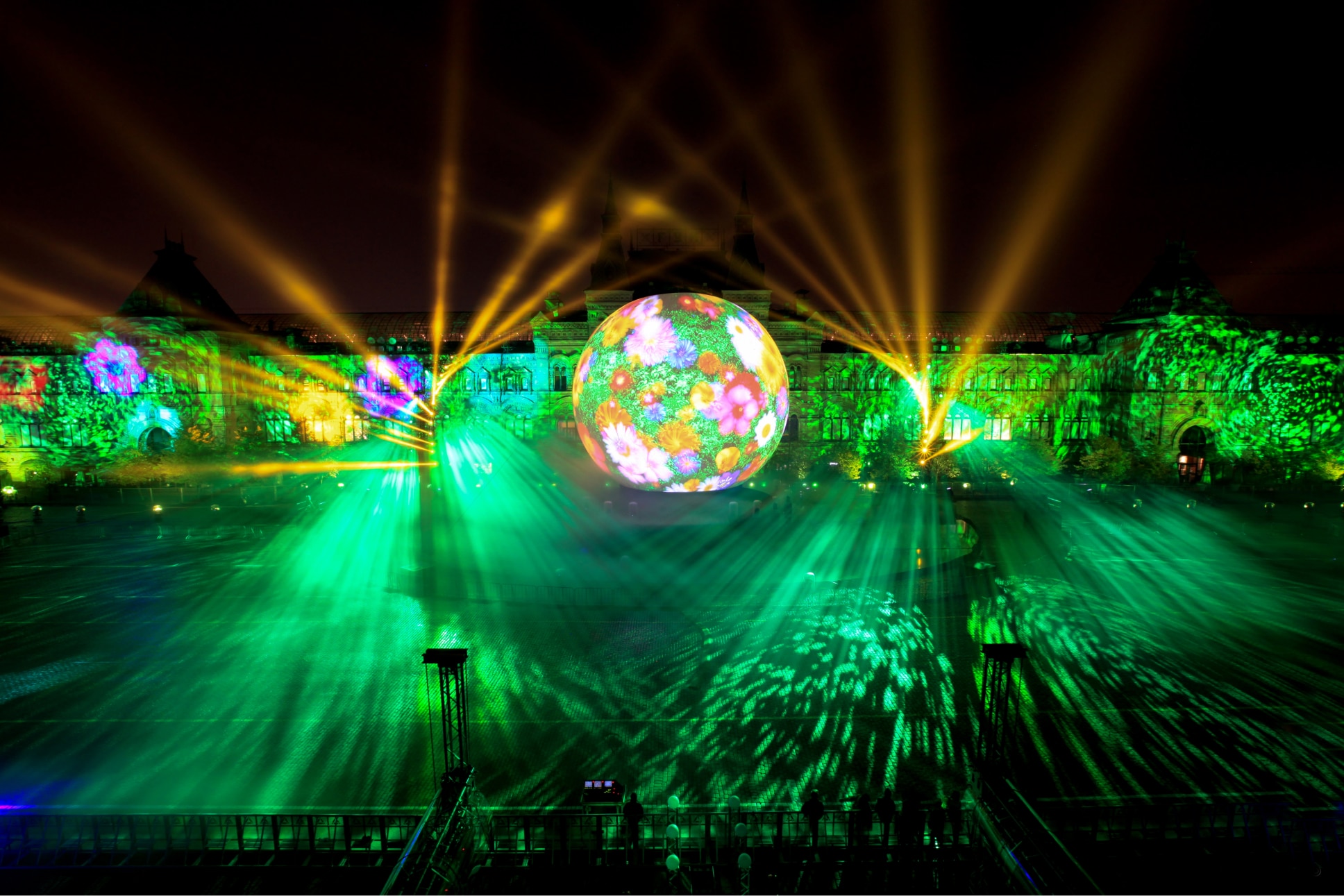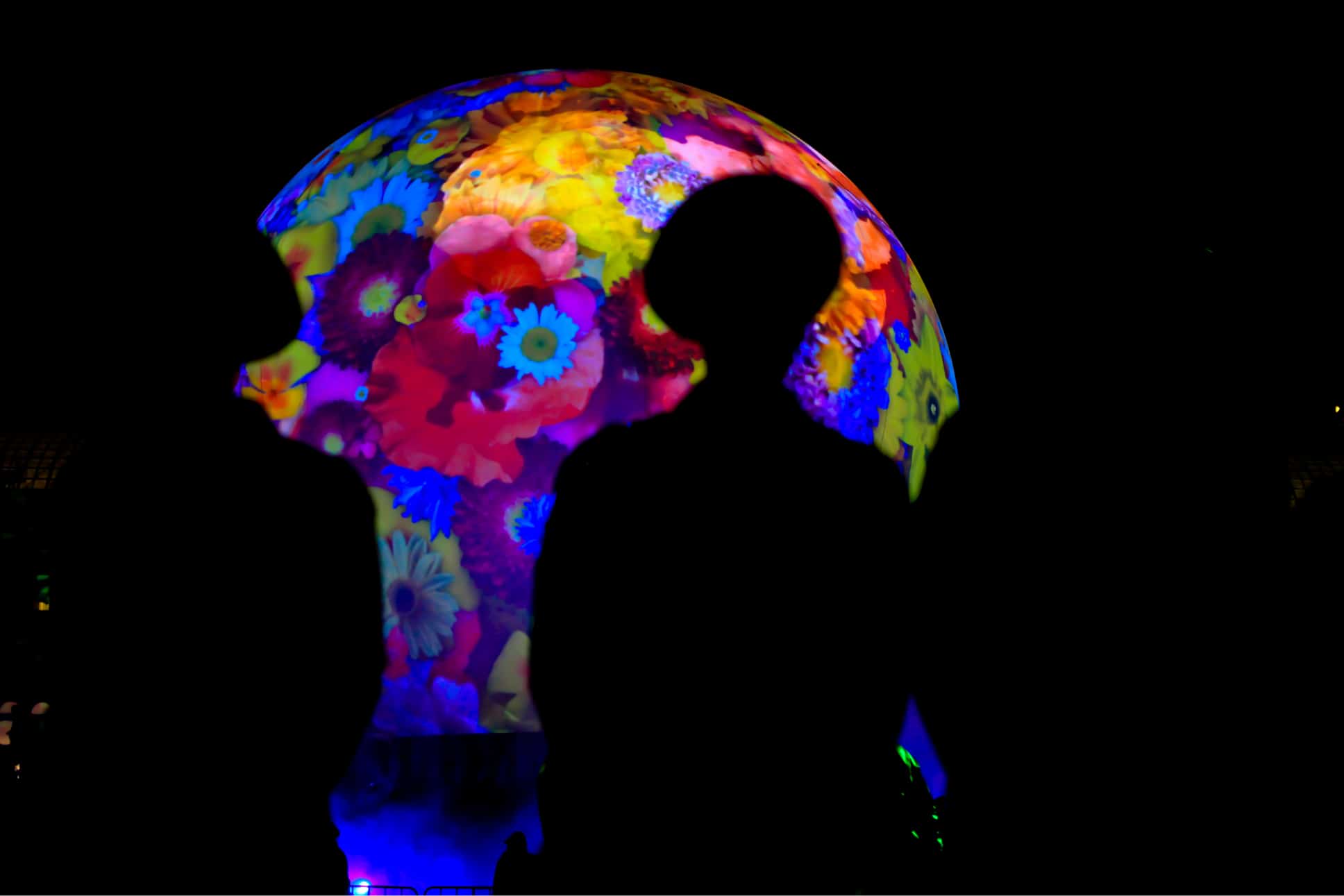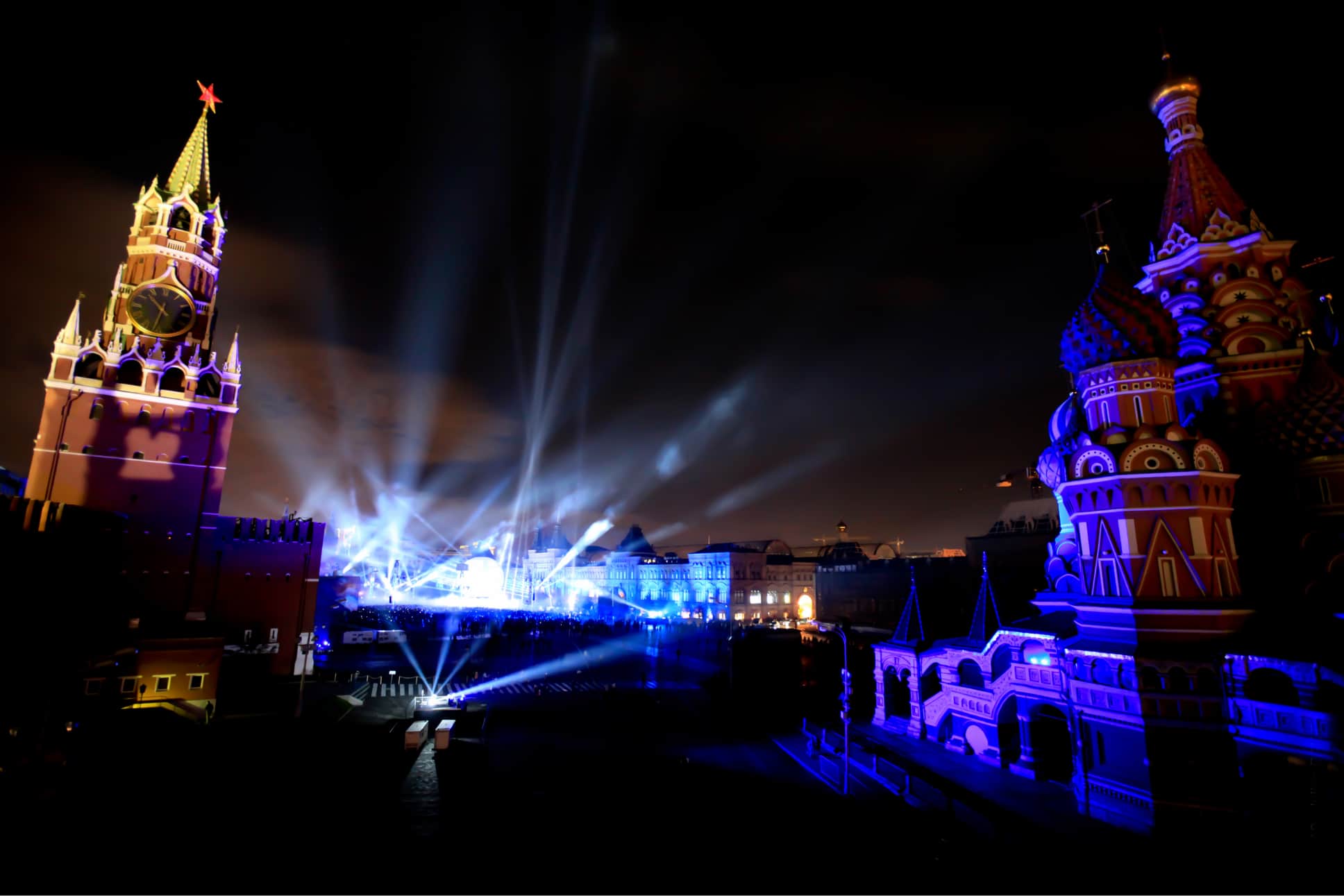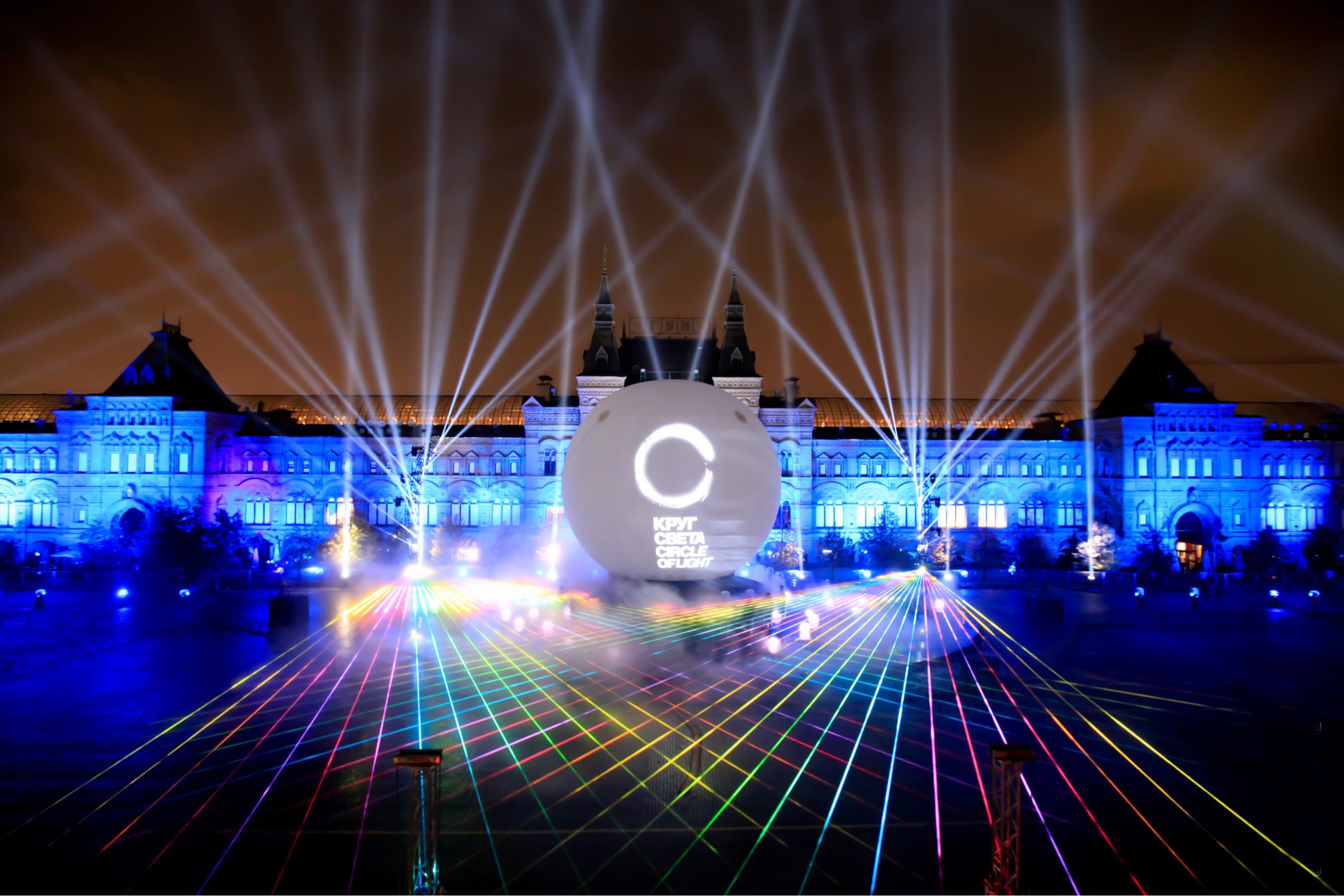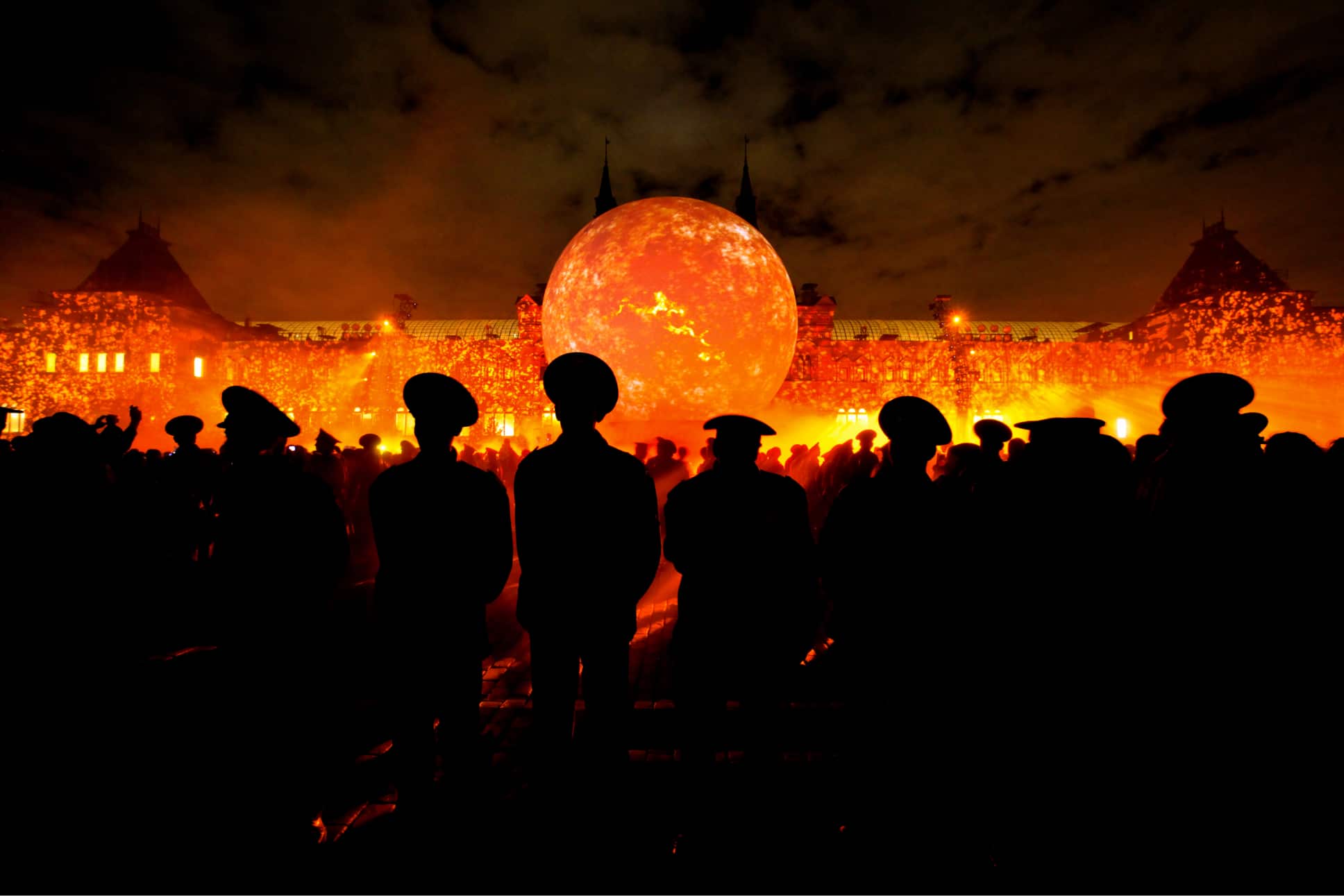 Technologies
3D video mapping
Drones
Fire
Fireworks
Laser
Led
Light
Mechatronic
Music
R&D
Water effects
Water screen & hologram